I've been a fan of Pinback ever since teenage me discovered "Fortress" because of it's inclusion in The O.C. I had tried to catch them live countless times, but it never quite worked out and it didn't help that they have basically stopped touring for the past few years.
But I finally got my chance on October 8 when the duo of Rob Crow and Armistead Burwell Smith IV returned to New York for a performance at Irving Plaza to celebrate the 10th anniversary of their album Autumn of the Seraphs.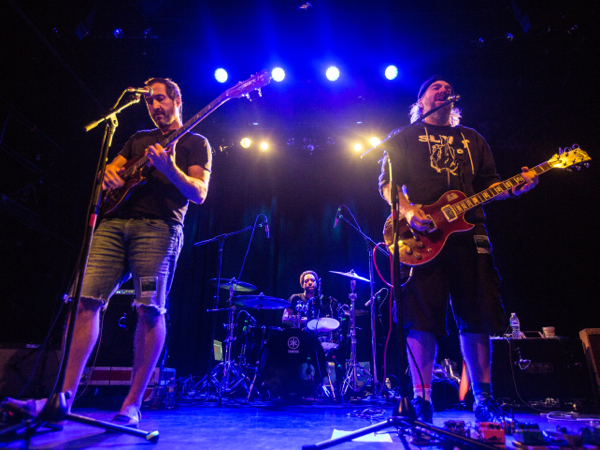 They began the set with a few of the albums bonus tracks and b-sides before playing the album from start to finish in sequence. The encore performance featured select cuts from the rest of their disocgraphy, giving fans a little bit of everything that they could ask for,
They sounded tight, really seemed to enjoy playing together and the crowd was with them all the way. I hope that we can expect to see them again soon and maybe, just maybe, a new album someday down the line.
Find some more photos from their performance posted below, along with the setlist.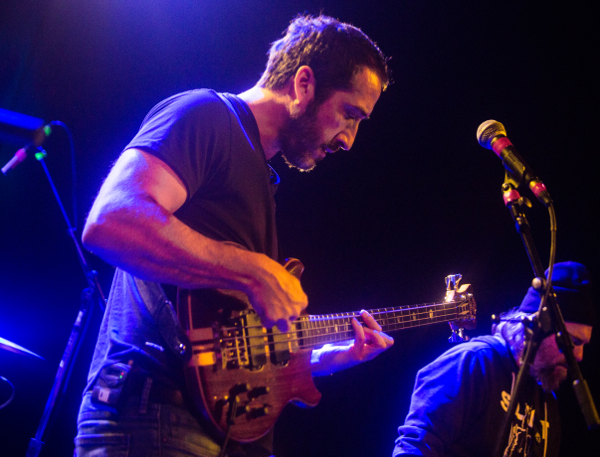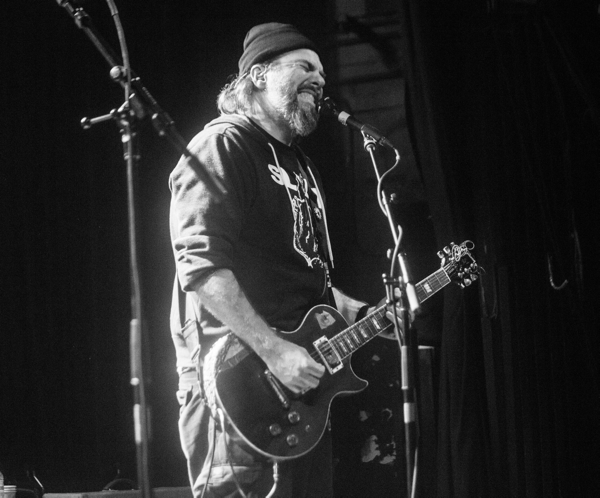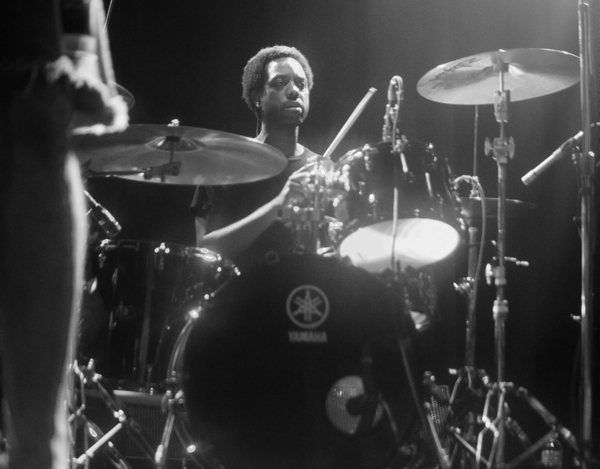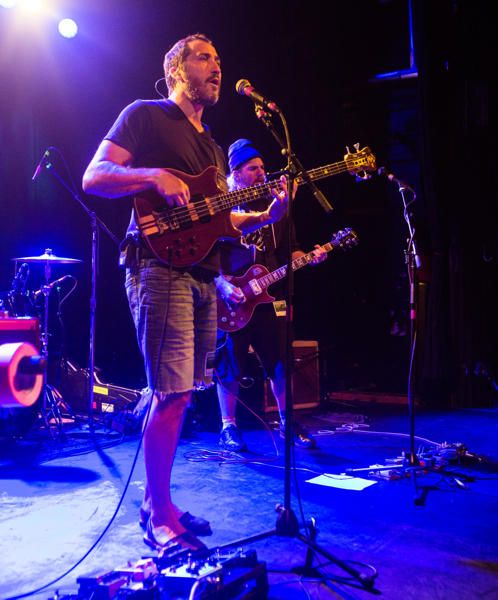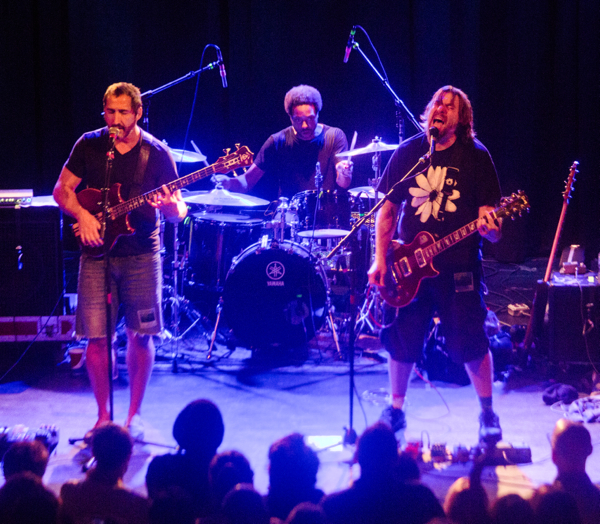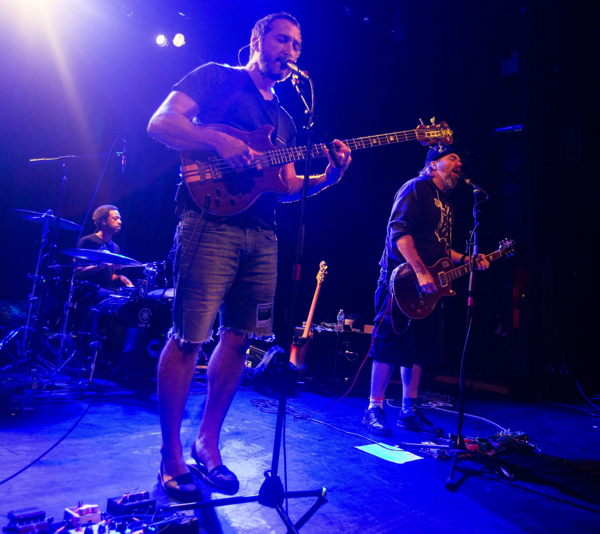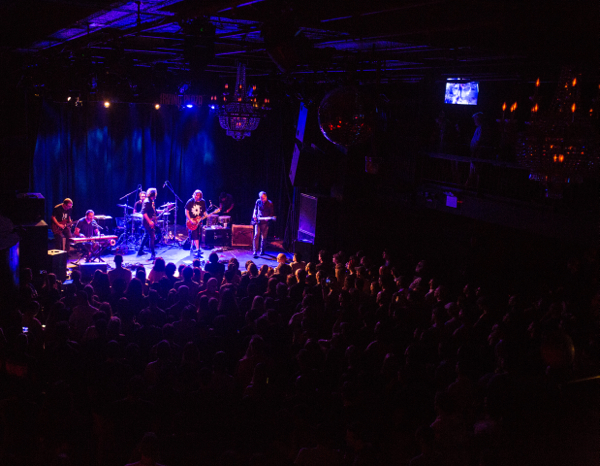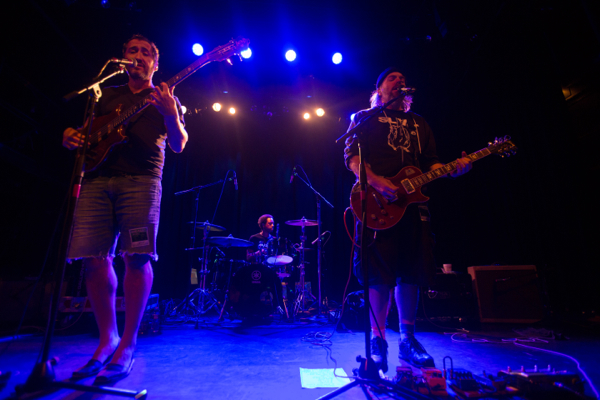 Pinback Setlist:
1. The Hatenaughts of Melancholy Wall
2. I'm a Pretty Lady
3. Kylie
4. Autumn of the Seraphs
5. From Nothing To Nowhere
6. Barnes
7. Good to Sea
8. How We Breathe
9. Walters
10. Subbing for Eden
11. Devil You Know
12. Blue Harvest
13. Torch
14. Bouquet
15. Off By 50
Encore:
16. Loro
17. Penelope
18. Sender
19. Prog
20. AFK
21. This Train