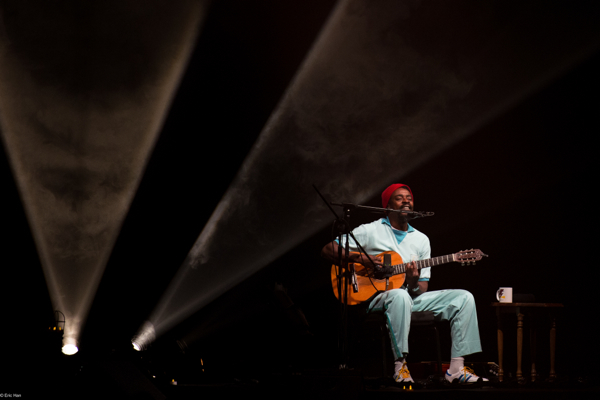 All photos by Eric Han
On September 27 Brazilian singer Seu Jorge brought his David Bowie/Life Aquatic tour back to New York for a performance at the Beacon Theatre. Jorge was dressed in the signature gear from the Wes Anderson film and offered his wonderful covers of so many Bowie classics.
Our photographer Eric Han was there to capture photos from the performance, all of which you can find in the gallery posted below – along with the setlist.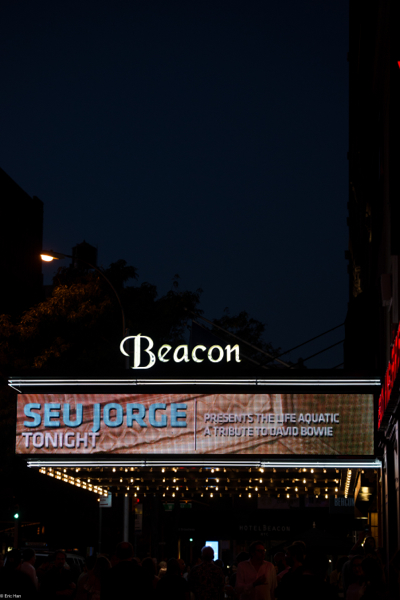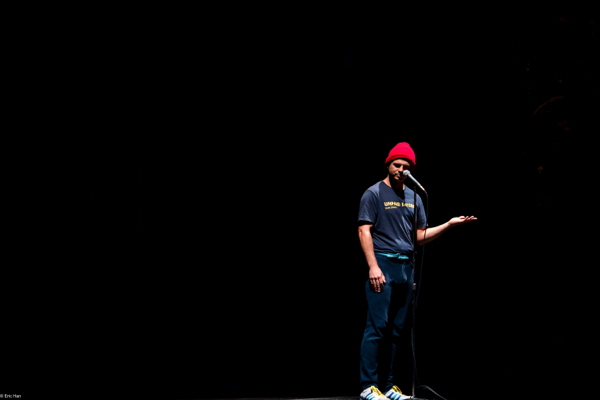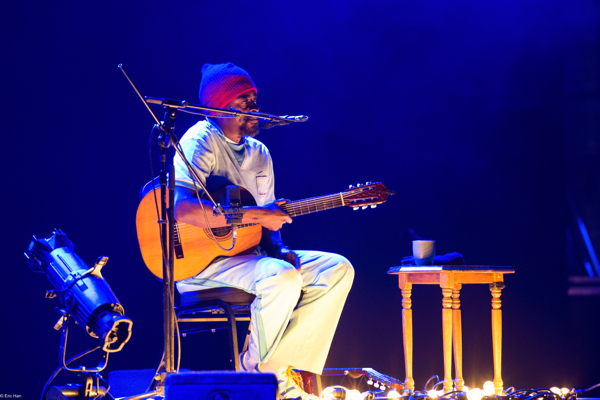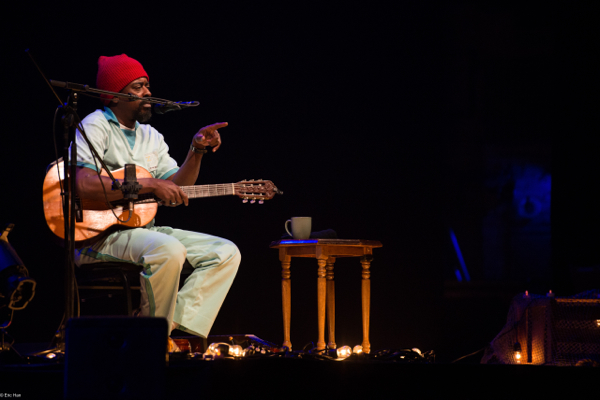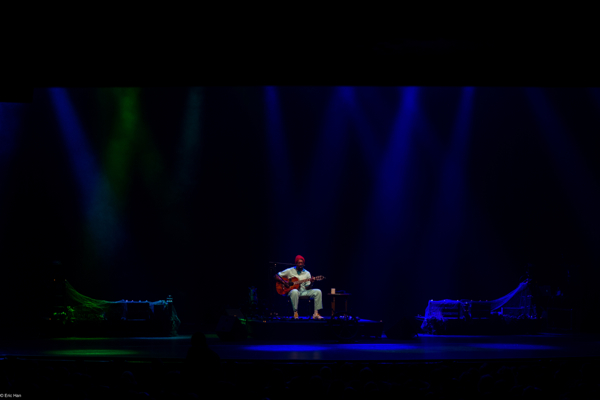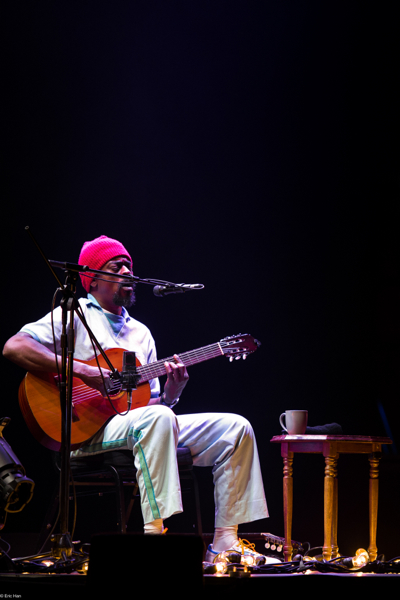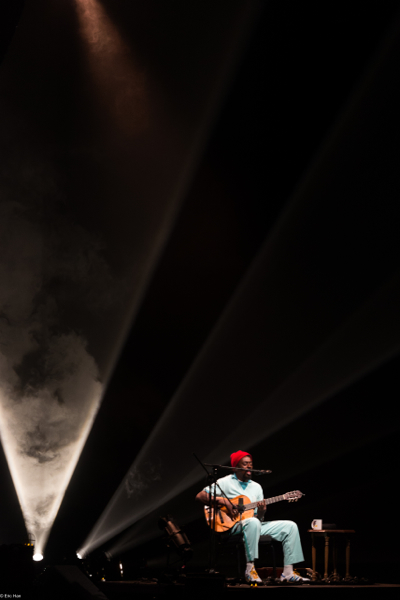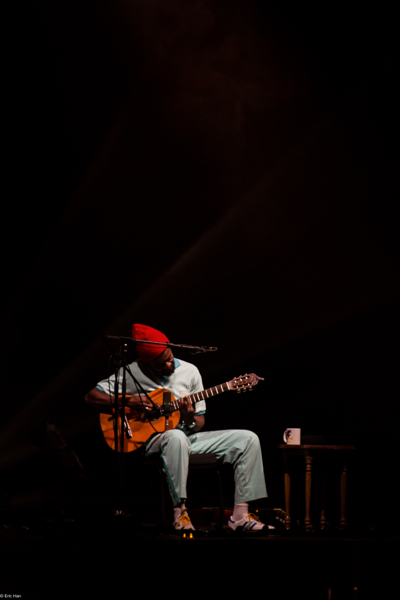 Seu Jorge Setlist:
1. Ziggy Stardust
2. Changes
3. Oh! You Pretty Things
4. Rebel Rebel
5. Starman
6. Lady Stardust
7. Rock 'n' Roll Suicide
8. Suffragette City
9. Quicksand
10. Space Oddity
11. Life On Mars?
Encore:
12. Five Years
13. When I Live My Dream
14. Queen Bitch