All photos by Dana Pacifico
On September 30 electronic duo Crystal Castles returned to New York for a performance at Brooklyn Steel, oddly enough just one day before former member Alice Glass opened for Marilyn Manson at Hammerstein Ballroom.
The tour was a continuation of support for their 2016 album Amnesty (I) which was released via Fiction Records – and a bit bigger than their show at Warsaw last year.

Our photographer Dana Pacifico was there to capture photos of their performance. Find them posted in the gallery below along with the setlist.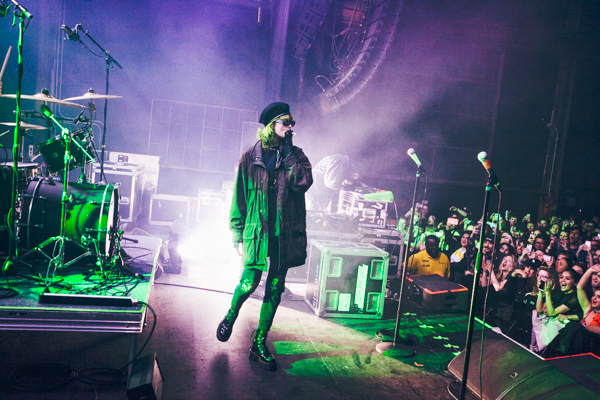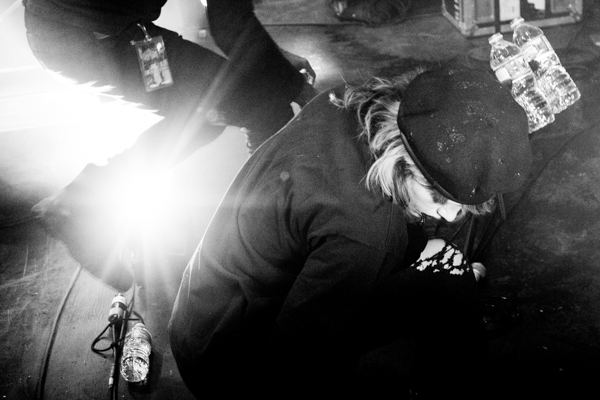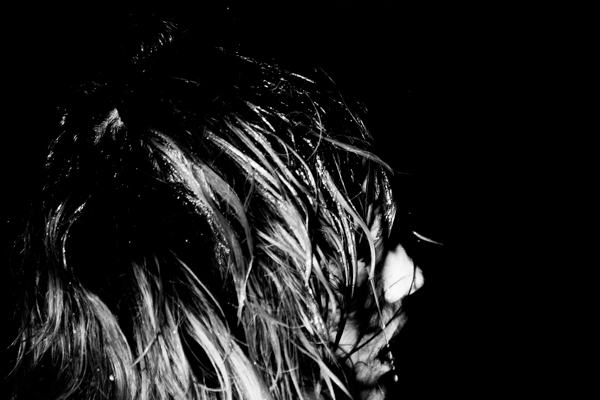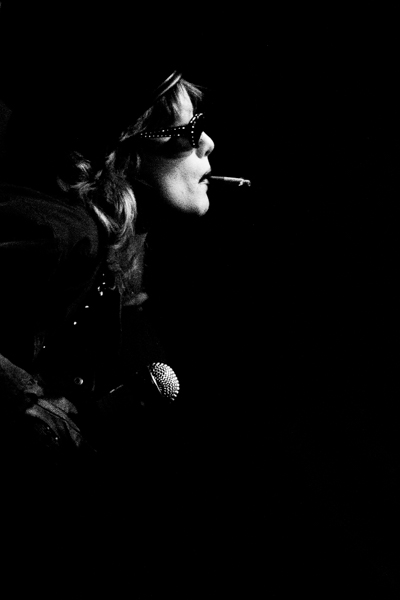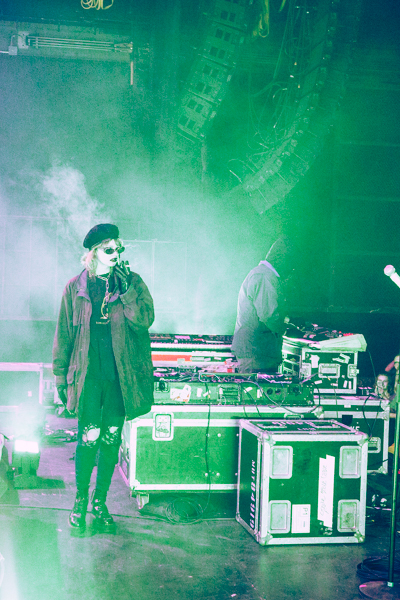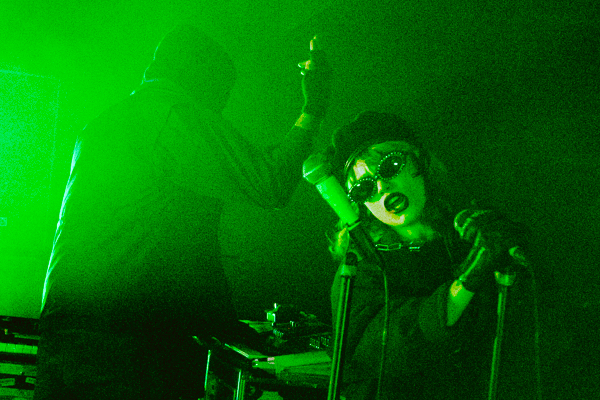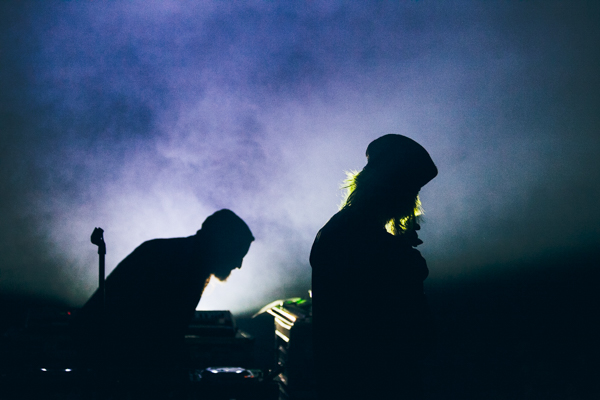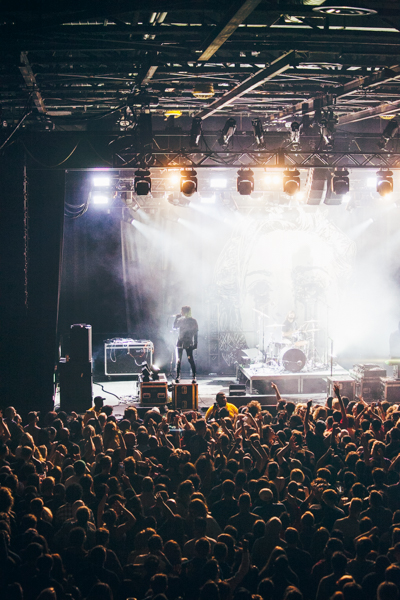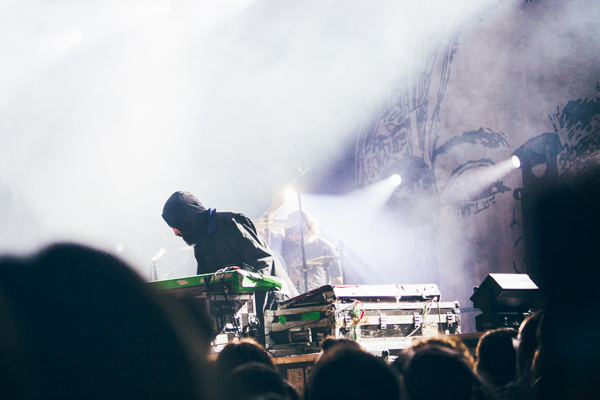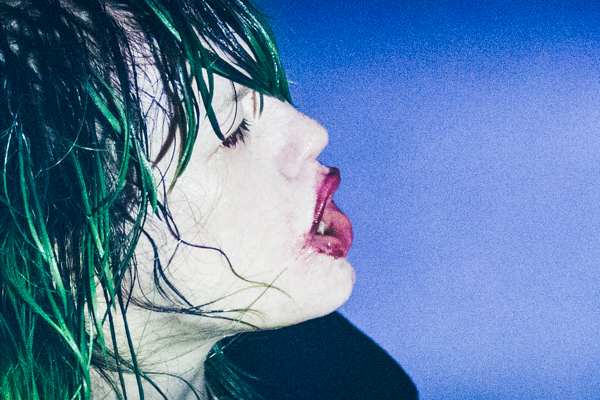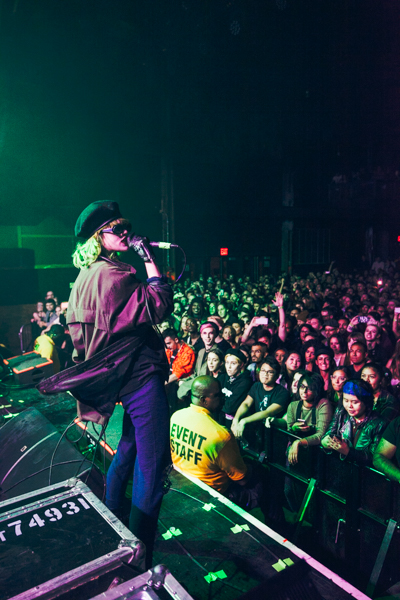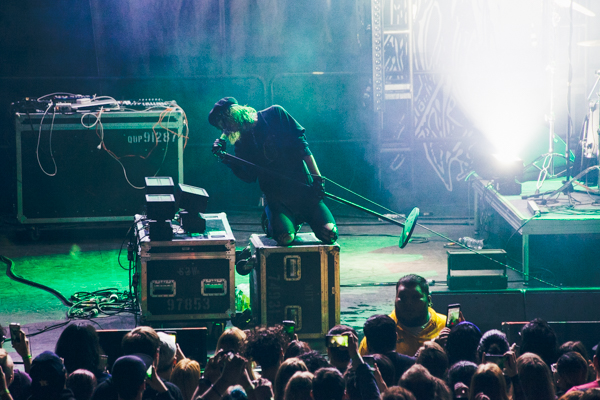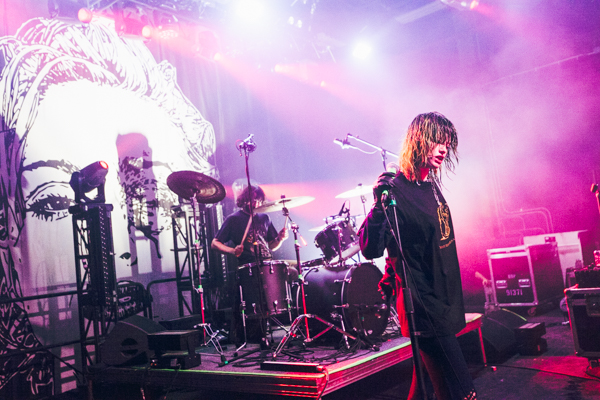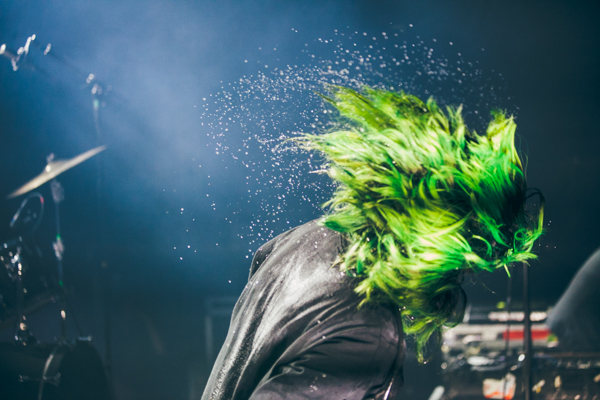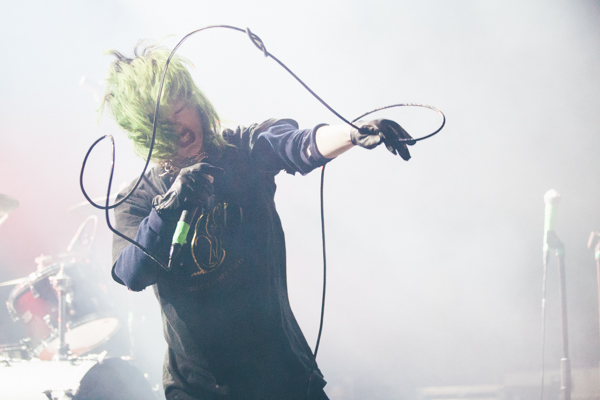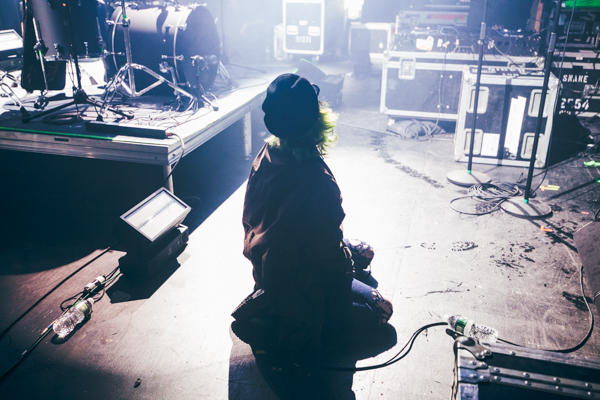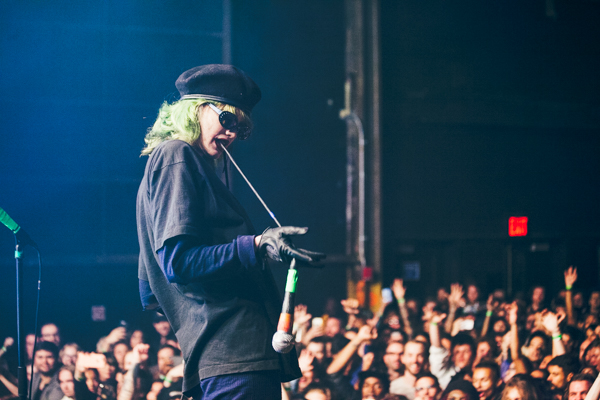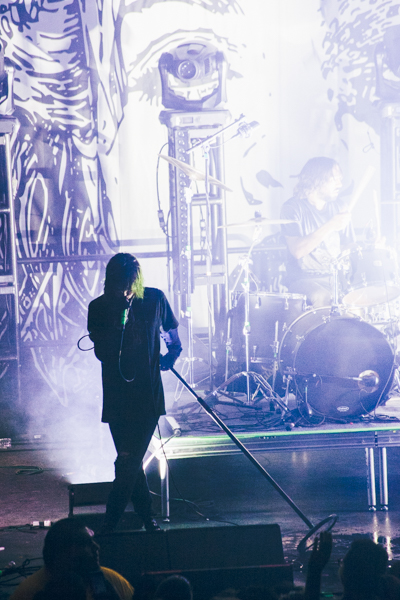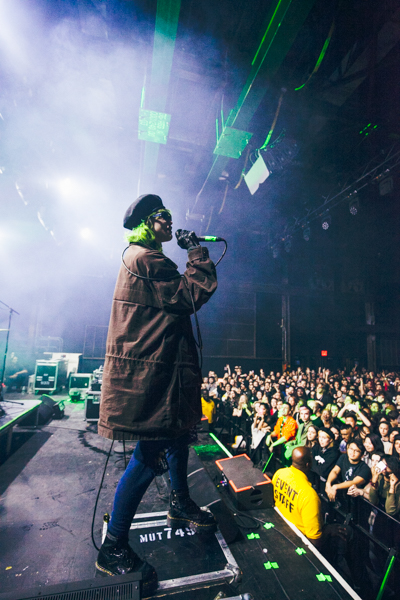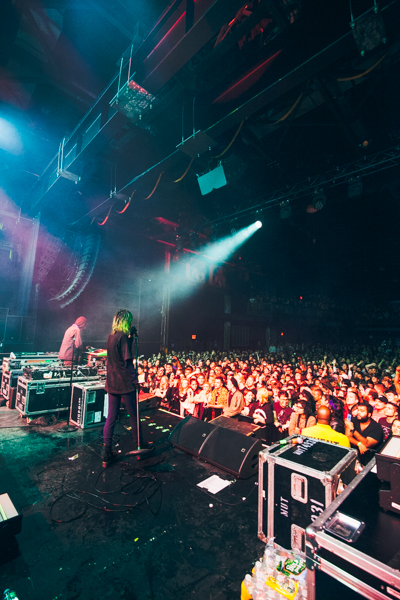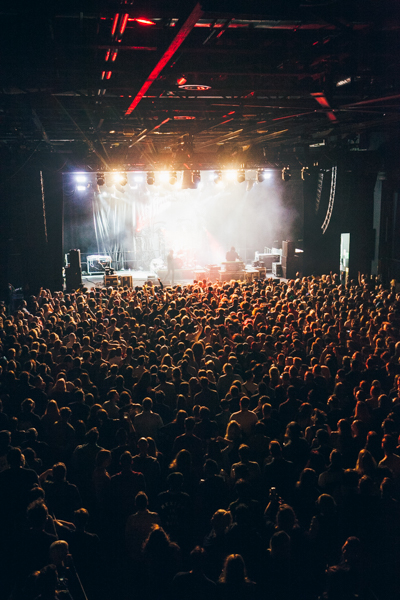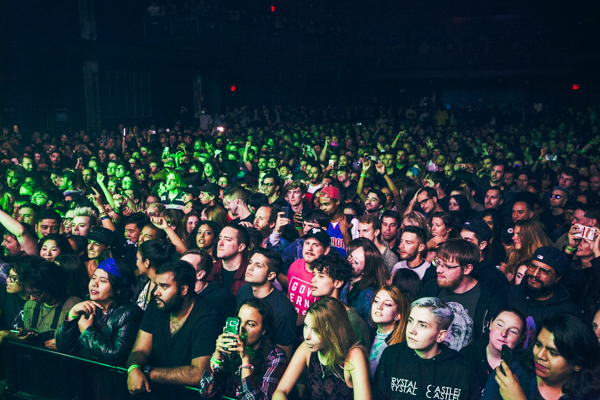 Crystal Castles Setlist:
1. Antiquate @Tape
2. Wrath of God
3. Baptism
4. Enth
5. Suffocation
6. Char
7. Kerosene
8. Teach Her How to Hunt
9. Crimewave
10. Magic Spells
11. Fleece
12. Empathy
13. Frail
14. Telepath
15. Kept
16. Untrust Us
17. Celestica
Encore:
18. Femen
19. Intimate
20. Not in Love (Platinum Blonde Cover)
Encore 2:
21. Concrete
22. Their Kindness Is Charade