Those pesky California beach goths The Growlers returned to New York this September as a part of their fall tour, still in support of their 2016 album City Club (released via Cult Records). We caught the first night of the run on September 27 – there was no openers, it was quite simply an evening with The Growlers.

This version of the live band featured Steve Marion (better known as Delicate Steve) who dropped in for a few songs during their last NYC show at Terminal 5 earlier in the year and has since gone on to become a part of the live band. That extra axe in the lineup added a nice punch to their sound and it sounded just about as big and confident as I've ever heard them.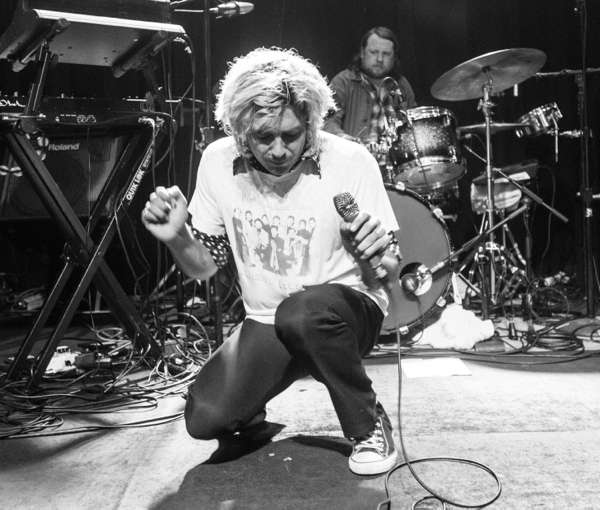 The 27-song set featured cuts from all across their discography and had all of Brooklyn Bowl moving and singing along with the band. Find the full setlist posted below, along with a full gallery of photos from the performance.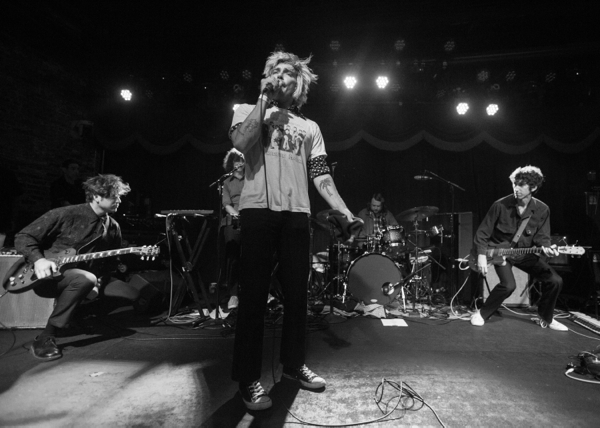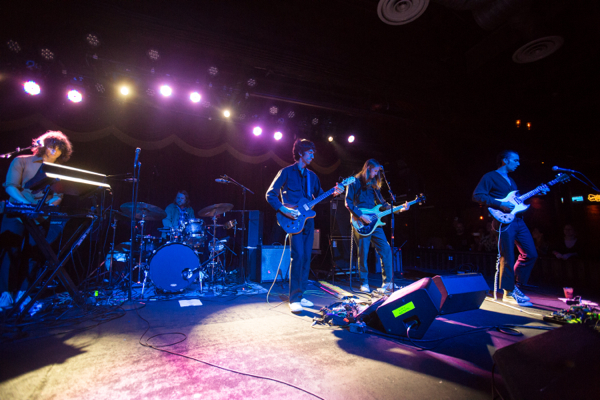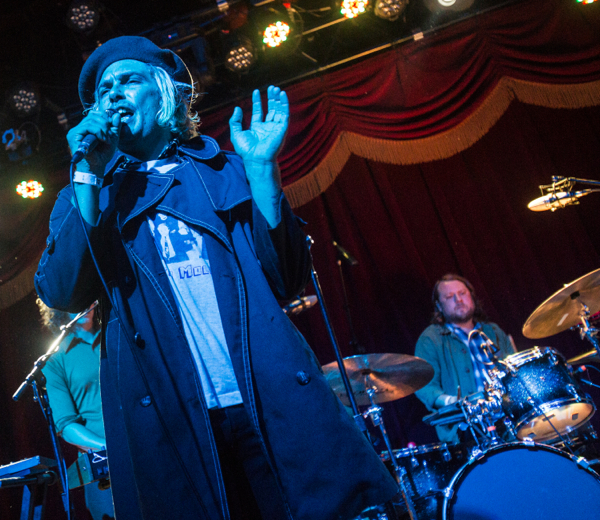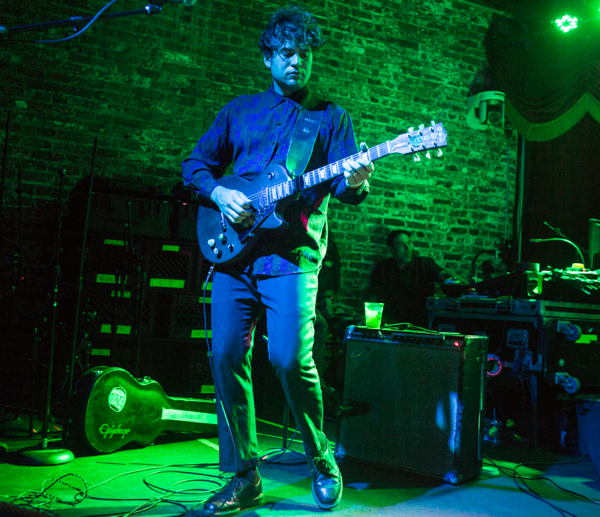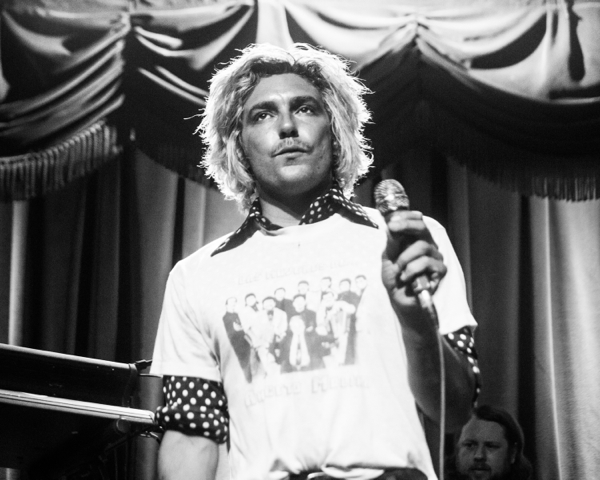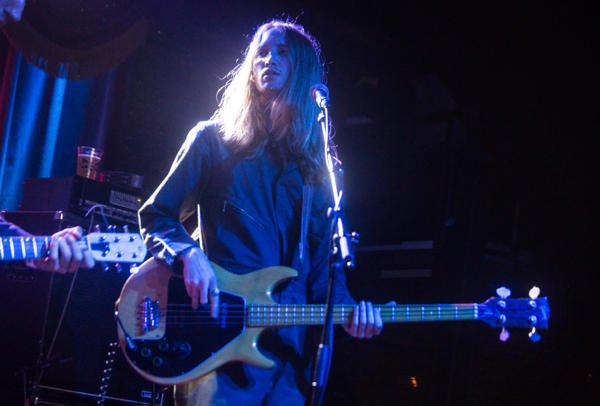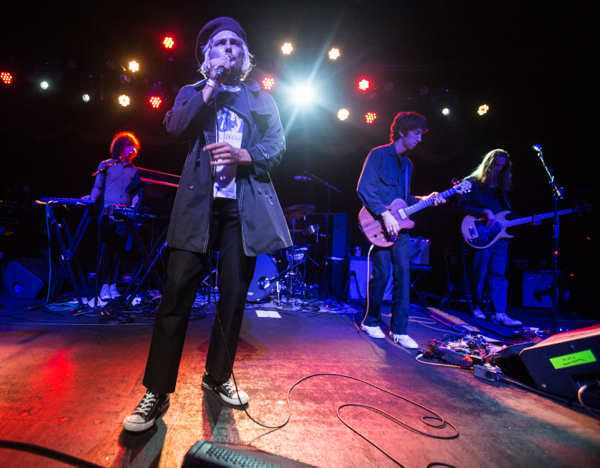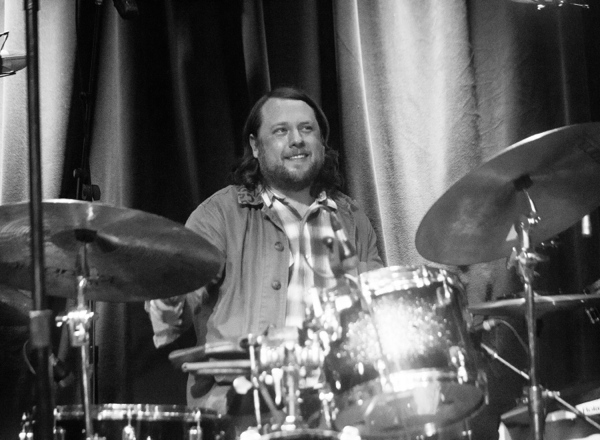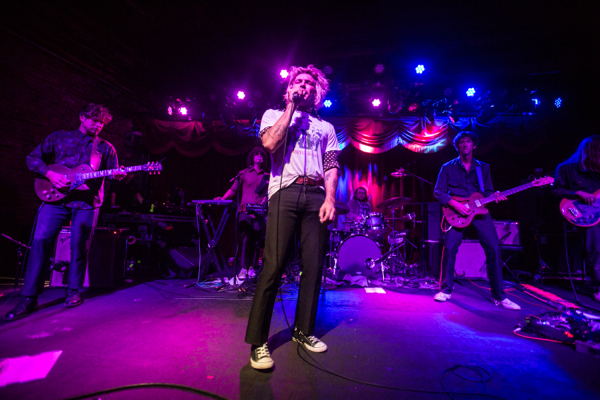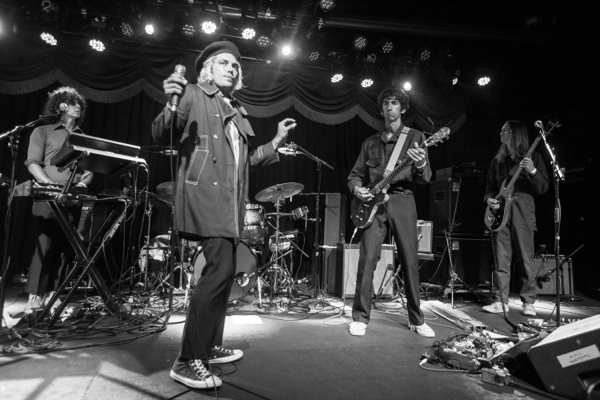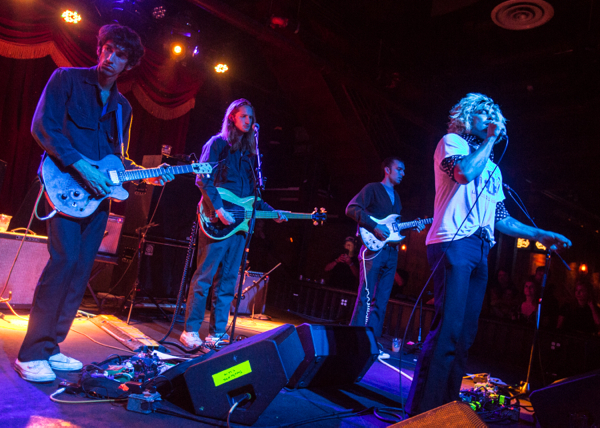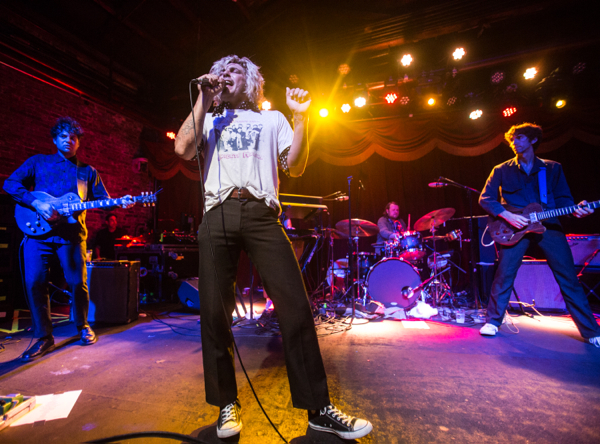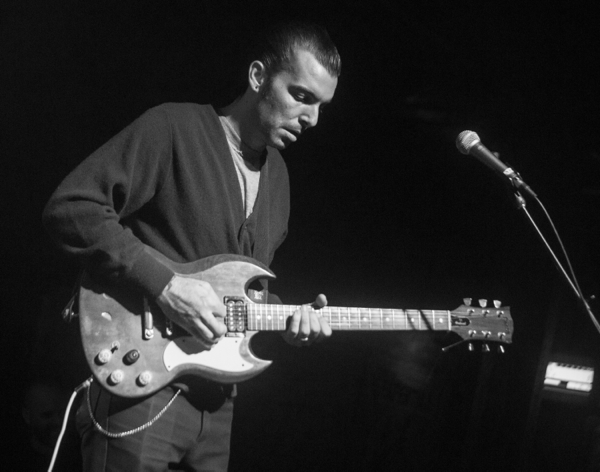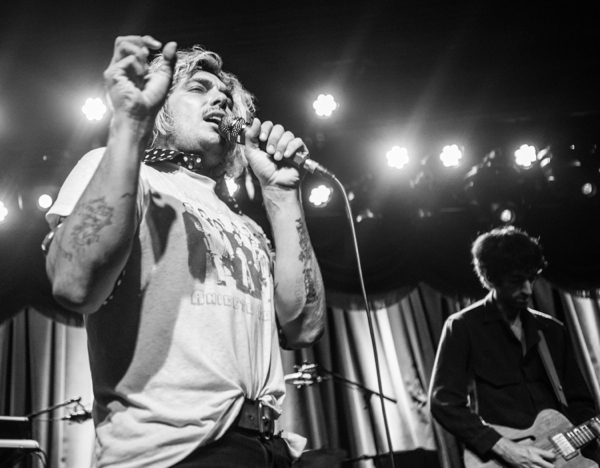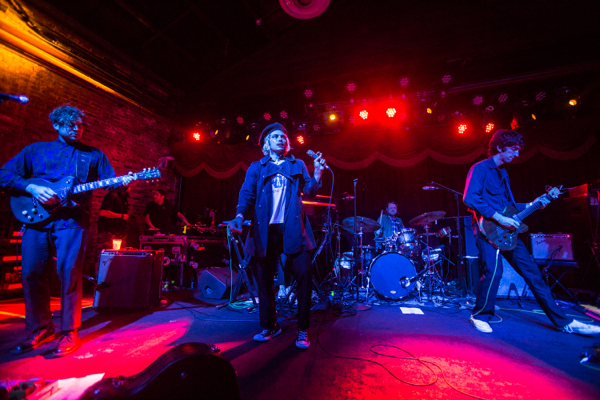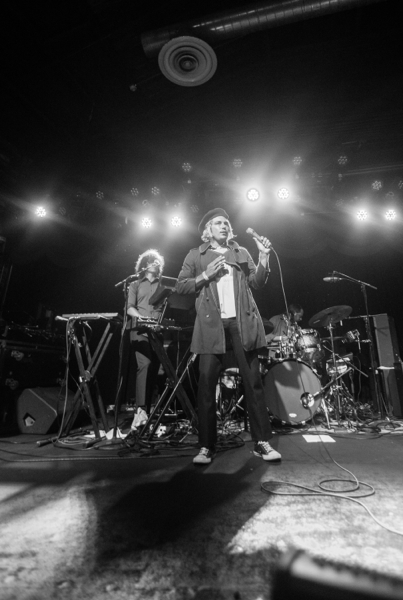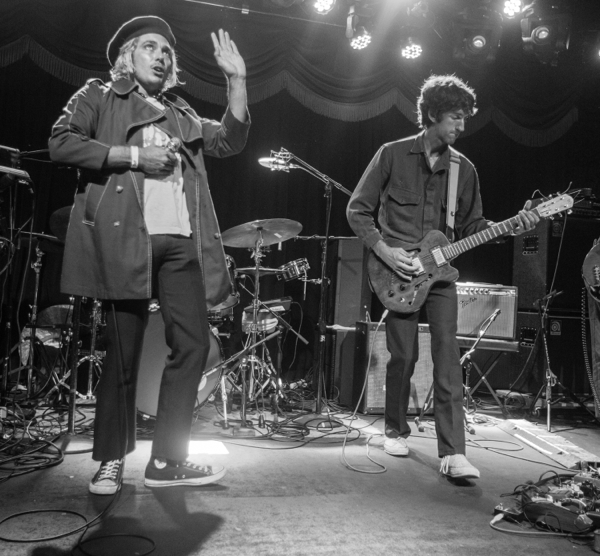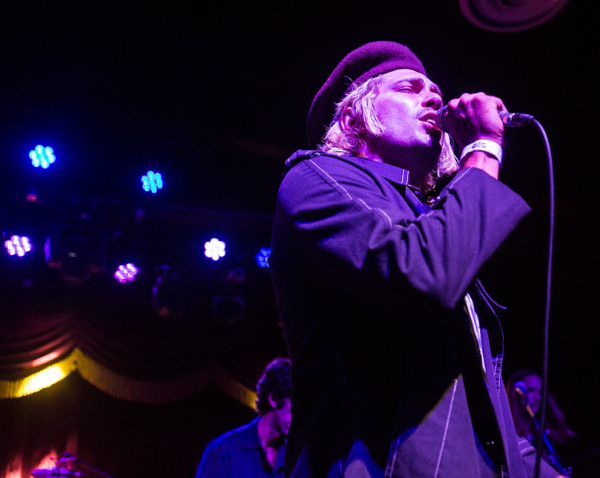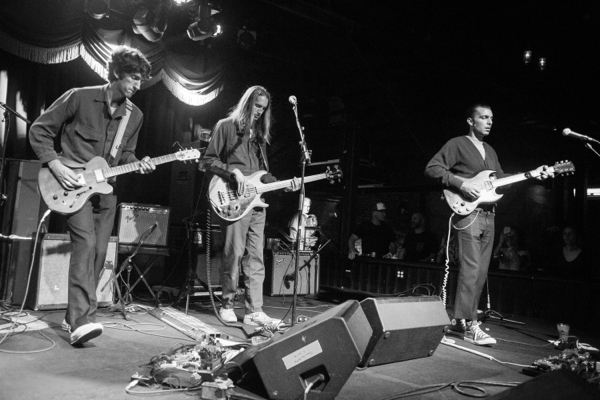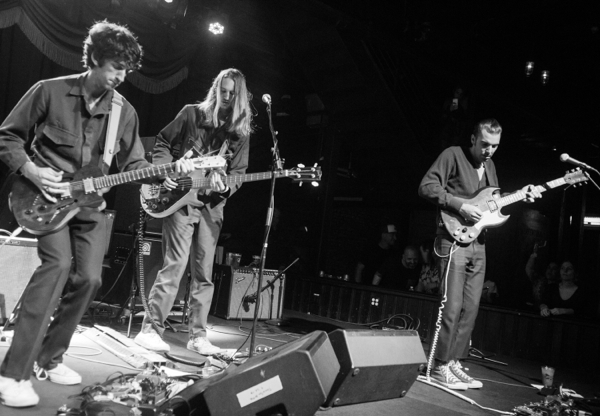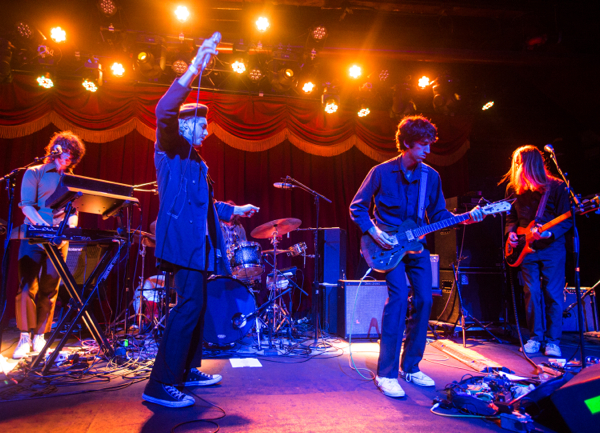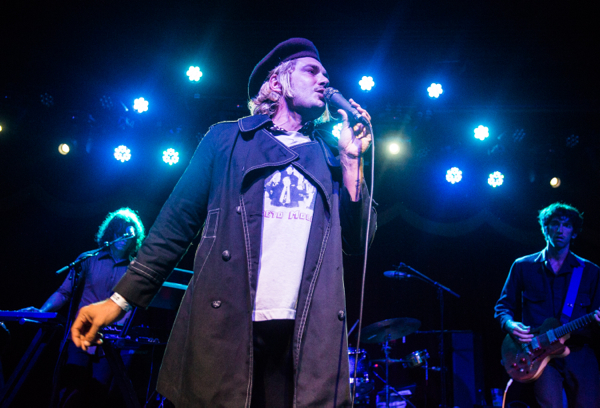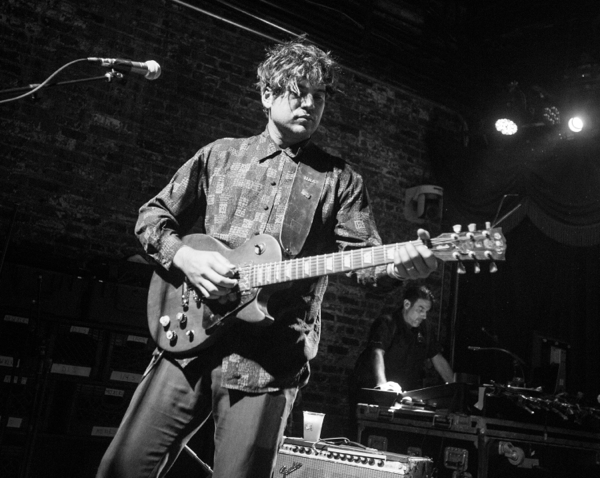 The Growlers Setlist:
1. Drinkin' The Juice Blues (Hashima)
2. Hiding Under Covers
3. Night Ride
4. Dope on a Rope
5. Naked Kids
6. Big Toe
7. The Daisy Chain
8. Someday
9. Love Test
10. Feelin' Good
11. One Million Lovers
12. Nosebleed Sun
13. Let It Be Known
14. 100 Years Ago (The Rolling Stones Cover)
15. When You Were Made
16. Badlands
17. The Moaning Man From Shanty Town
18. Sea Lion Goth Blues
19. Change in Your Veins
20. Gay Thoughts
21. City Club
22. Chinese Fountain
23. Good Name (William Onyeabor Cover)
24. Rubber & Bone
25. I'll Be Around
Encore:
26. Cherry Oh Baby
27. Going Gets Tough