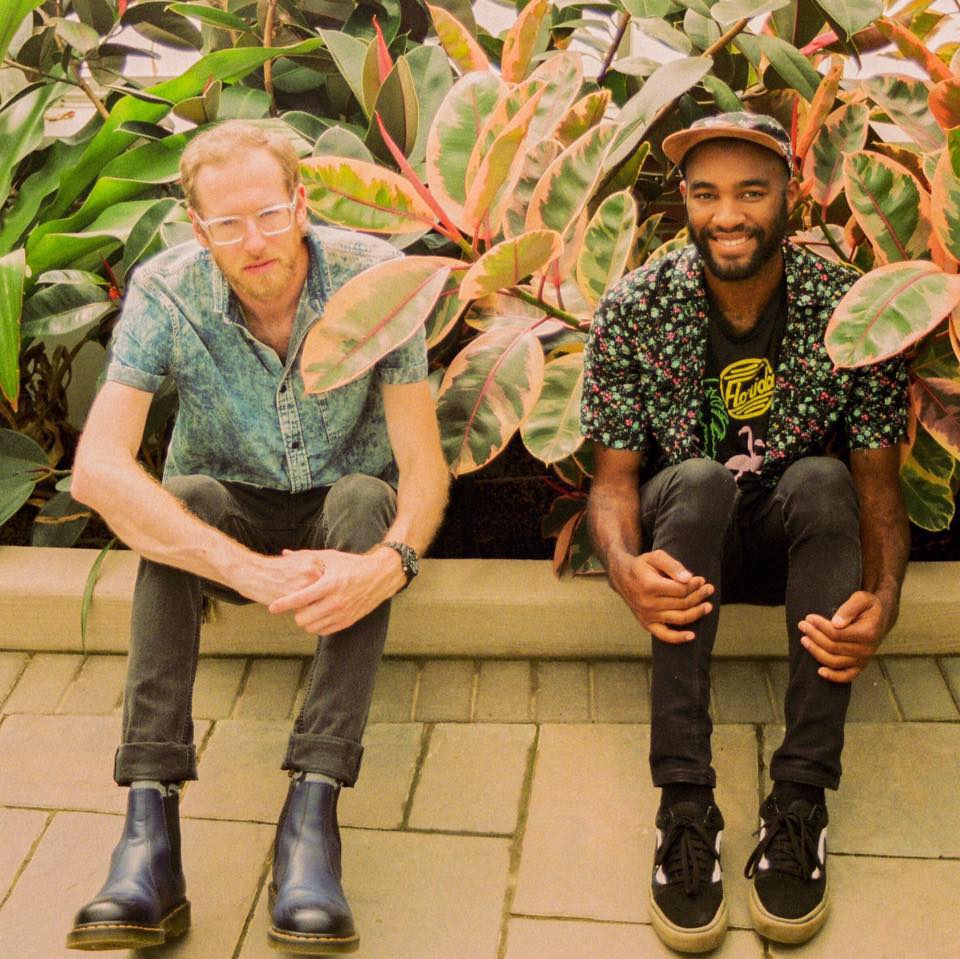 M.A.G.S. is the Buffalo-based indie group led by Elliott Douglass. This September he released his self-titled debut album (via Admirable Traits Records) and based on current single "Drugs," it's an album far too many have slept on.
The track dives deep into the deliciously dreamy sound of 60s rock, almost like a modern day take on Beach Boys. The vocal work is pristine and just hits this layer of warmth that is certainly more than welcome with the cold days of winter slowly making their presence known.
You can find a stream of the wonderful "Drugs" posted below and buy/stream the entire album over at bandcamp.