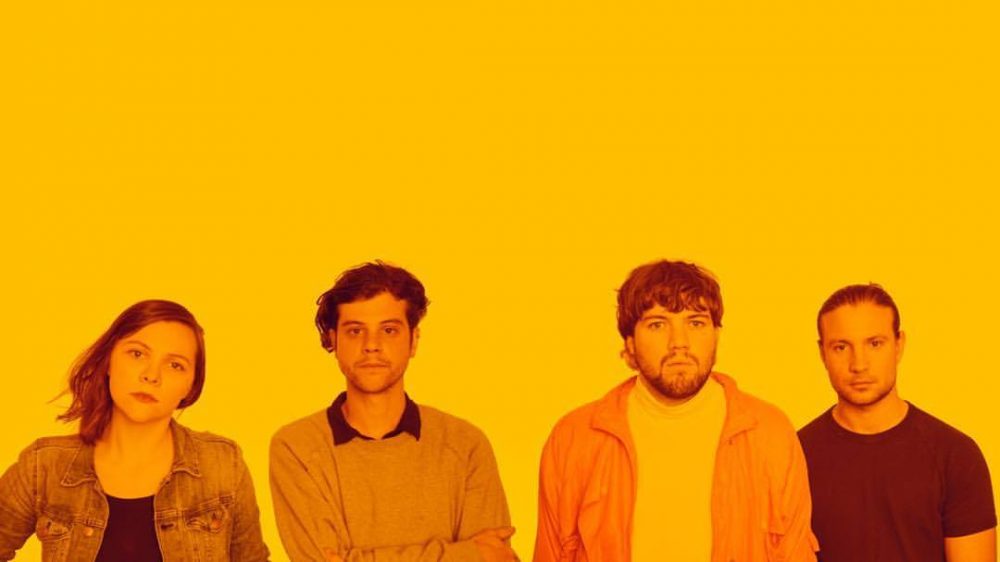 A.D.K.O.B. are a indie outfit based out of Sydney, Australia made up of Mark Piccles, Jane Doutney, Hewett Cook and Harry Simpson.
It doesn't take their song "Giraffe" long to announce itself as a song that you can see blowing up online, with a catchy guitar lick that feels larger than life and bound to find an audience in a big way. There's a mix of the live indie rock inspired instrumentation, with a bit of an electronic haze to it that gives it a memorable glow that really stood out to me.
The single is out now via Wonderlick Recording Company and will feature on their sophomore EP which is due out sometime next year. For now, get lost in its groovy sounds from its official music video, which I've shared below.