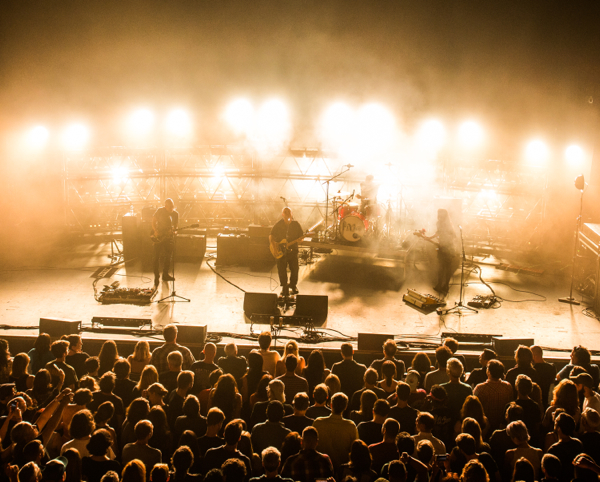 Indie rock giants Pixies have continued to tour hard this year in support for their 2016 album Head Carrier (released via Pixiesmusic and PIAS). The fall portion of their tour brought them to Port Chester, New York on September 24 for a performance at The Capitol Theatre, where we caught them in 2014.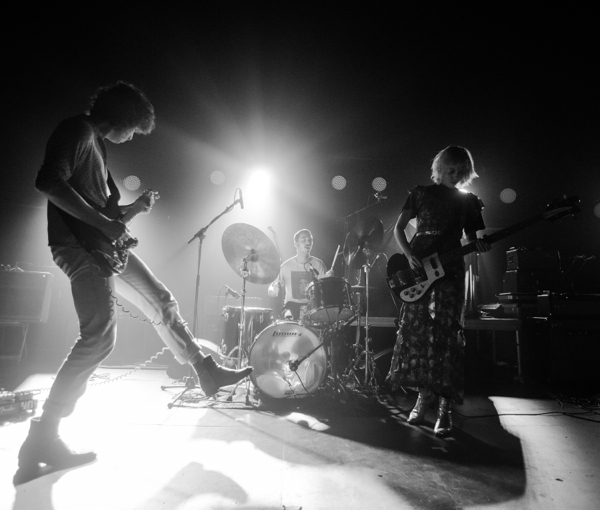 Support came from local New York trio Sunflower Bean who showed off some of the new songs they have been working on such as "I Was A Fool". They seem to be making a turn to both a more mature and bigger sound, almost giving their sound a bit of a Fleetwood Mac influence. It will be exciting to see how these songs sound in their eventual recorded form come next year.
I last caught Pixies at Boston Calling in 2015 and with the release of Head Carrier the band has solidified bassist Paz Lenchantin as a permanent member of their lineup (of course alongside Black Francis, Joey Santiago and David Lovering). Along with new material, the band gave fans pretty much everything they could ask for, delivering a rather epic 35-song performance that reminded me why they're one of the premiere rock bands of this and any era. You almost forget just how many great songs that they have, until you realize that you're 20 songs into the set and they still haven't played "that song."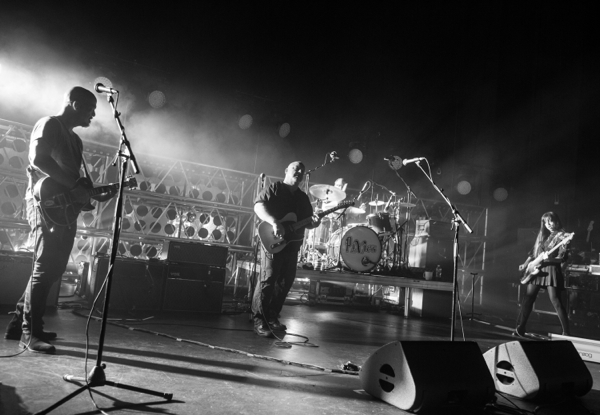 We probably take having a band like Pixies around constantly touring for granted. Say what you want about their new material or being without Kim Deal, but the fact that we can see the Pixies live at a great venue like The Cap is quite a blessing.
Find photos from both Sunflower Bean and Pixies performances posted below, along with both setlists.
Sunflower Bean: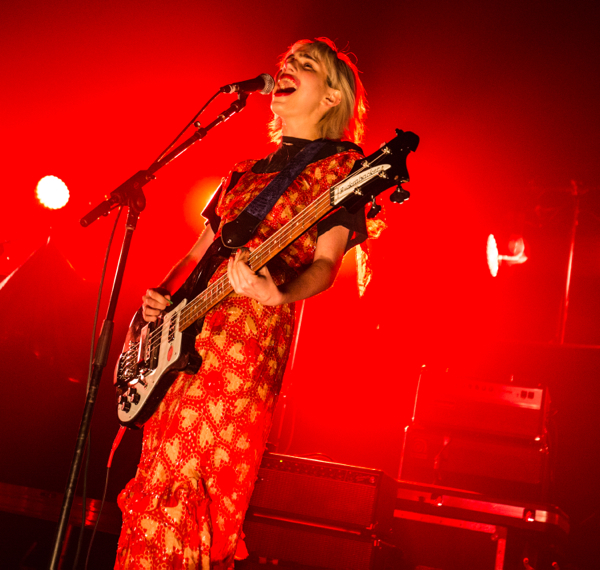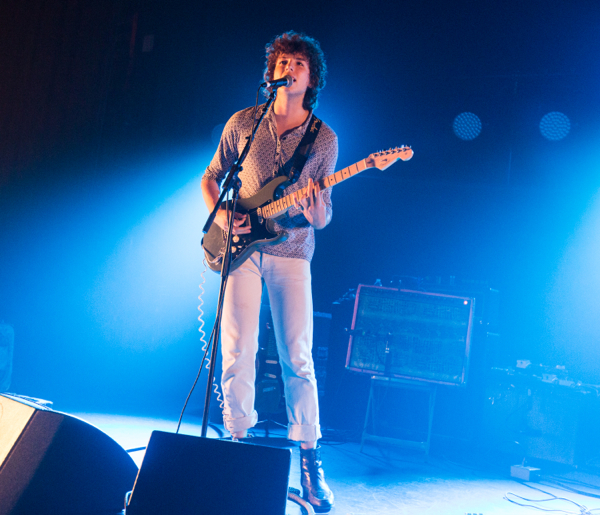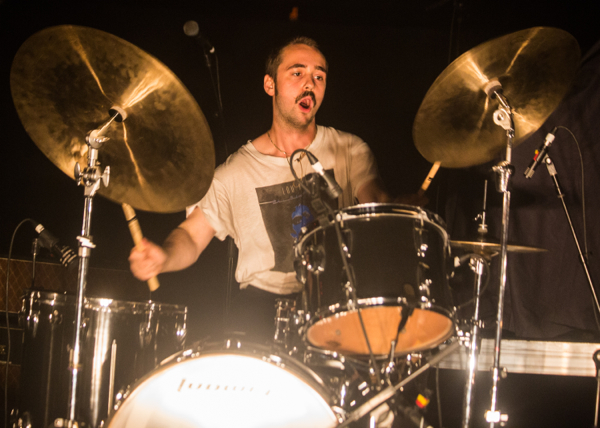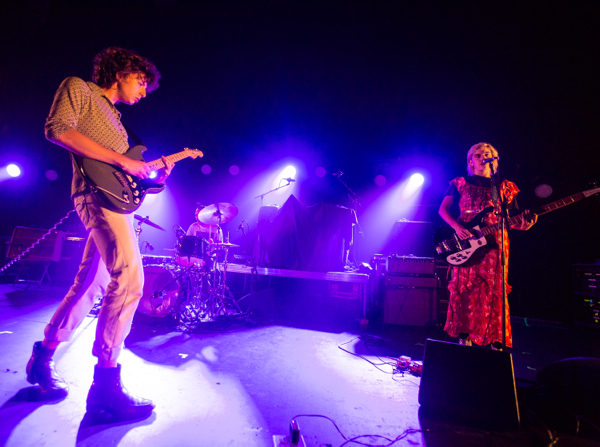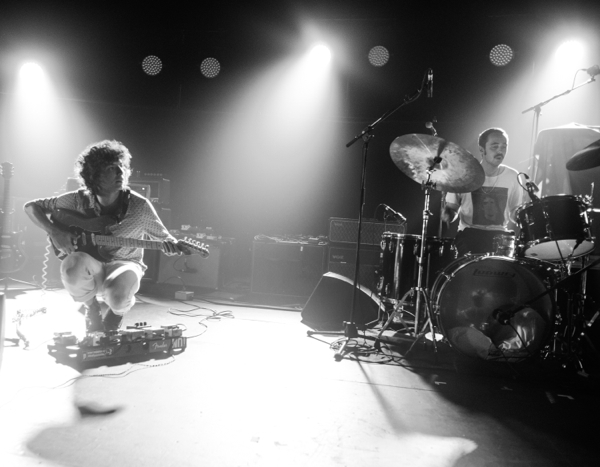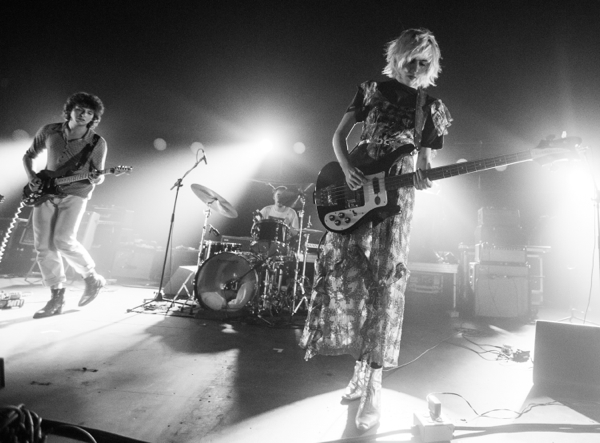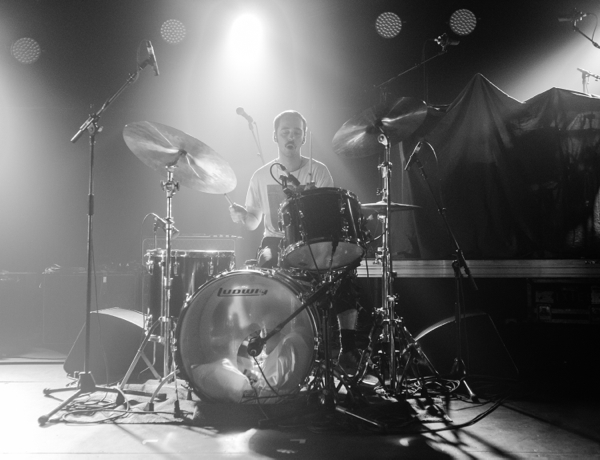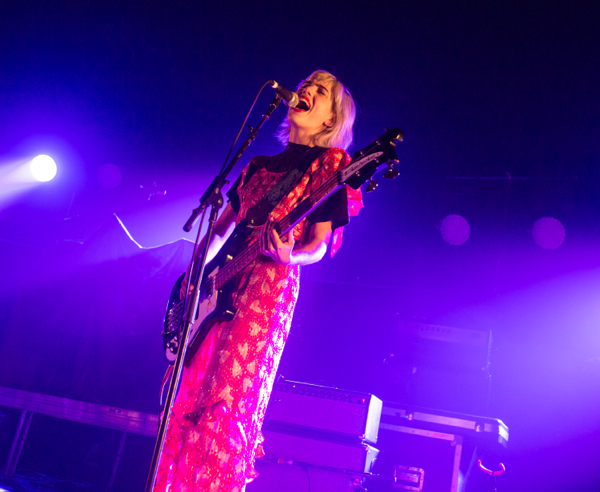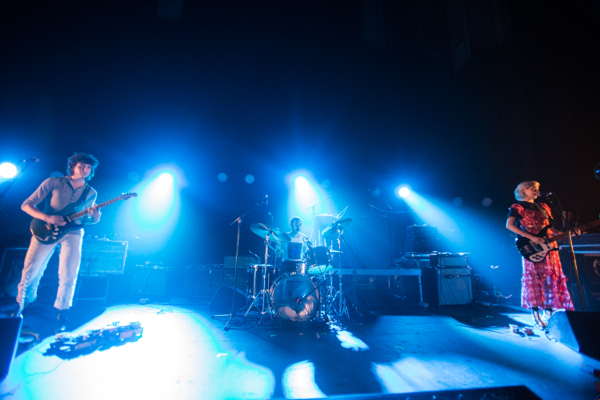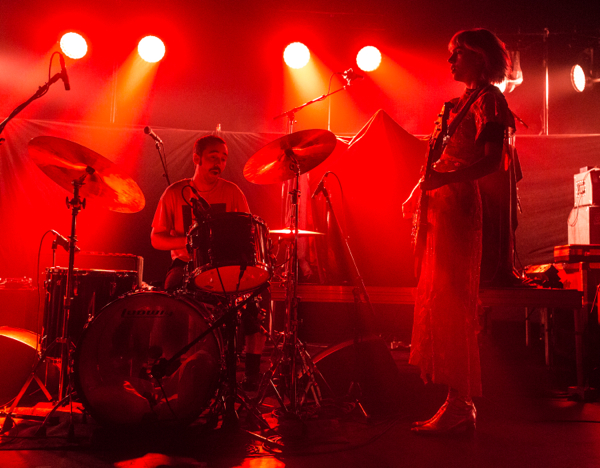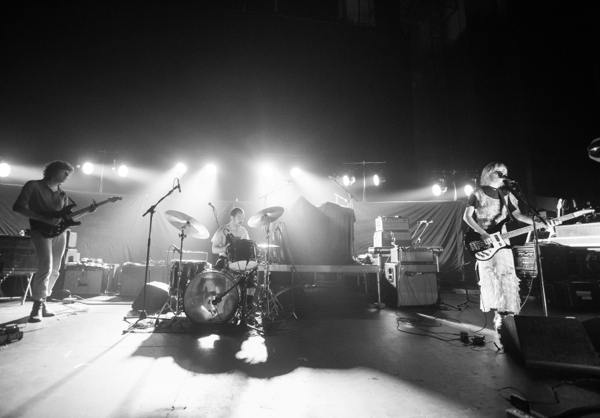 Sunflower Bean Setlist:
1. Burn It
2. Capo (22)
3. New Song
4. Somebody Call a Doctor
5. Easier Said
6. I Was a Fool
7. I Was Home
Pixies: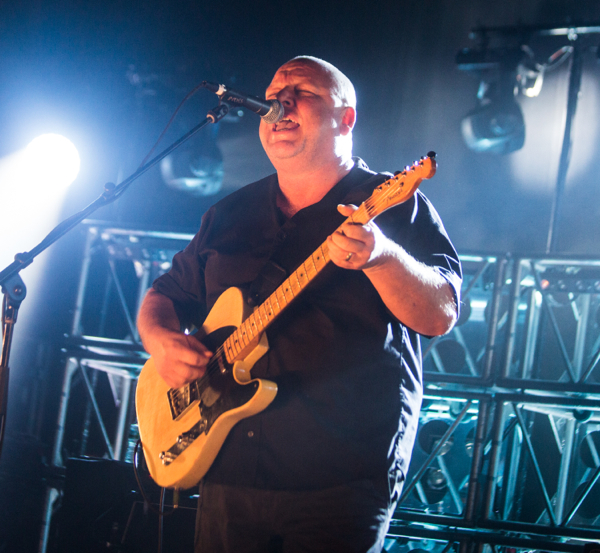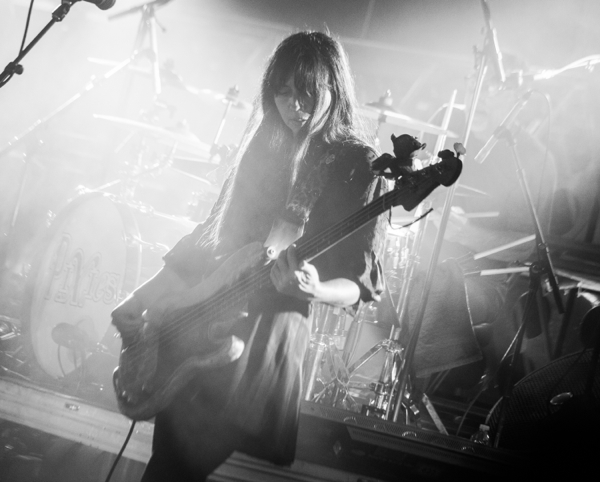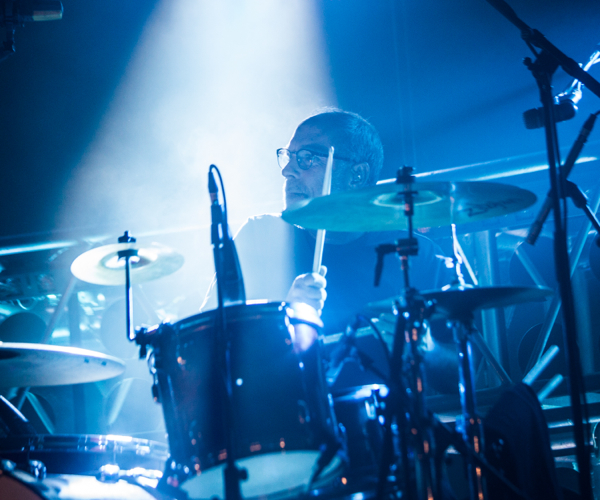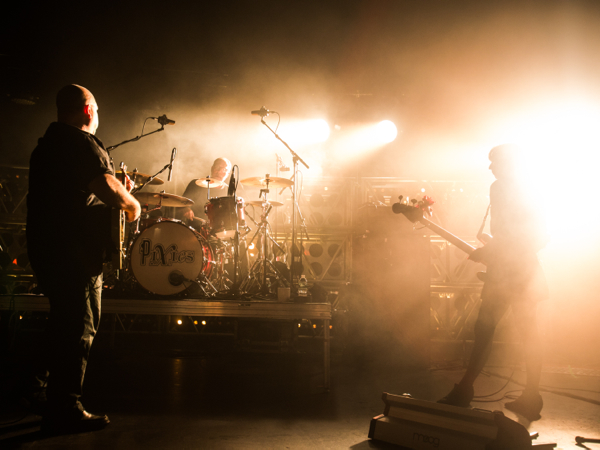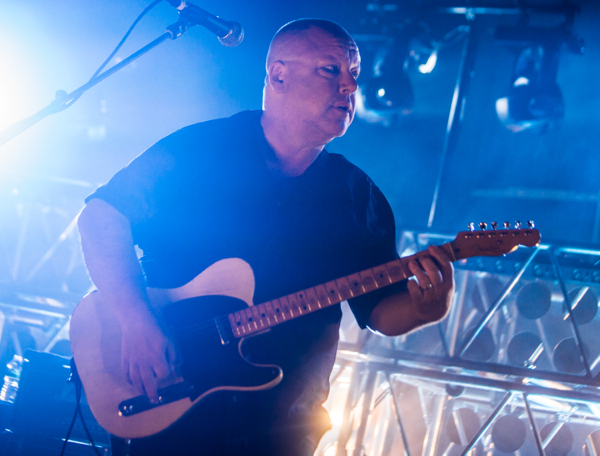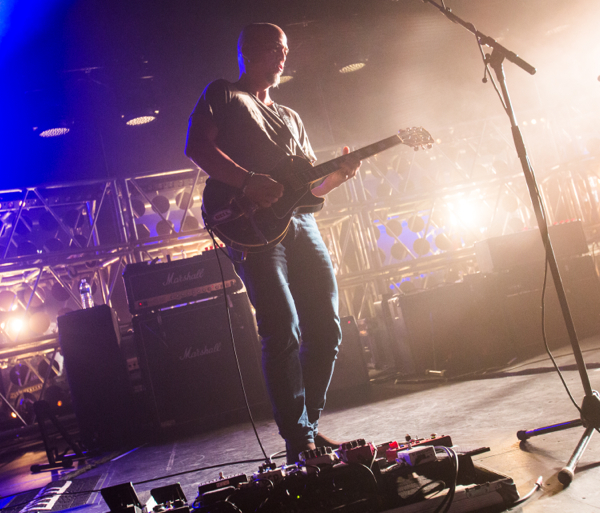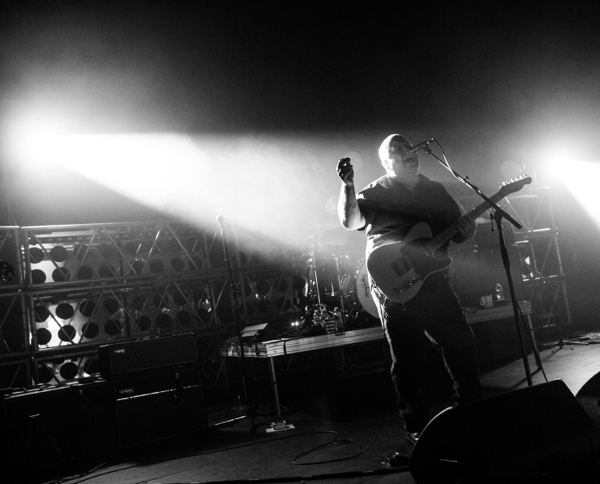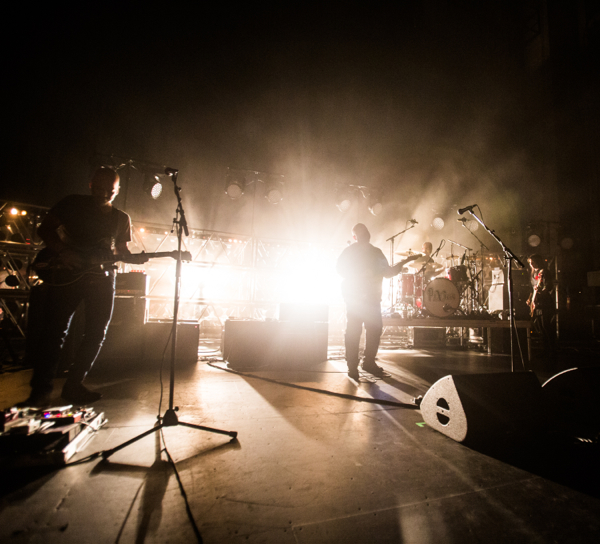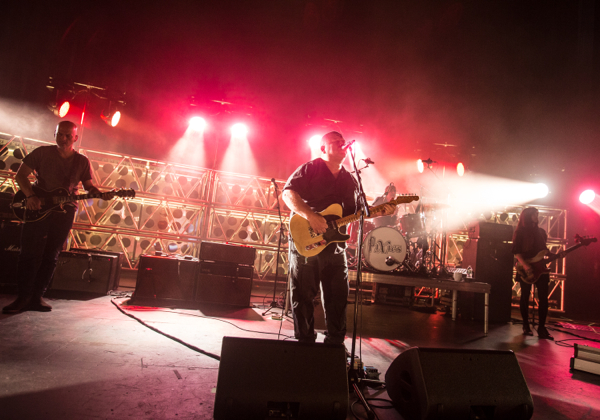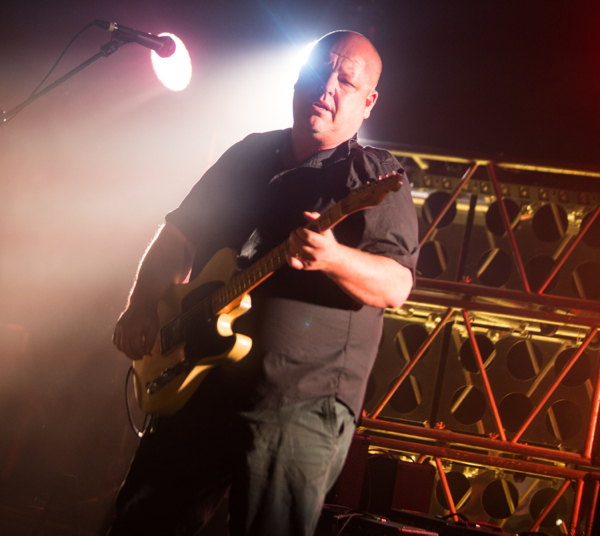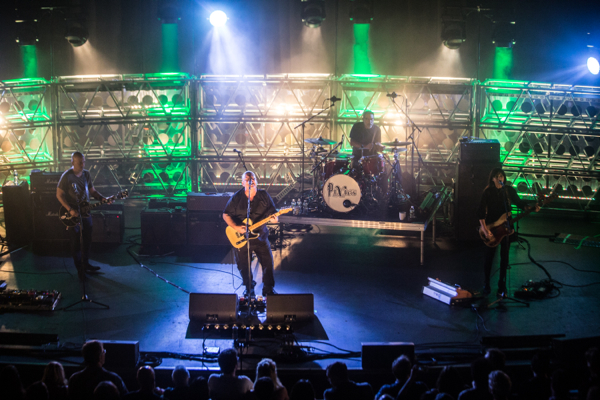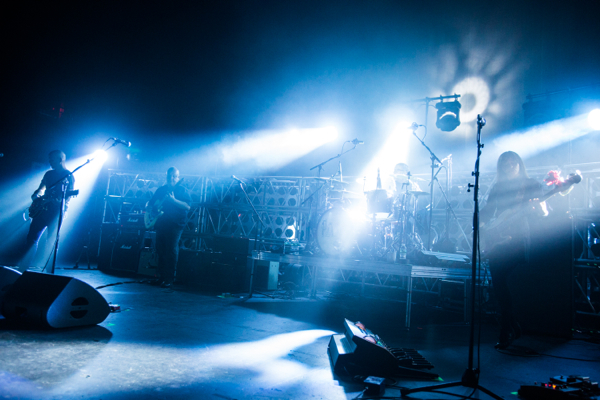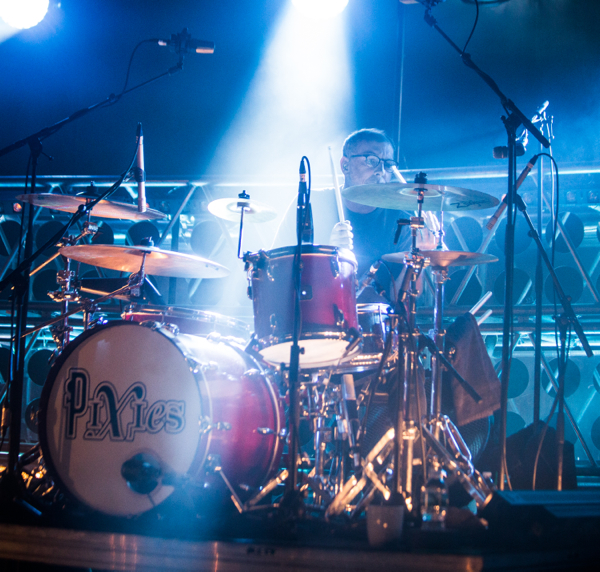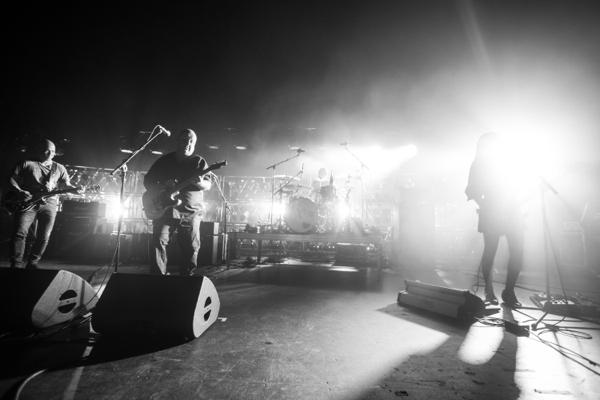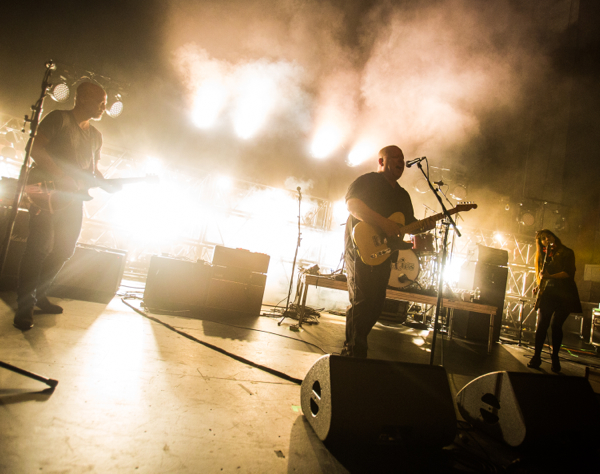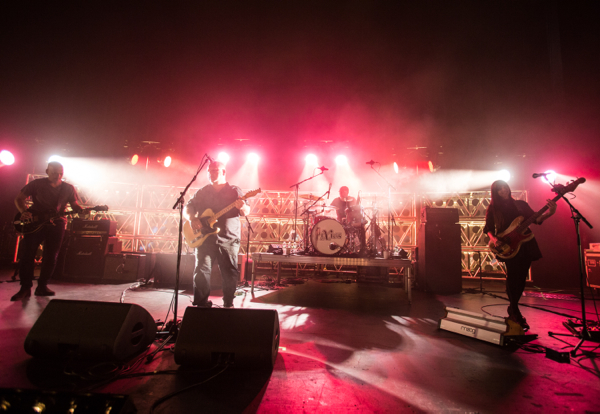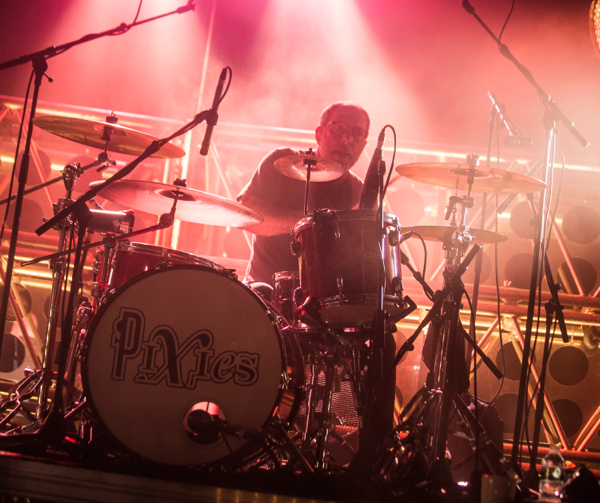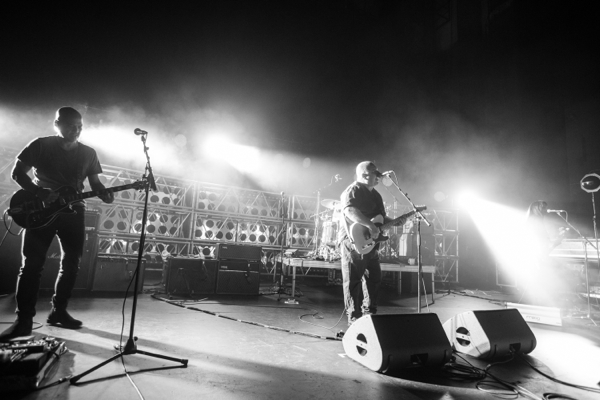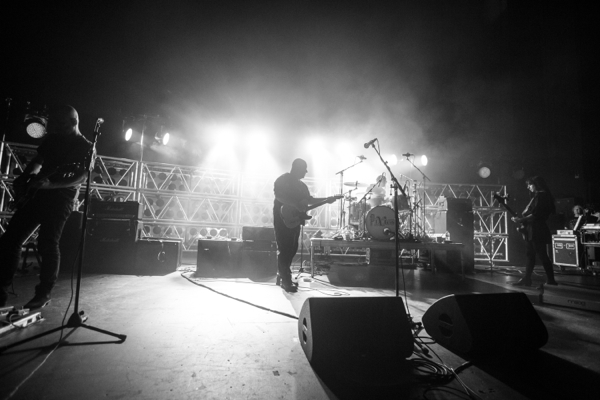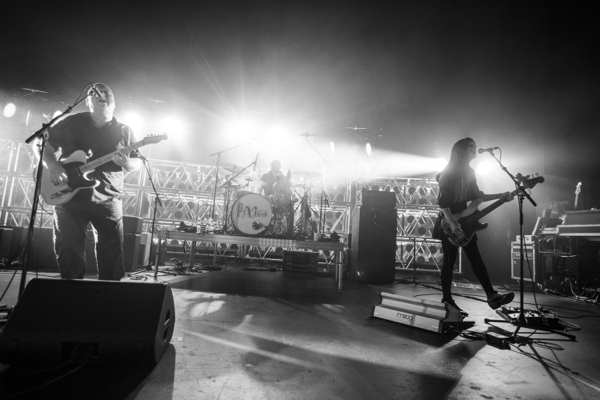 Pixies Setlist:
1. Wave of Mutilation
2. Um Chagga Lagga
3. Isla de Encanta
4. Tenement Song
5. Baal's Back
6. Mr. Grieves
7. Bone Machine
8. Caribou
9. Something Against You
10. I've Been Tired
11. Subbacultcha
12. Head Carrier
13. Nimrod's Son
14. Broken Face
15. Cactus
16. Talent
17. Classic Masher
18. Monkey Gone to Heaven
19. Dead
20. I'm Amazed
21. Bel Esprit
22. Plaster of Paris
23. Here Comes Your Man
24. Where Is My Mind?
25. Crackity Jones
26. Tame
27. Vamos
28. Silver Snail
29. Rock Music
30. Motorway to Roswell
31. All I Think About Now
32. Winterlong (Neil Young Cover)
33. Wave of Mutilation
34. Hey
35. Debaser