All photos by Adam Heller
This year saw The War On Drugs return with their fourth album A Deeper Understanding, the first for major label Atlantic Records.
We saw them test out a few of the new songs this summer when they played a small show at Bowery Ballroom, which served as a preview for their performances at Central Park Summerstage and Terminal 5 during the album's proper fall tour.

Their stop at Summerstage came on September 22 and featured an opening performance from Land Of Talk. Our photographer Adam Heller was there to capture photos during both performances. Find his shots posted in the gallery below, along with The War On Drugs setlist.
Land Of Talk: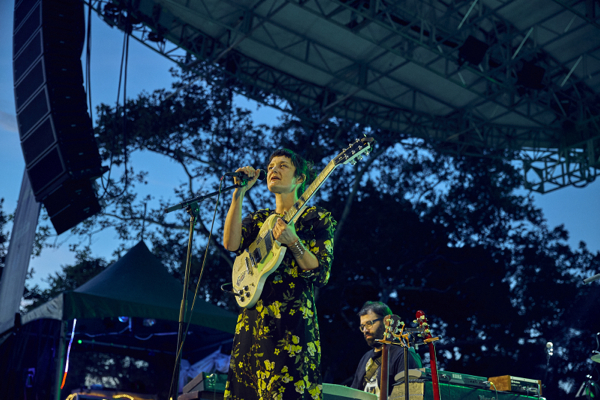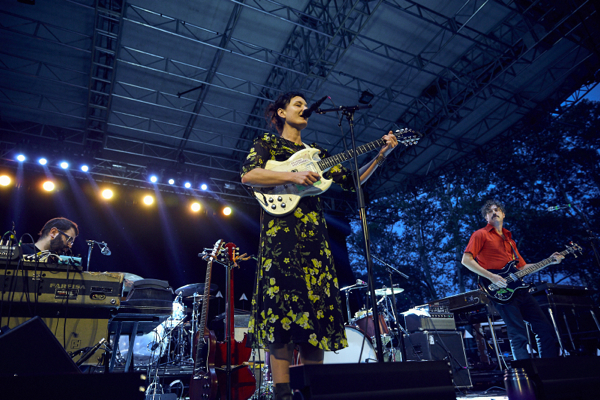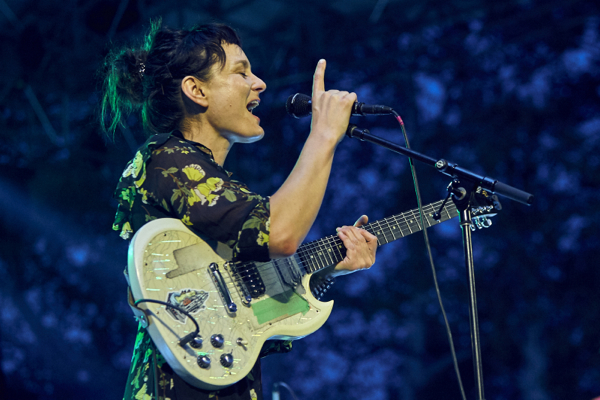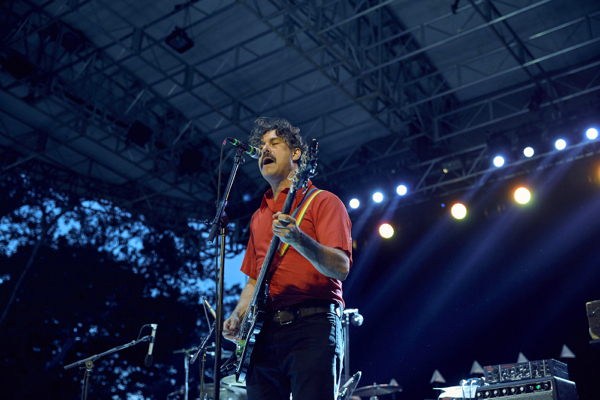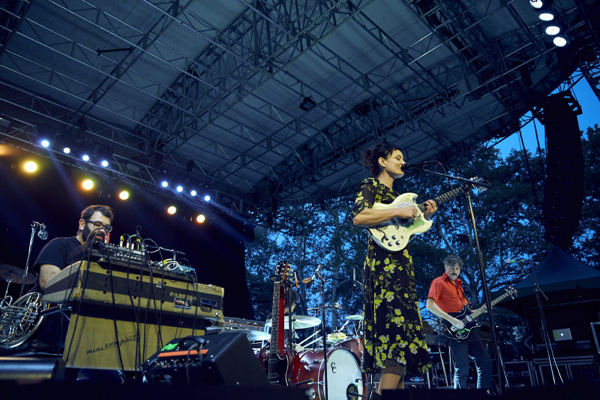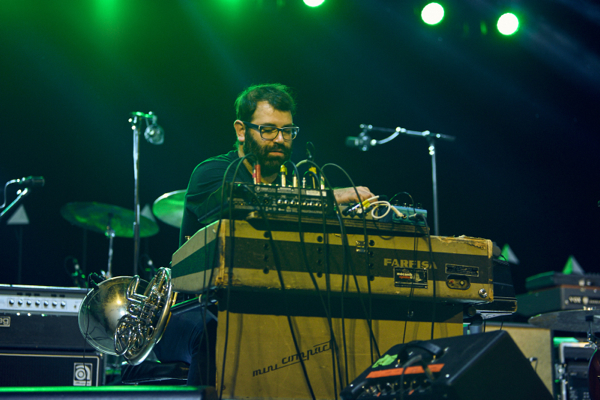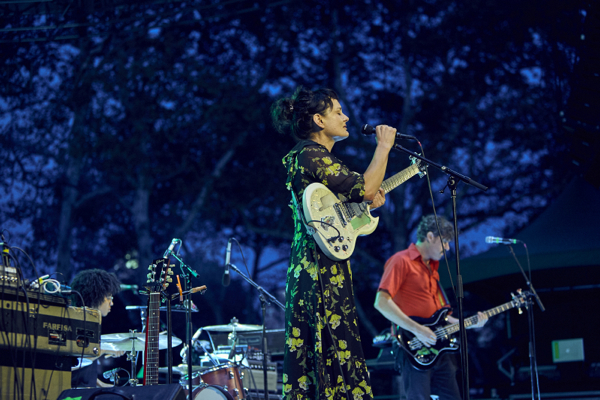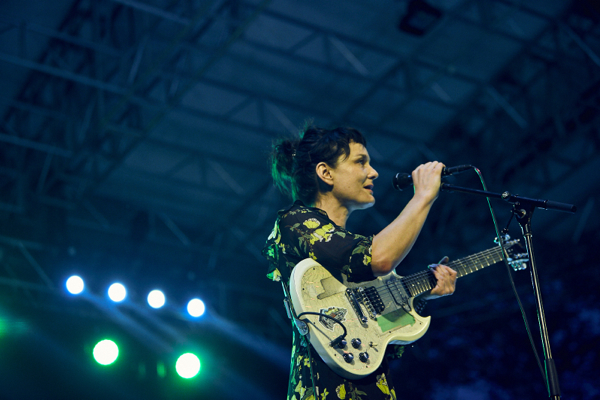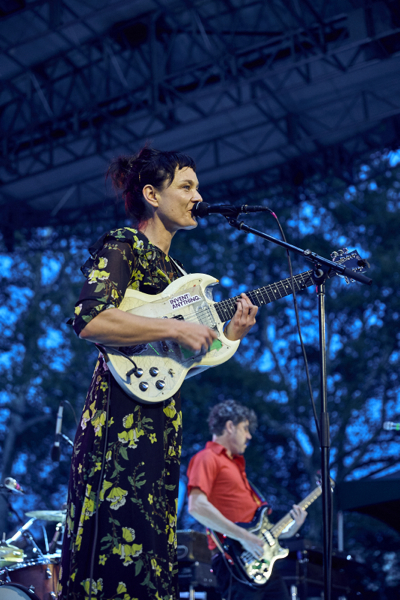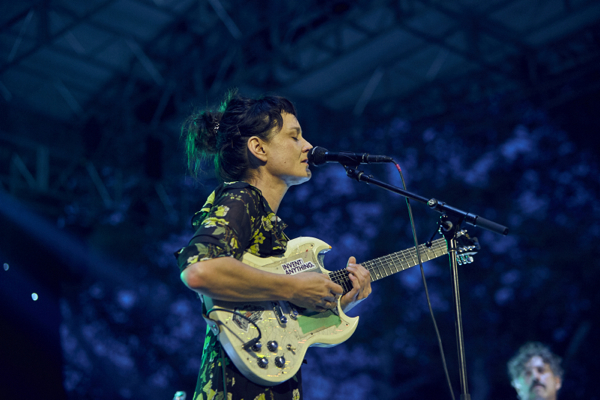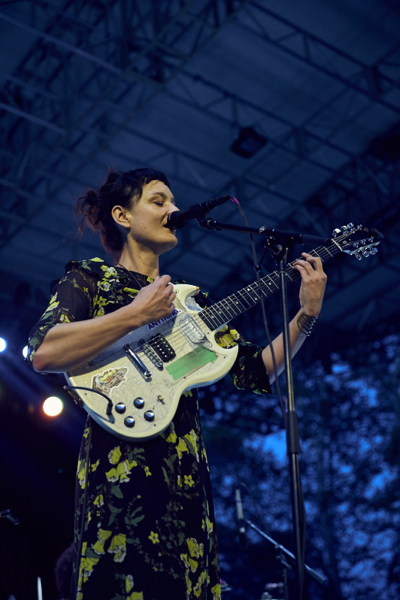 The War On Drugs: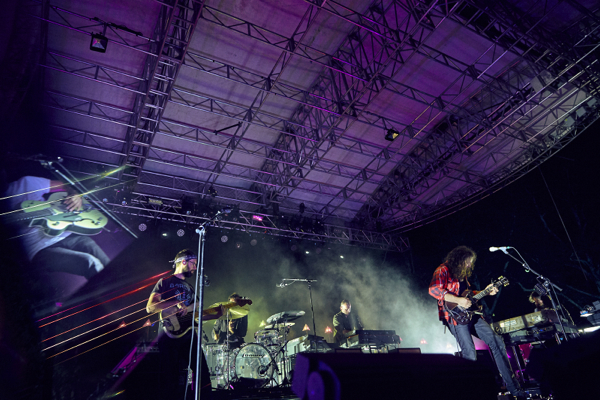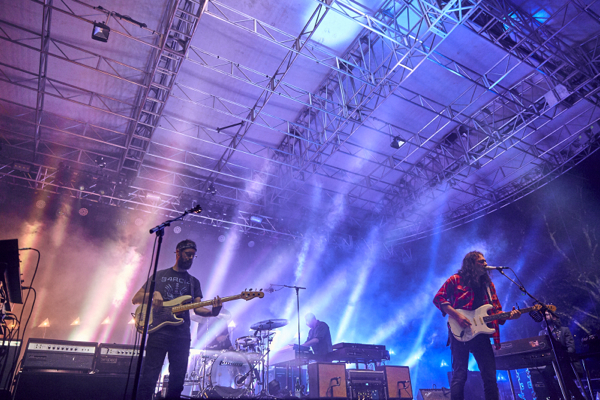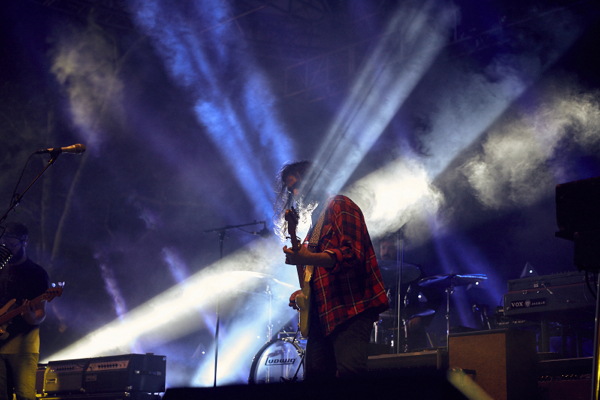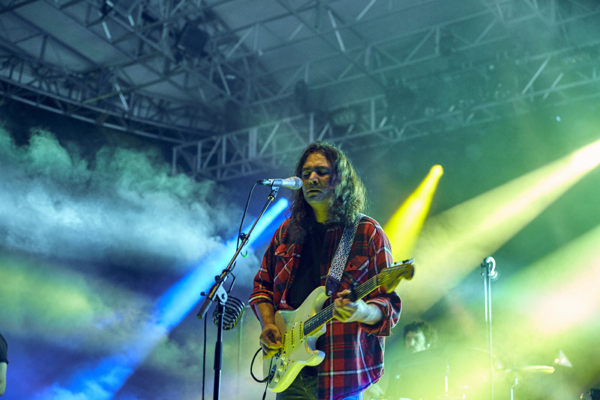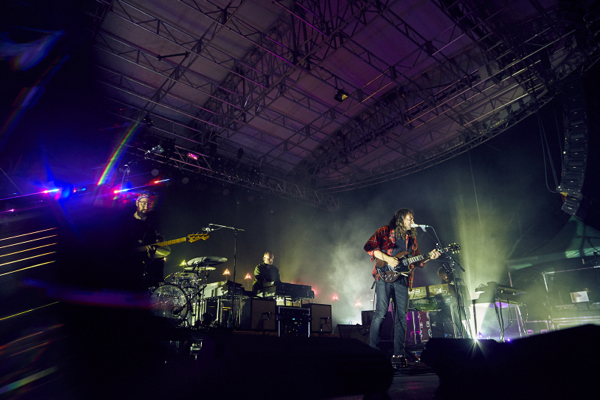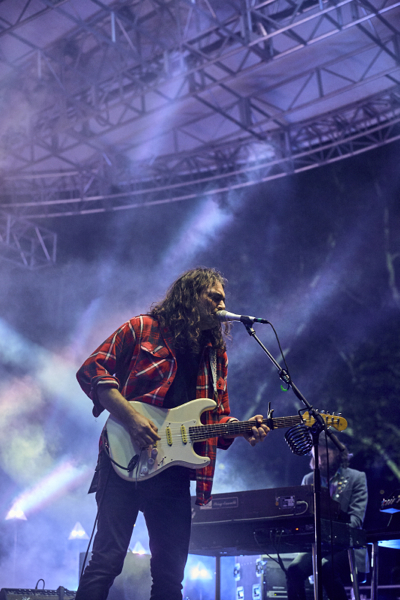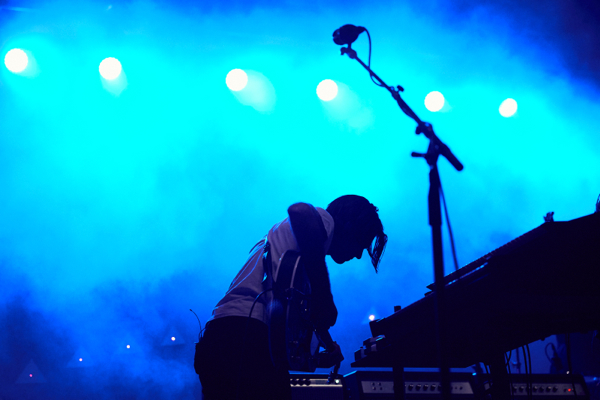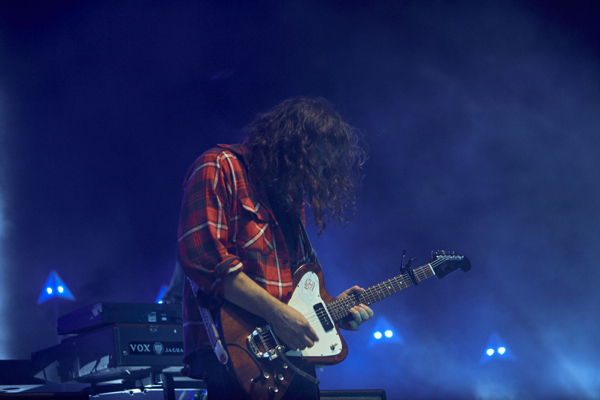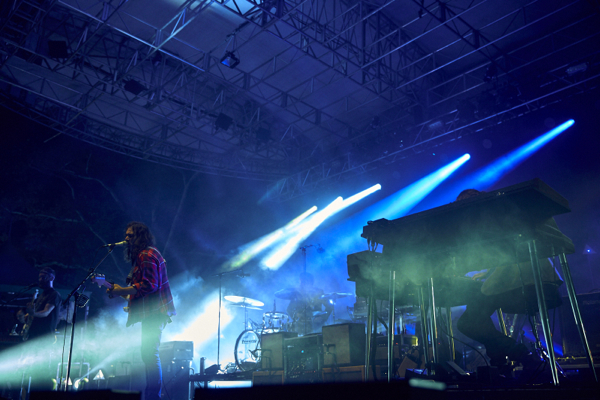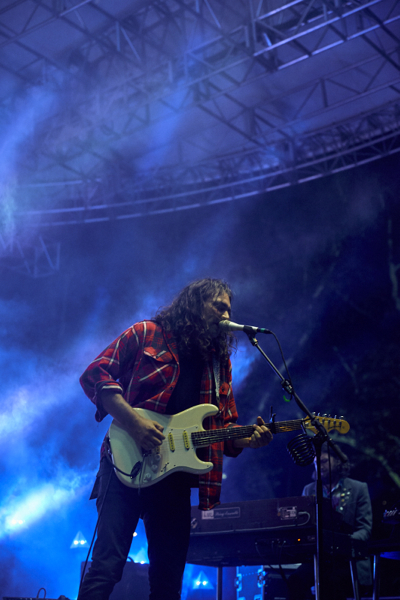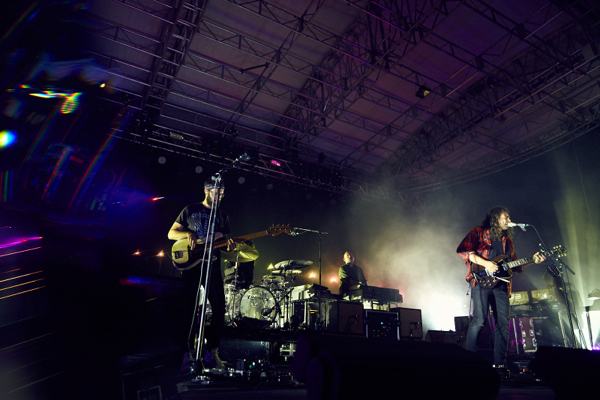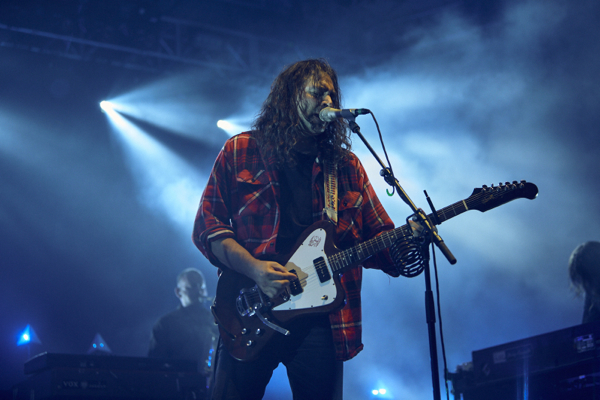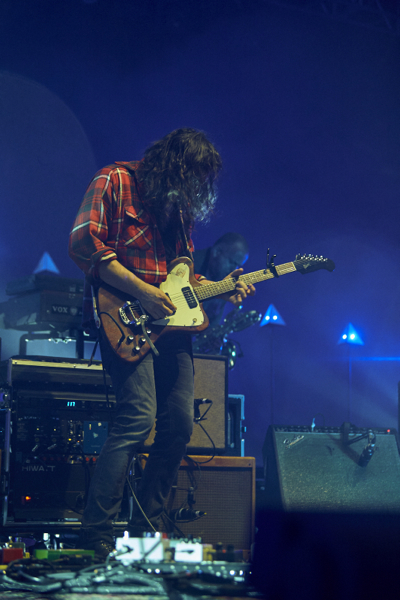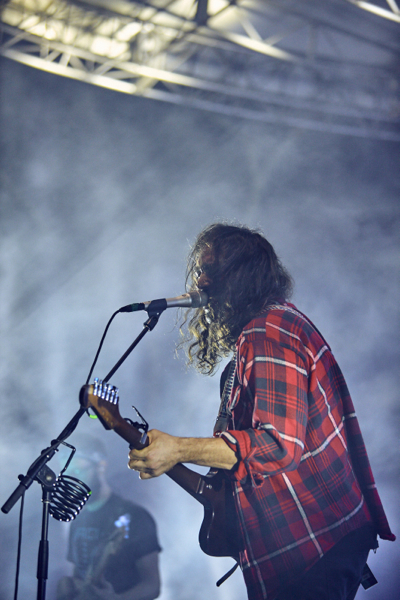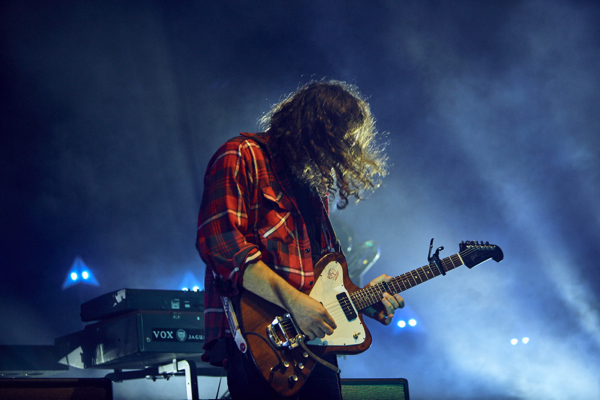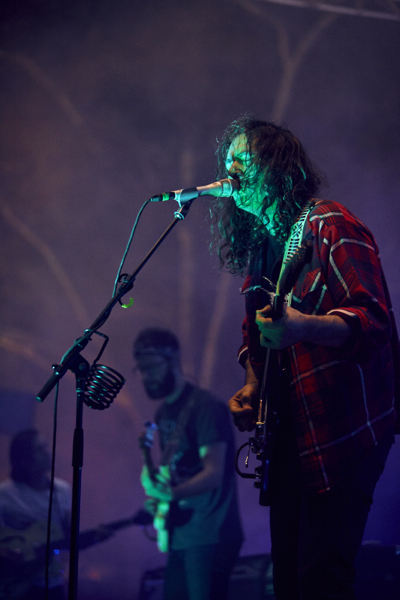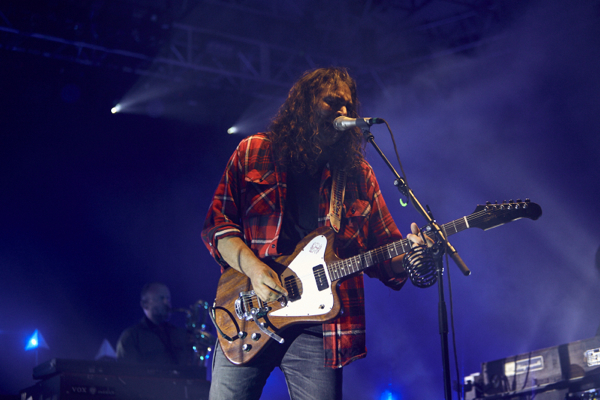 The War On Drugs Setlist:
1. In Chains
2. Pain
3. An Ocean in Between the Waves
4. Strangest Thing
5. Holding On
6. Red Eyes
7. Knocked Down
8. Nothing to Find
9. Accidentally Like a Martyr @Cover[970fb29f-e288-403e-a388-d2a7889bfa47]
10. Up All Night
11. Eyes to the Wind
12. You Don't Have to Go
13. Arms Like Boulders
Encore:
14. Under the Pressure
15. Clean Living
16. In Reverse