This fall saw The Killers return with their fifth album Wonderful Wonderful (via Island Records). The album does feature their longtime lineup of Brandon Flowers, Ronnie Vannucci Jr., Dave Keuning and Mark Stoermer, this is not the case for the live show. Both Stoermer and Keuning are not touring with the band and instead have their roles filled in by Jake Blanton (for Soermer) and Ted Sablay (for Keuning).
While this has some saying that the current live iteration of The Killers is really half of them, you still got Flowers and Stoermer holding down the fort and Sablay has been a part of their live band since 2011 (as well as a stint from 2006-2007).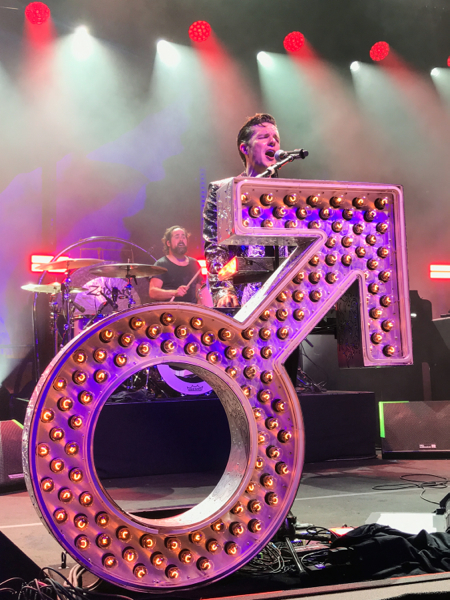 While in town for their performance at Global Citizen Festival this September the band announced an intimate performance at Terminal 5 (they will headline both Madison Square Garden and Barclays in January) and then an even tinier performance at Brooklyn Steel on September 19 for lucky members of SiriusXM (with a live stream on Alt Nation).

Going into the show I was prepared to just hear almost all of the new album with a few of their classics thrown in for an epic encore. Instead the band gave the people exactly what we really wanted, all of their hits with only a handful of Wonderful Wonderful songs played. It was a pleasant surprise but as expected the crowd ate it up and the band kept a steady momentum coming from start to finish.
Find some photos from their performance (all taken on my iPhone) below, along with the setlist below.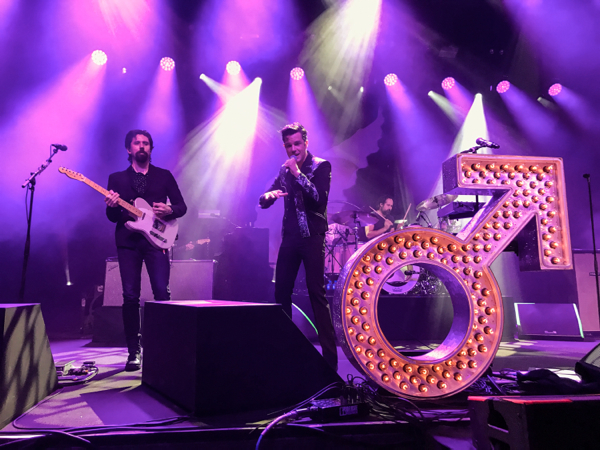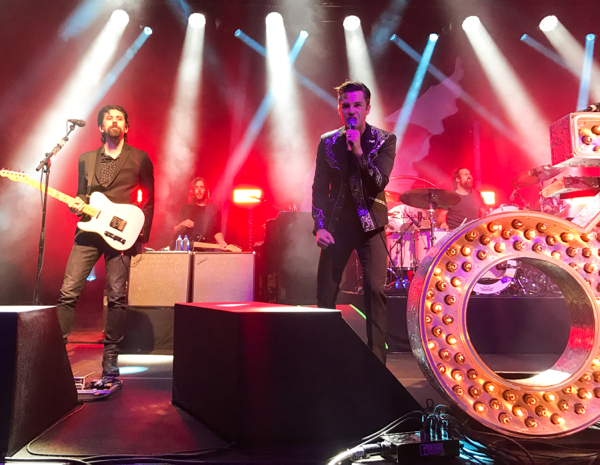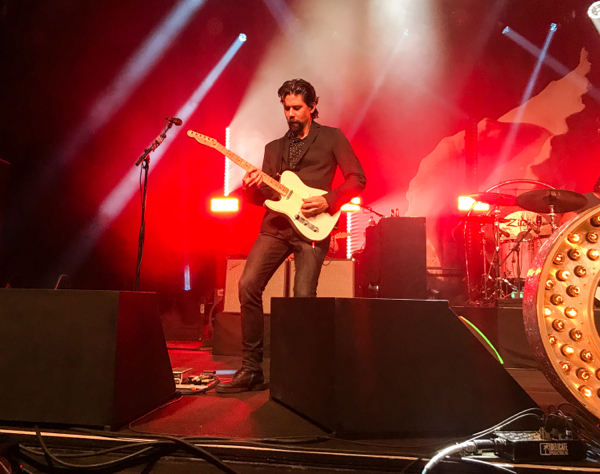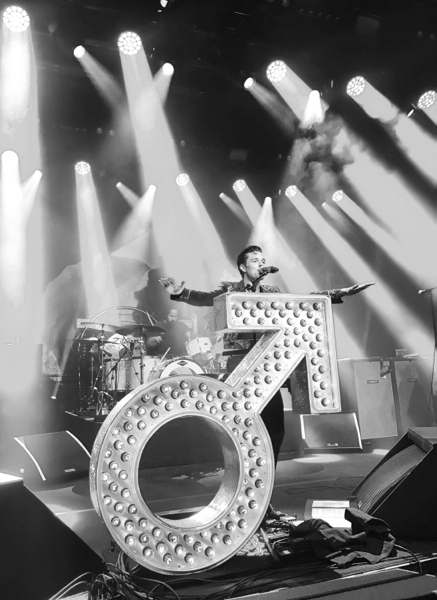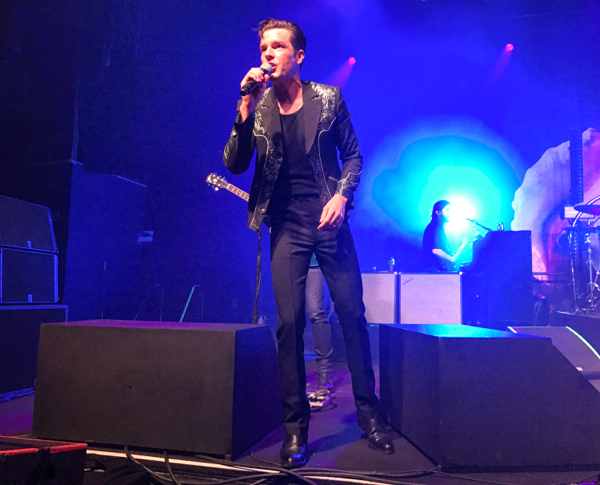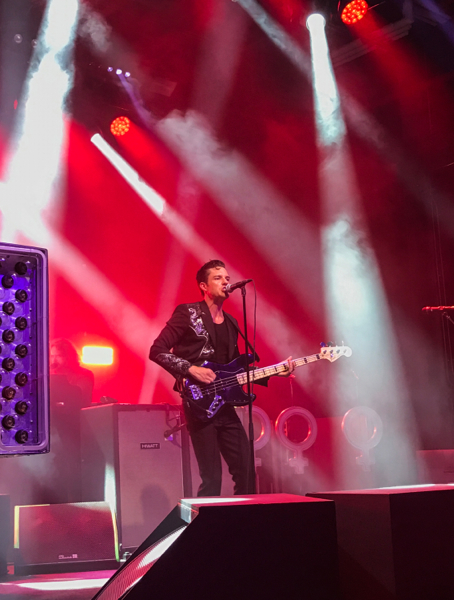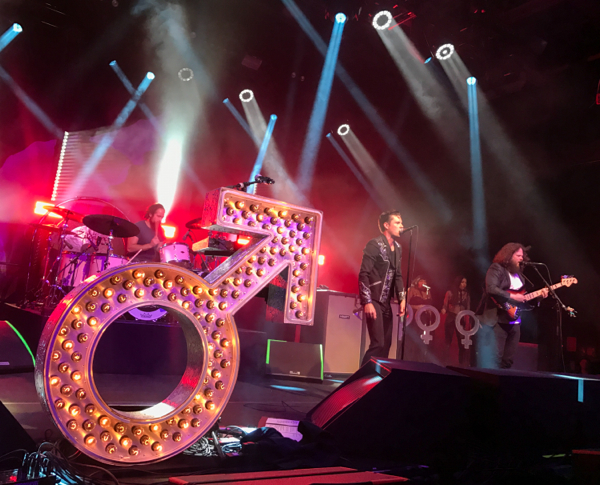 The Killers Setlist:
1. The Man
2. Fame (David Bowie Cover)
3. Run for Cover
4. Somebody Told Me
5. Spaceman
6. Smile Like You Mean It
7. Human
8. Shadowplay (Joy Division Cover)
9. For Reasons Unknown
10. Read My Mind
11. Runaways
12. All These Things That I've Done
13. When You Were Young
14. Mr. Brightside
Encore:
15. Andy, You're a Star
16. Life to Come @Info[live debut]
17. Jenny Was a Friend of Mine