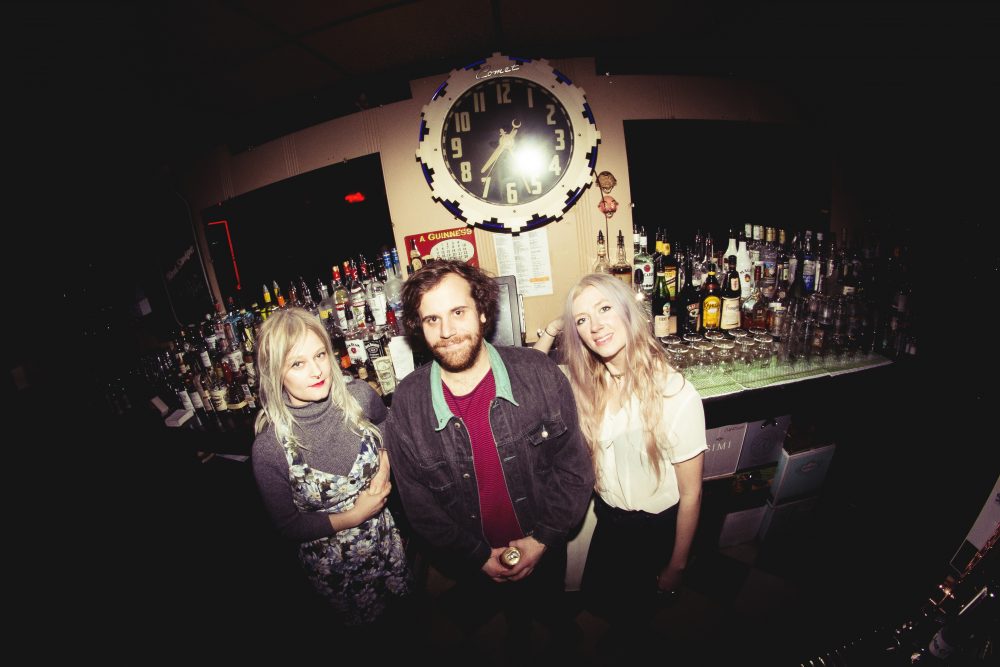 Leggy are the Cincinnati trio of Véronique Allaer, Kerstin Bladh and Christopher Campbell. They describe their sound and lush punk and based on their new single "Not What You Need," this is pretty damn spot on.
It's a wonderful slice on 90s-inspired rock and roll with inspired vocals and some shiny guitar riffs that hit hard but also tap into something very dreamy at the same time. It follows their self-titled album that was released last year and served as a compilation of all of their releases to date into one place. Based on this track, we can only hope a proper album is on the horizon.
Enjoy a listen to "Not What You Need," which I've shared below.