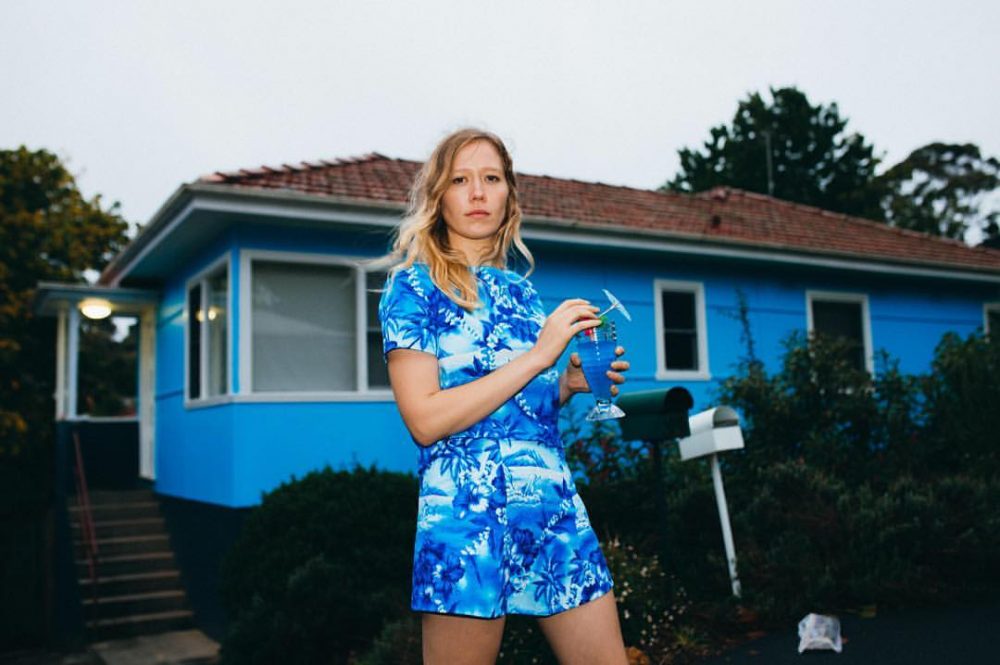 Hailing from Sydney, Australia, Julia Jacklin is an impressive rising talent in the folk rock indie scene. Think of her as a mix between Angel Olsen and Molly Burch, with a classic folk/alt-country sound that also feels fresh and special.
She first caught attention last year with the release of her debut album Don't Let The Kids Win, which she released via Transgressive Records. She has since signed with Polyvinyl Records, who released her impressive new 7″ single Eastwick/Cold Caller back in September.
Jacklin will return to us with a performance at Rough Trade NYC this upcoming Monday, 11/13. Less than 50 tickets for the show reportedly remain, so if you're waiting to buy tickets or don't have them yet, you best get a move on.