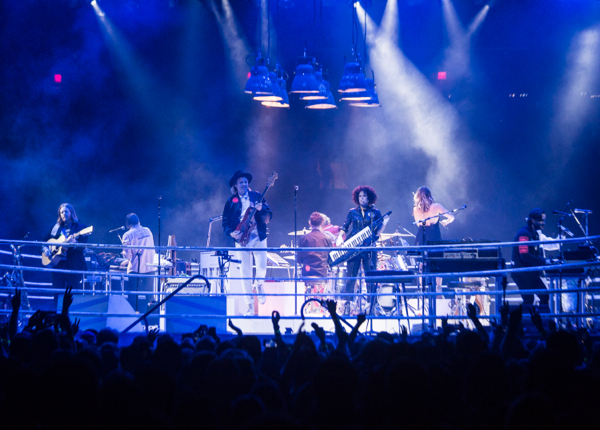 It's safe to say that Arcade Fire's Everything Now era has been a strange one, from the oddball promotional nature to the first somewhat mixed critical reaction to an album in their career. But if there's one that thing most can agree on is that the band still thrive in the live format.
This was proven very true at their intimate performance at Grand Prospect Hall back in July, where the band gave us a look at their new live set-up in the round which did serve quite nicely to their live performance. They took this one step further on September 12, when they returned to us in a much larger venue at Madison Square Garden.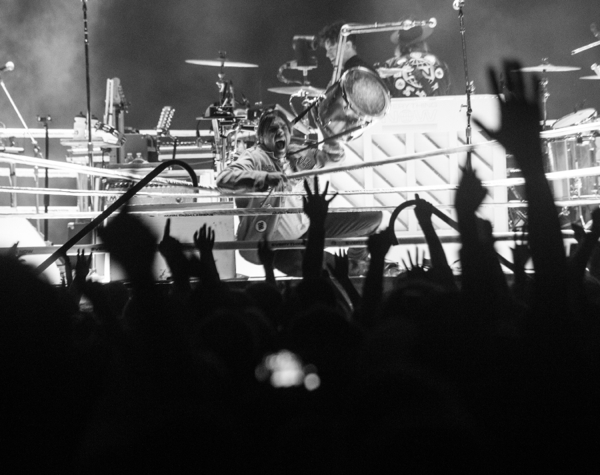 While the stage was clearly at a much bigger level of production, the band were perfectly up to the challenge. While I too am mixed on the new album, I will admit that hearing them played at "The World's Most Famous Arena" made me reconsider my opinions on select cuts.
But there is no denial that hearing Arcade Fire play material like "Wake Up" with the entire audience belting it along with them (along with help from Preservation Hall Jazz Band, who opened the show) that reminds you of why we hold them in such high esteem. While people can argue about the new musical direction that they have take, there's no denial that they're still one hell of a live show.
Find photos of their performance posted below, along with the setlist.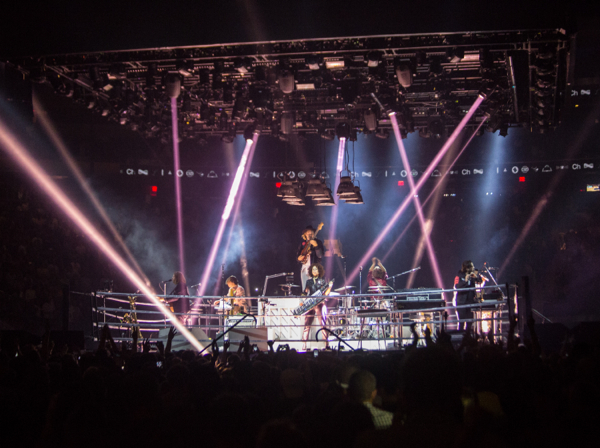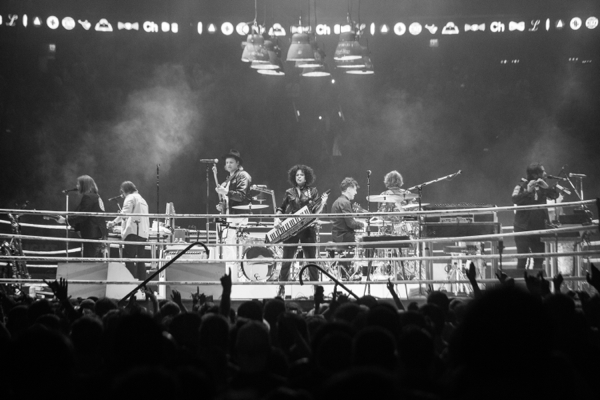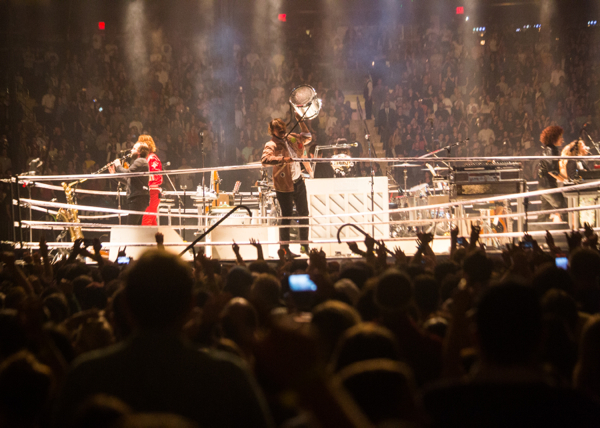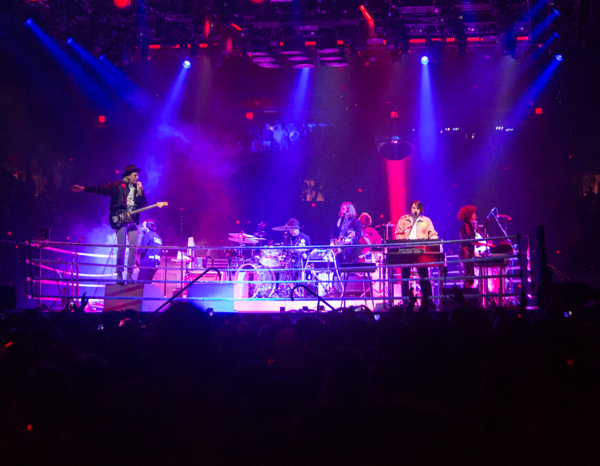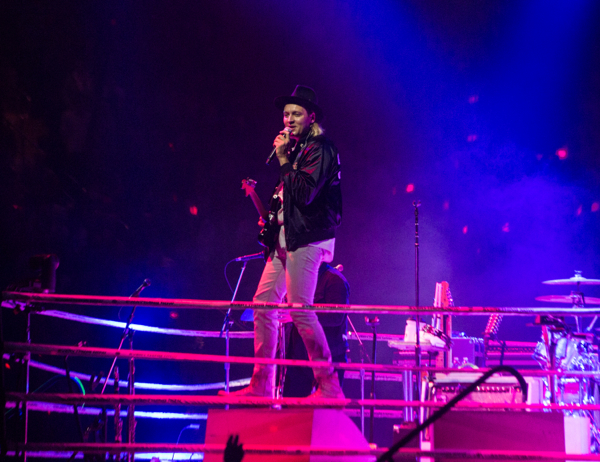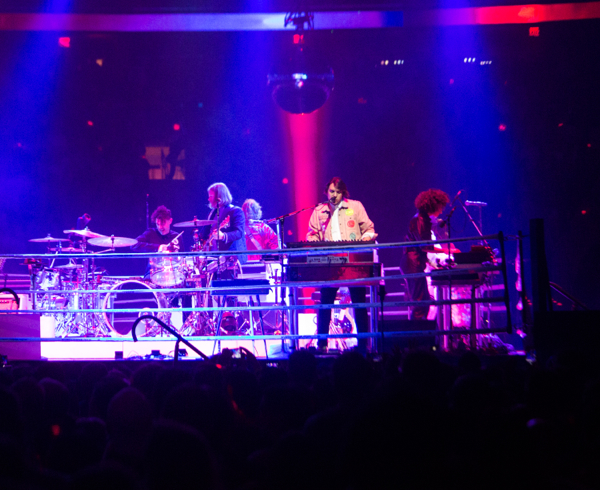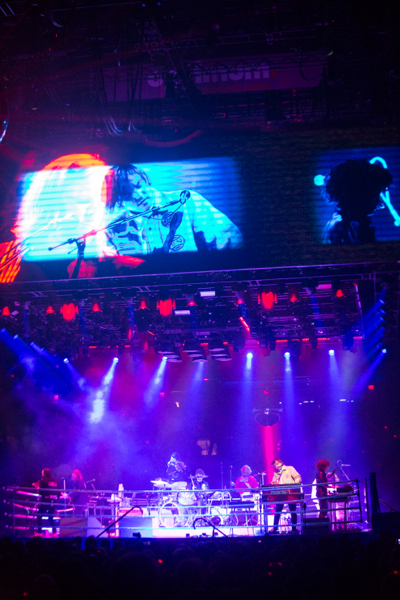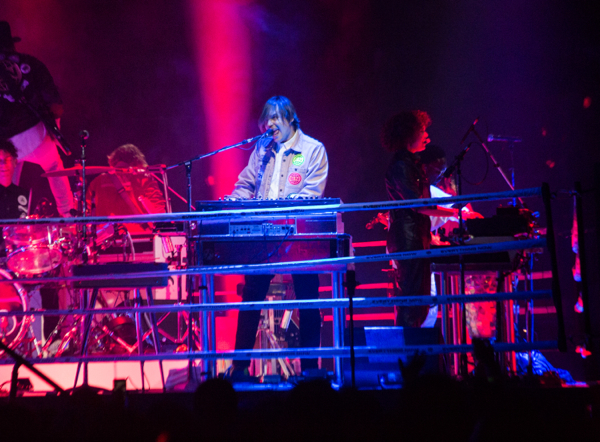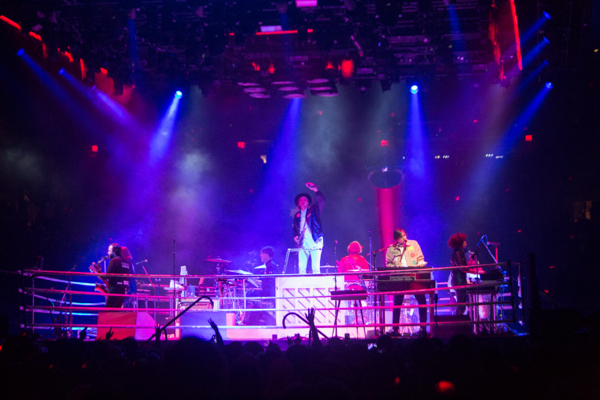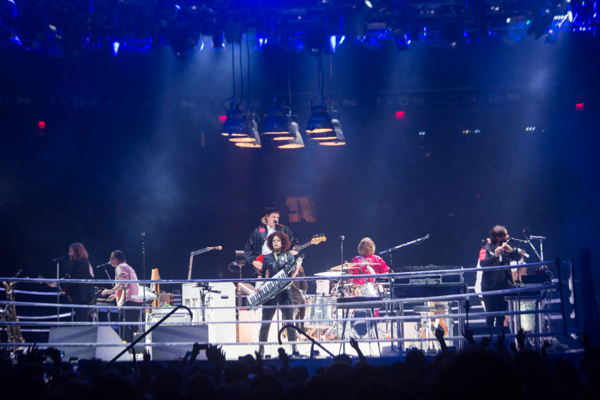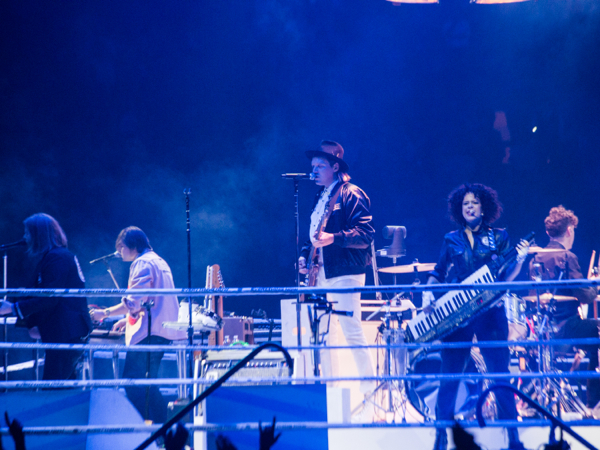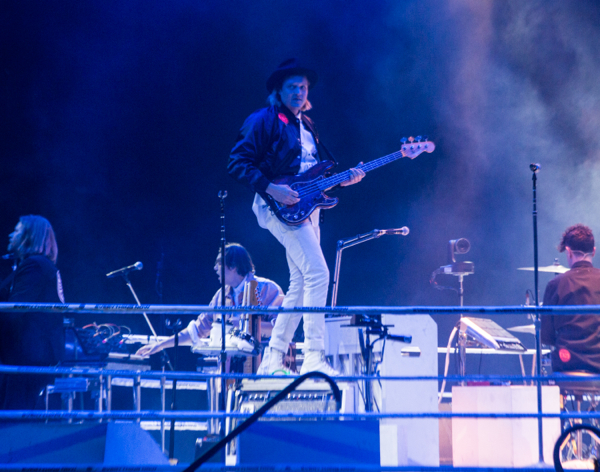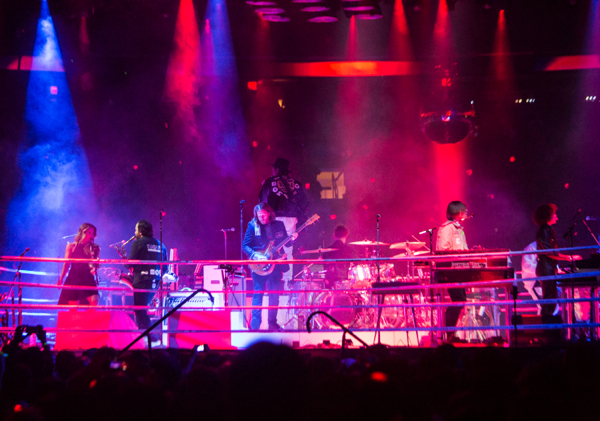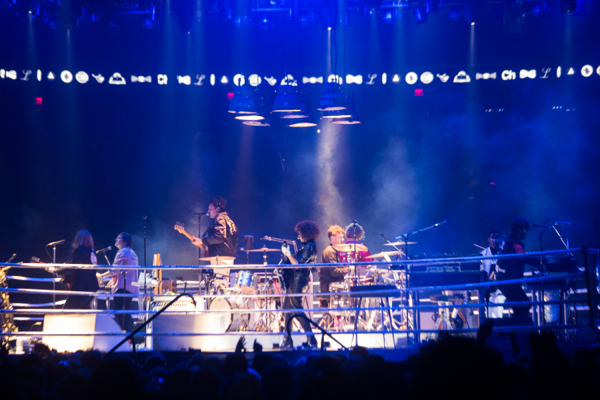 Arcade Fire Setlist
1. Everything Now
2. Signs of Life
3. Rebellion (Lies)
4. Here Comes the Night Time
5. Haïti
6. No Cars Go
7. Electric Blue
8. Put Your Money on Me
9. Neon Bible
10. Neighborhood #1 (Tunnels)
11. The Suburbs
12. The Suburbs (Continued)
13. Ready to Start
14. Sprawl II (Mountains Beyond Mountains)
15. Reflektor
16. Afterlife
17. Infinite Content
18. Creature Comfort
19. Neighborhood #3 (Power Out)
Encore:
20. We Don't Deserve Love
21. Everything Now (Continued) (with Preservation Hall Jazz Band)
22. Wake Up (with Preservation Hall Jazz Band)