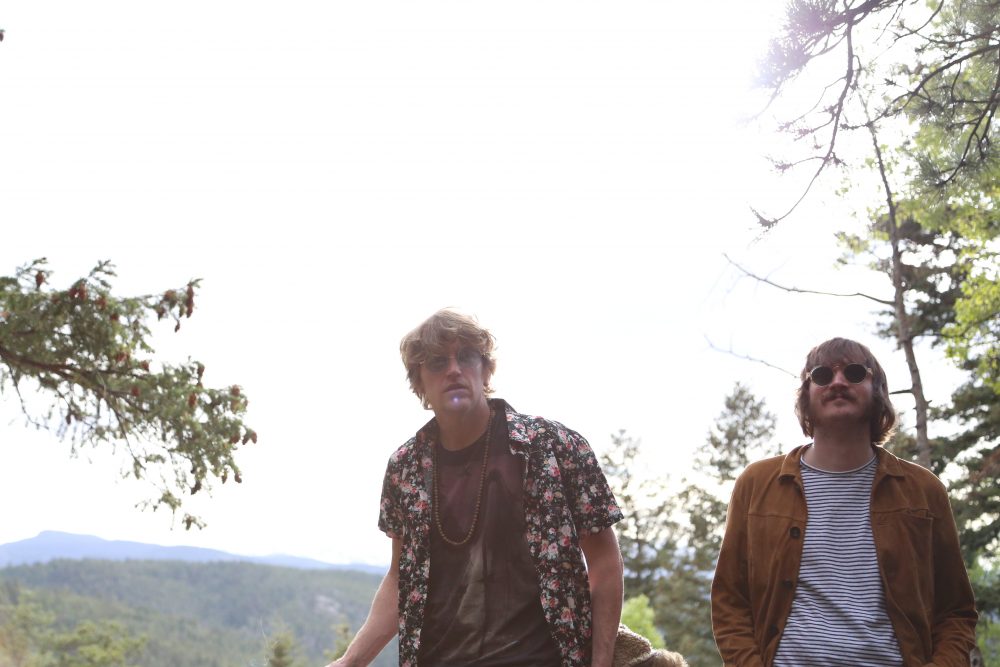 Vox Eagle is the Aussie-American electro-psych duo of Andy Crosby and Luke Hamel. The group kicked into gear after they toured together with a previous band and inspiration to mix vintage psychedelia with more electronic production styles kicked in.
This July the dup released their debut EP Flamingo Paradiso Pt. I and today we are sharing with you one of it's highlights, "Come Over." It's a slice of psych-rock goodness like a blend of The Beatles and some early Tame Impala.
You can find a stream of "Come Over" posted below and buy the EP over at itunes.