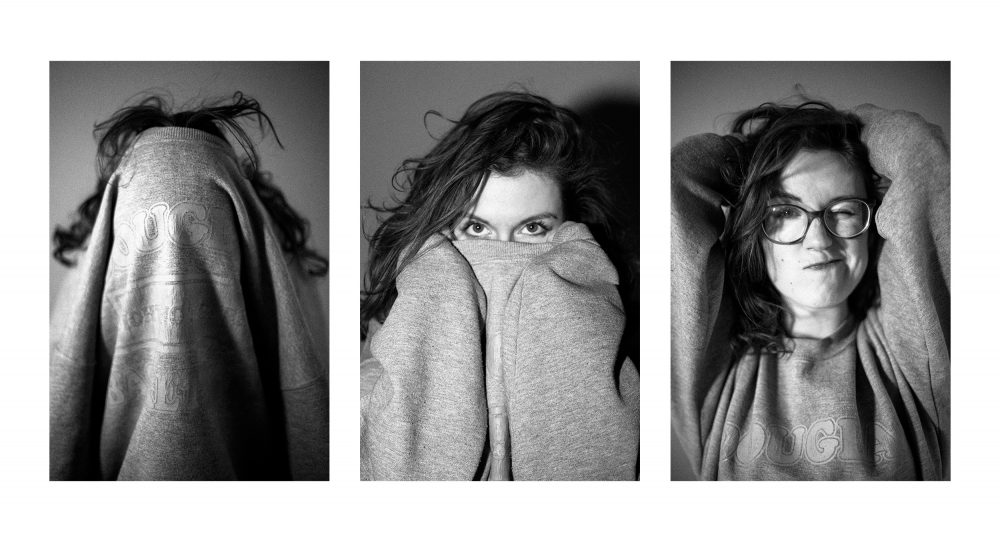 Someone is the new project from Dutch artist Tessa Rose Jackson. She had previously released a debut album before redubbing herself as Someone, but felt it didn't quite represent who she was and so she aimed for a fresh start. Someone was that fresh start, a blank slate that she could use to inspire and provoke.
Today I share with you "The Deep," her debut single as Someone. It plays with space and evokes some 90s rock and roll with a ultra-chill easygoing nature that slowly reveals a sneakily catchy nature that gets better and better as the song expands.
Take a listen to the song via the official music video which we have posted below.