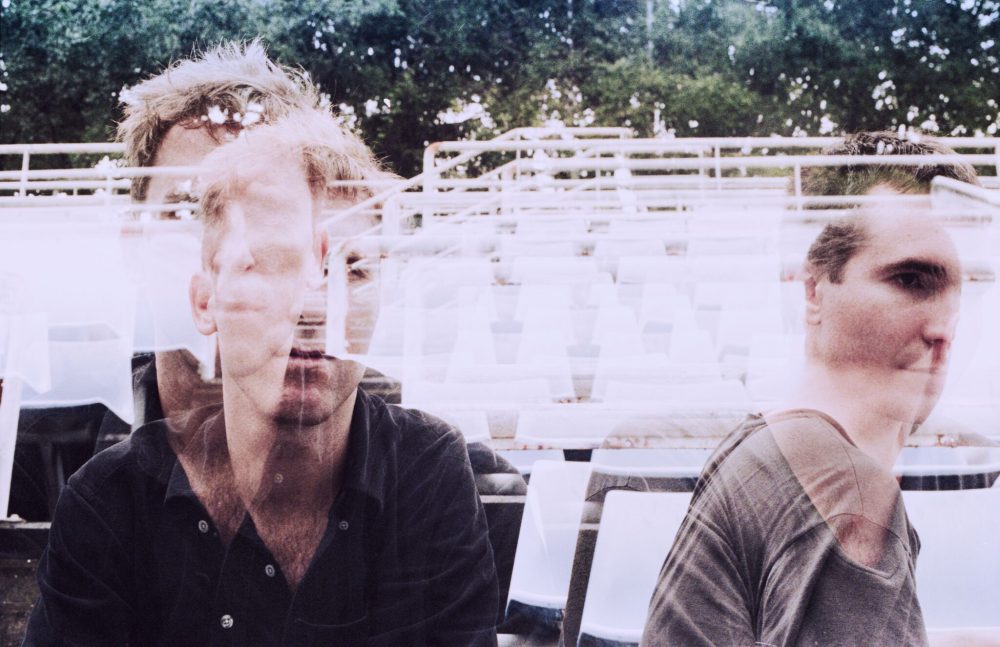 We previously shared the track "Applause" from Au.Ra, the Australian electro-rock duo of Tim Jenkins and Tom Crandles.
This June they returned with their sophomore album Cultivations, which was released via Felte. This time around we are sharing their track "Nowhere." This is a much more experimental take on their sound with some shoegaze freakout moments with some more blissful moments of ease in-between.
Take a listen to "Nowhere" below and check out the rest of the album over at their bandcamp page.