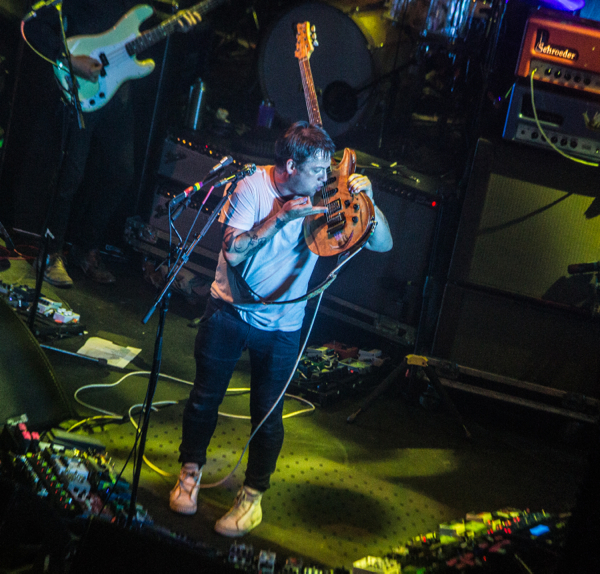 Modest Mouse may have released their latest album Strangers to Ourselves in 2015 (when we last saw them), but the band have kept plenty busy on the road, returning to us here in New York for a two-night run in Port Chester at The Capitol Theatre – where we caught night one on Friday, October 13.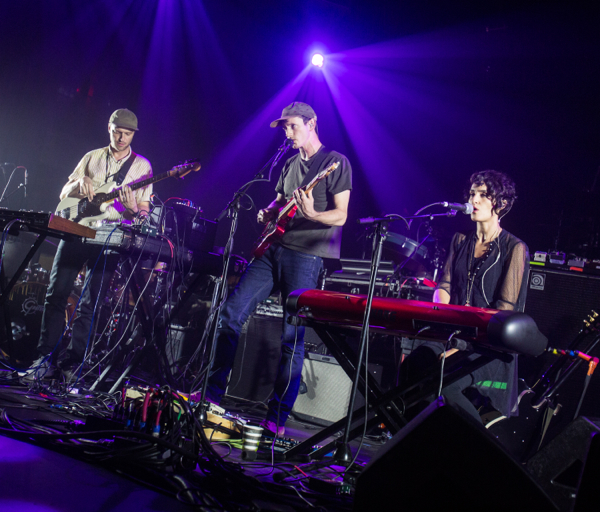 The night kicked off with a performance from fellow Portland, Oregon indie rockers Mimicking Birds who delighted the crowd with a lovely set that got things off quite nicely. They'll return next year with their new album Layers of Us via Glacial Pace Recordings.
No matter how many times I see Modest Mouse perform live, I can go in knowing that I won't be able to predict what they play, which is almost never the case. Isaac Brock and the rest of the band always keep it fresh every night, giving each crowd a unique performance that won't be repeated in the same fashion twice.

While six songs from Strangers To Ourselves was the one part of the setlist that was expected, there was also a good selection of songs from Good News for People Who Loves Bad News, including "Ocean Breathes Salty," "Dance Hall," and "The Good Times Are Killing Me." They even dug a little deeper and gave rousing renditions of old timers like "Doin' the Cockroach," "Gravity Rides Everything," and "Tiny Cities Made Of Ashes."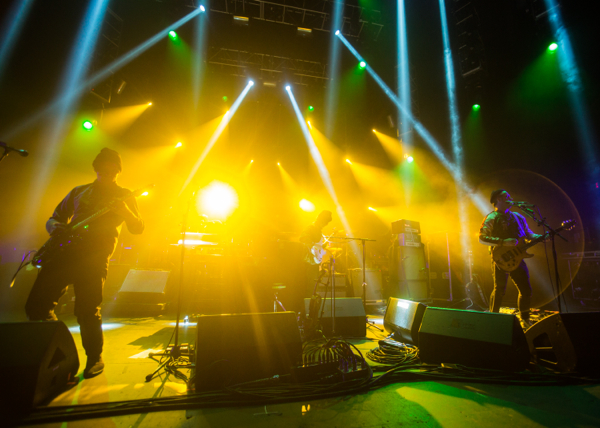 It's always fun to see the members of Modest Mouse swap instruments and locations after nearly every track, or "a lot of moving parts" as Brock would later joke about. Every member is an integral part of their operation and it's one that absolutely never disappoints no matter how many times I see them perform.
Find photos of both Mimicking Birds and Modest Mouse posted below, along with Modest Mouse's setlist.
Mimicking Birds: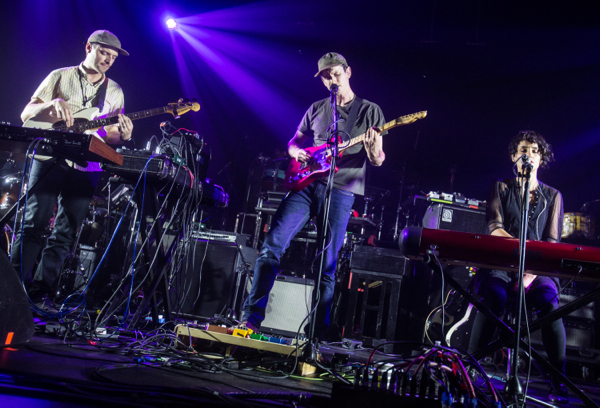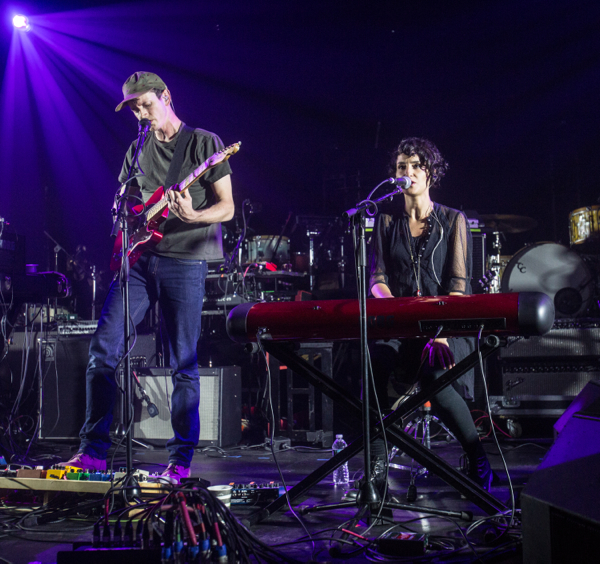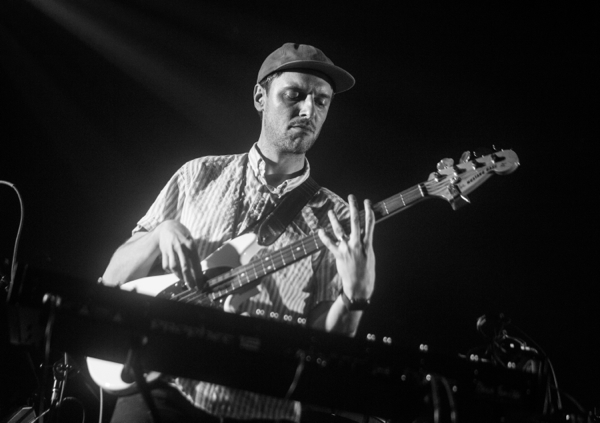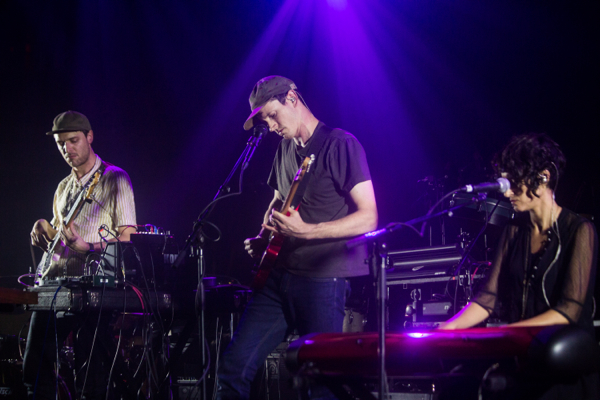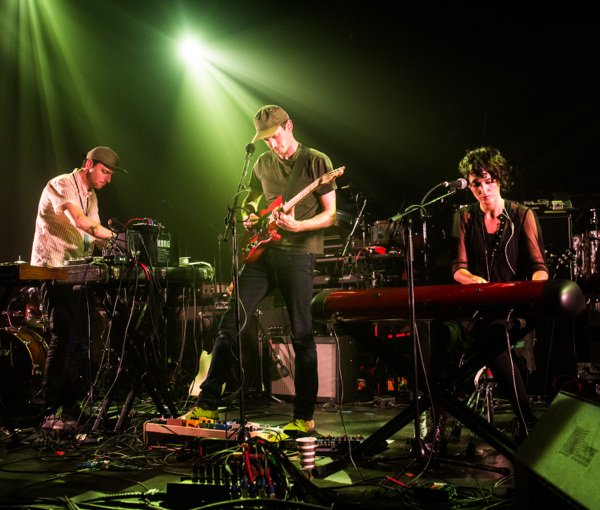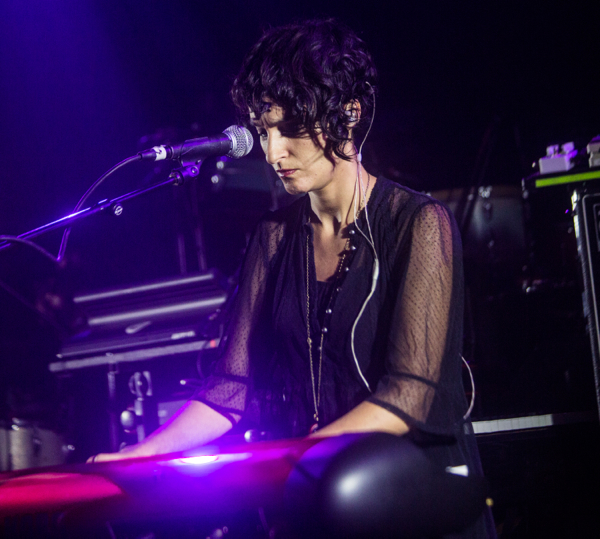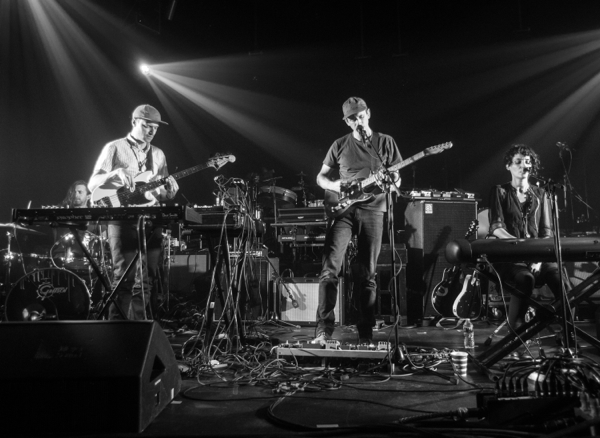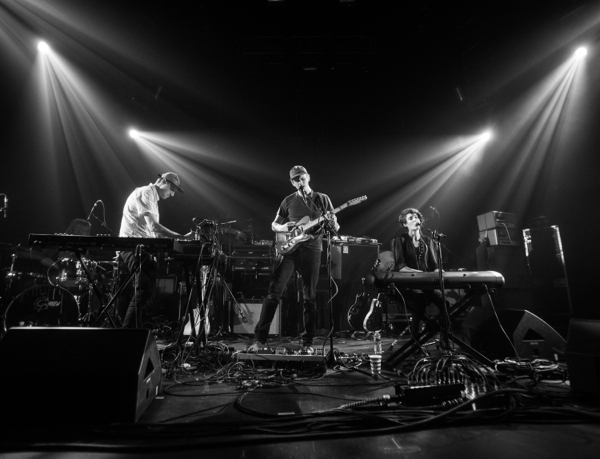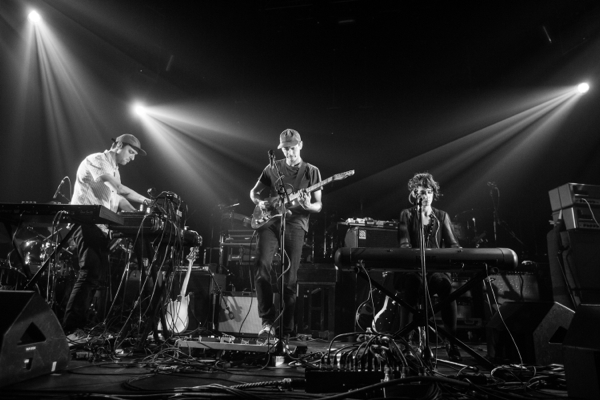 Modest Mouse: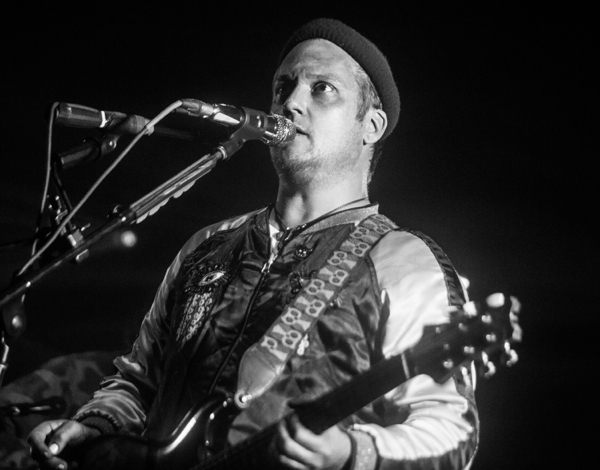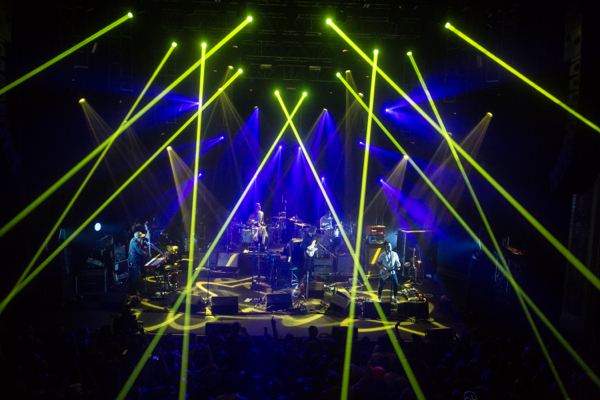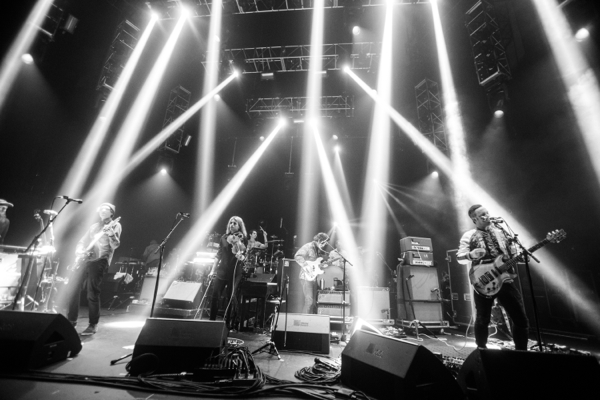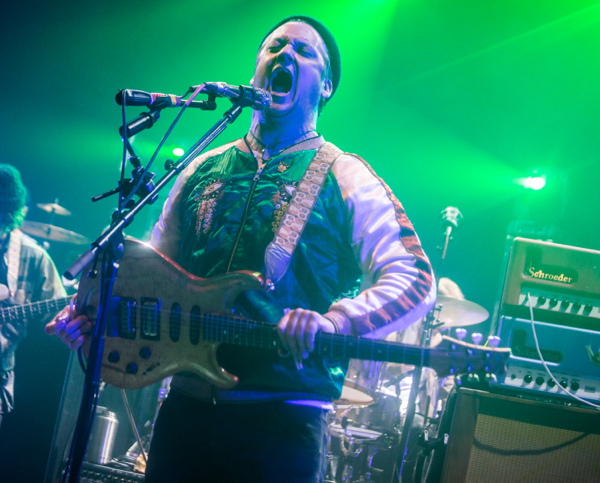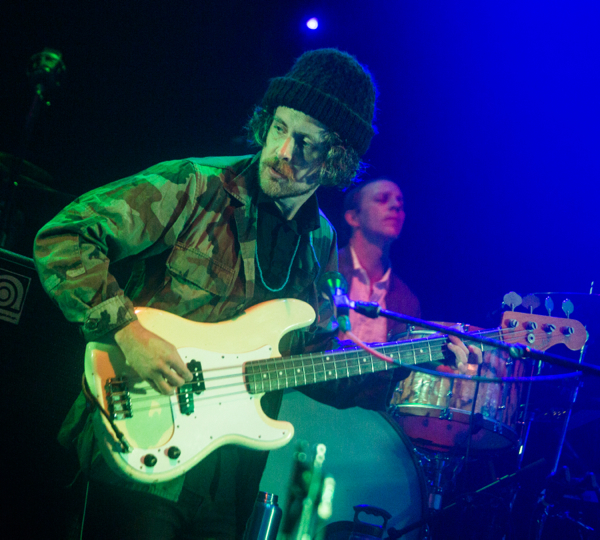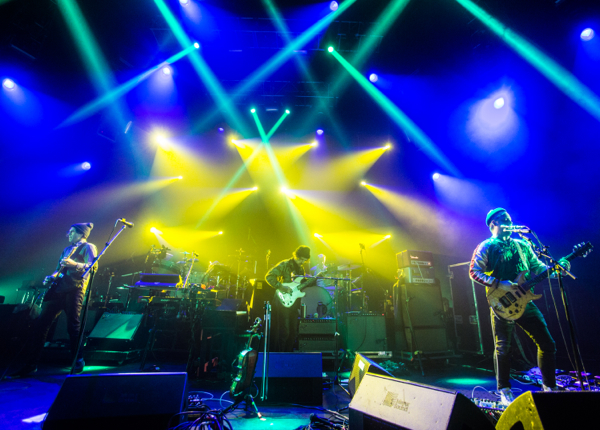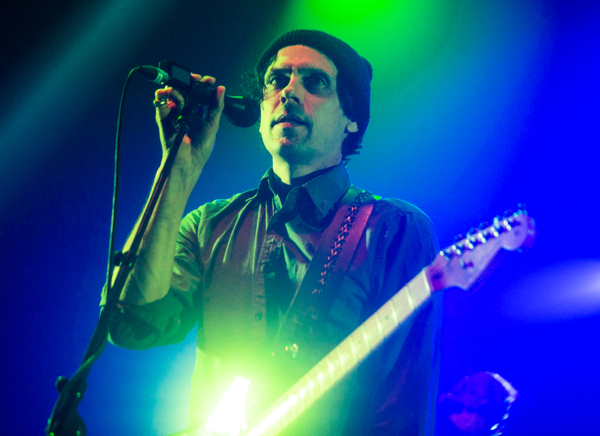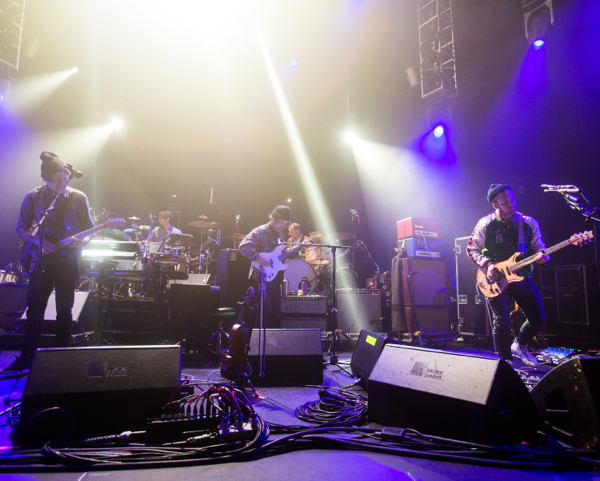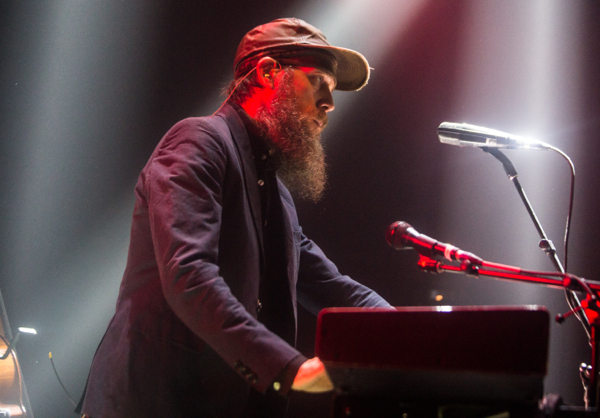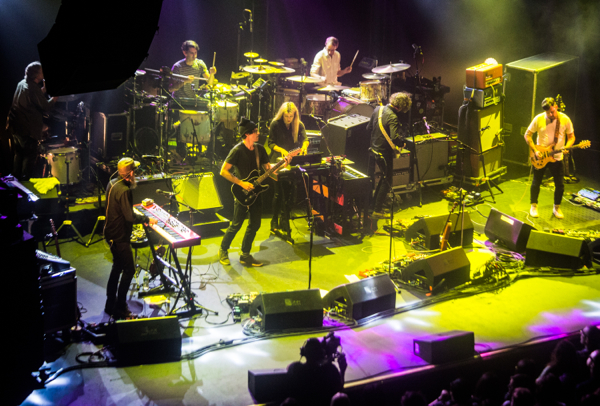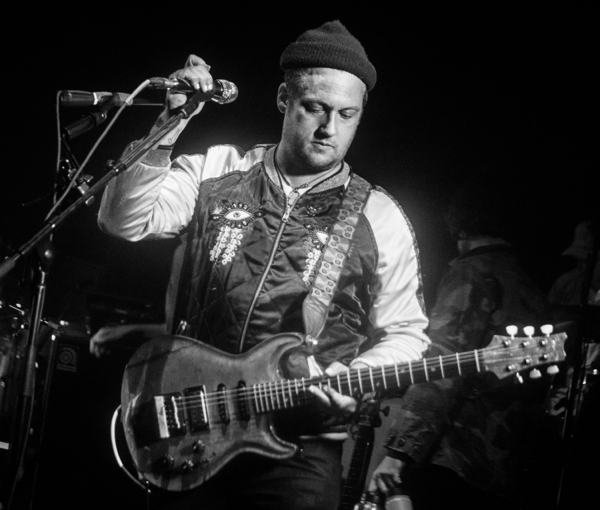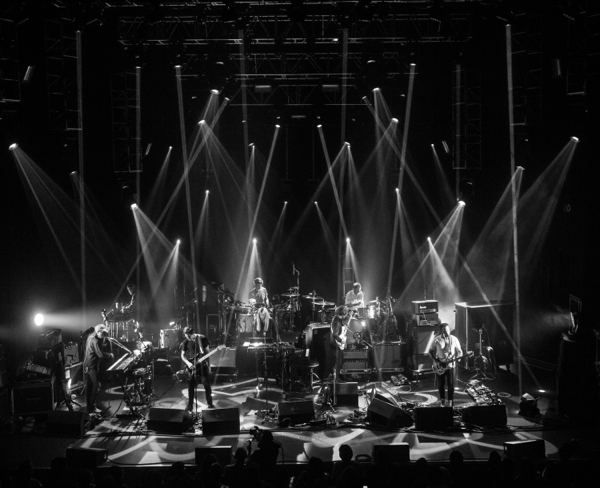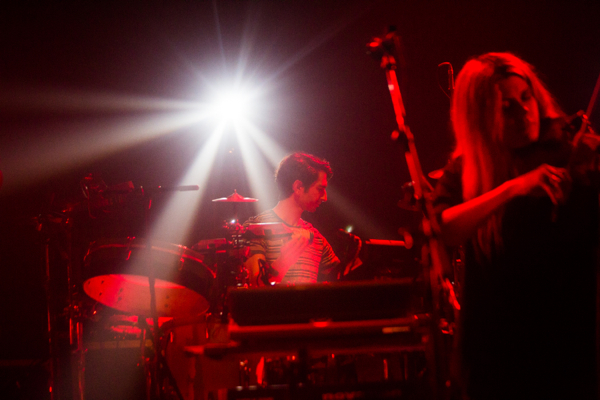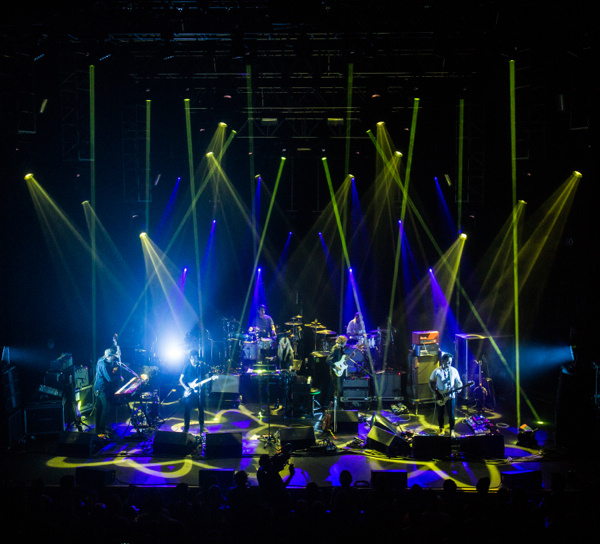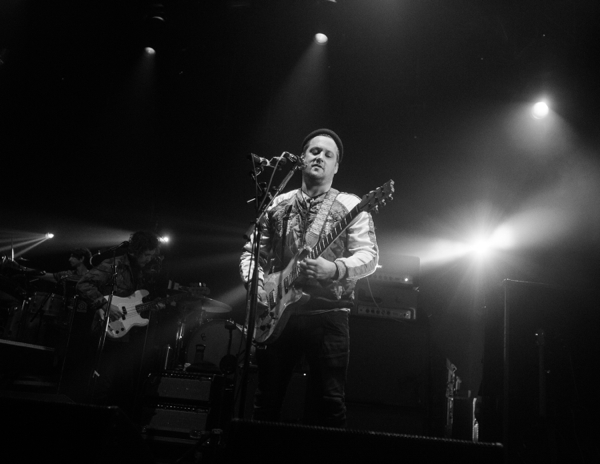 Modest Mouse Setlist:
1. Strangers to Ourselves
2. What People Are Made Of
3. Dramamine
4. Doin' the Cockroach
5. Sugar Boats
6. Tiny Cities Made of Ashes
7. Lampshades on Fire
8. Shit in Your Cut
9. Autumn Beds
10. Satin in a Coffin
11. Satellite Skin
12. The Tortoise and the Tourist
13. Dashboard
14. Dance Hall
15. Grey Ice Water
16. Gravity Rides Everything
17. This Devil's Workday
Encore:
18. Ocean Breathes Salty
19. Fire It Up
20. Night on the Sun
21. Coyotes
22. The Good Times Are Killing Me