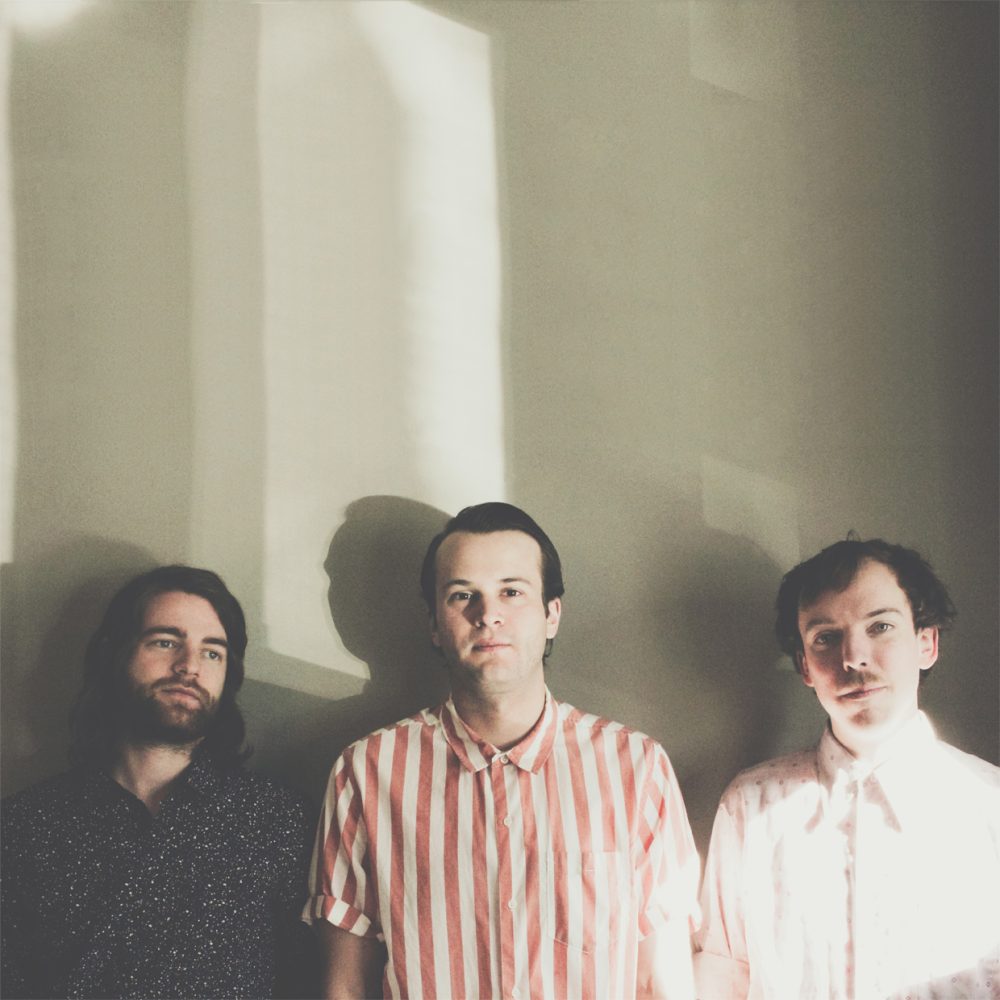 Omaha-based indie rock group Twinsmith released their third album Stay Cool this July via Saddle Creek Records.
Today I have one of the track's lead efforts "Matters" to share with you guys. The dreamy vocal work of Jordan Smith, the sensual keys from Matt Regner and the tight rhythm section held down by bassist Bill Sharp and drummer Oliver J. Morgan. It's a clean cut slice of indie rock that is totally effective.
Enjoy a stream of "Matters" below.