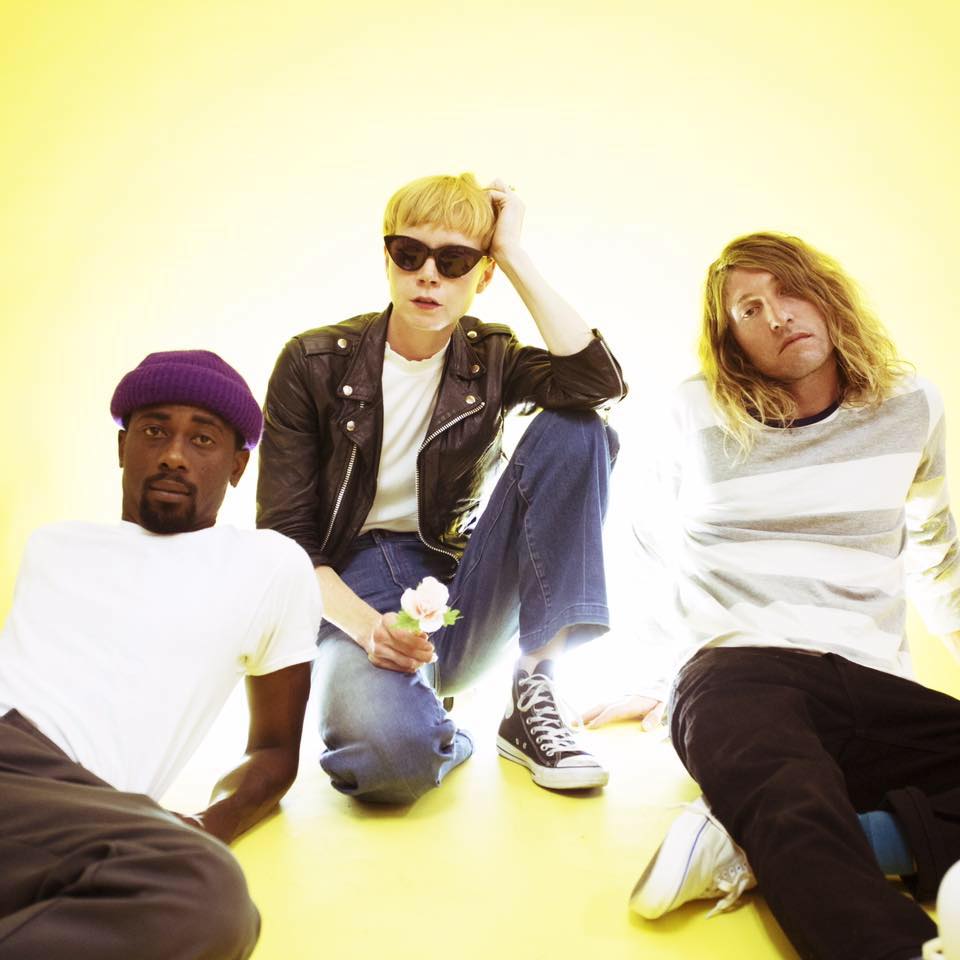 Zipper Club is the trio of Lissy Trullie, Mason James (of Cerebral Ballzy) and Damar Davis. The group aren't you're traditional new band in the sense that they got some seasoned musicians at their core and a 90s rock figure such as The Smashing Pumpkins' James Iha producing their debut album.
My introduction to Zipper Club came through their single "Breath" a very memorable and catchy slice of electronic gold that caught me with it's swirling synth lines that reminded of Glass Candy's "Warm In The Winter" but finding its own footing with the duel vocals of Trullie and James offering an exciting tag team that gave "Breath" a truly exciting dimension. This song instantly won me over and kept me hooked every second of the way.
Considering that the band already played freaking Coachella this Spring and are snagged up by Epic Records, it's safe to say that these guys are well on their way to big things. Get on board now before that ship sails, enjoy a listen to "Breath" below.