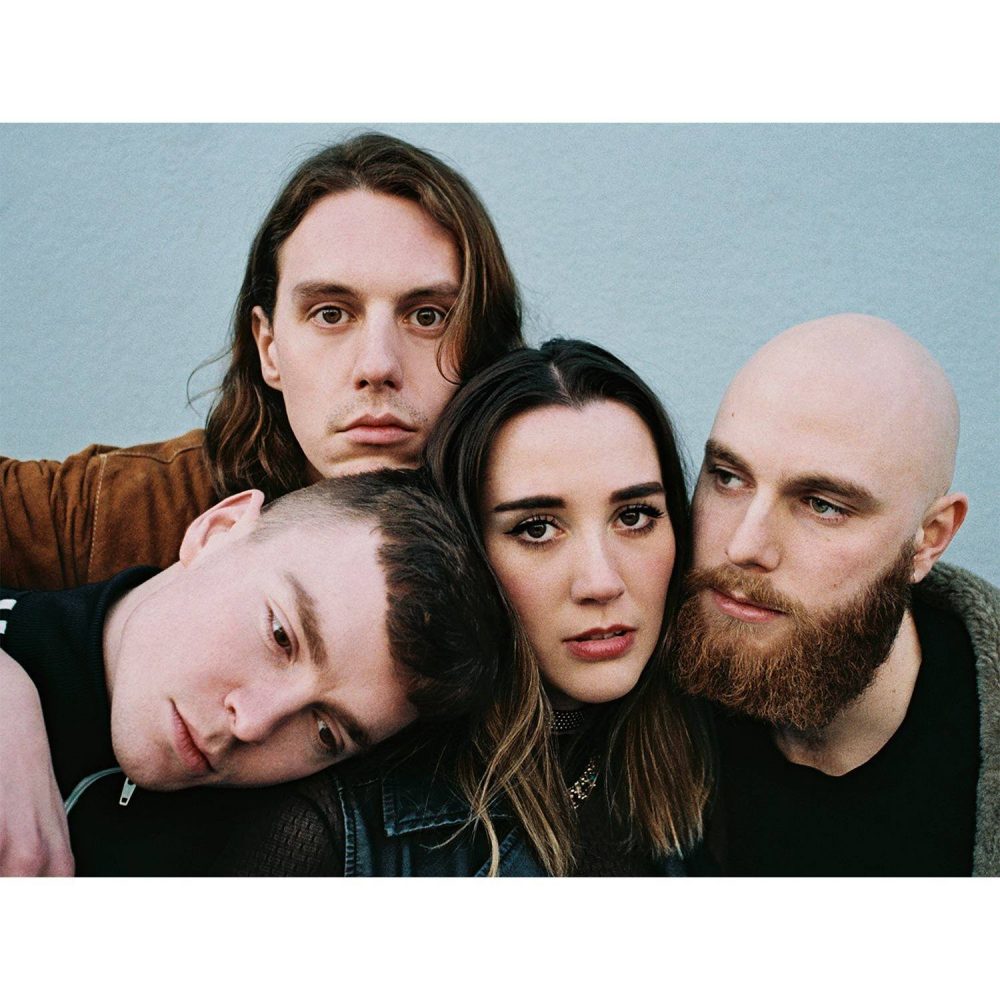 Throw together the vocal work and swagger of Karen O and Alison Mosshart with the dirty garage fire of both of their respective acts and you're close to the sound of Birghton rockers YONAKA.
It only takes seconds of their single "Wouldn't Wanna Be Ya" for a rather sinister rock feel to take over and that's before the punishing vocals from Theresa Jarvis. There's a confidence to this track that can be felt right away and it's never lost, not even for a second. This is a band that deserves your attention (they're already signed to Atlantic Records over in the U.K.) and it seems like this track is the perfect starting point.
Blast "Wouldn't Wanna Be Ya" below.