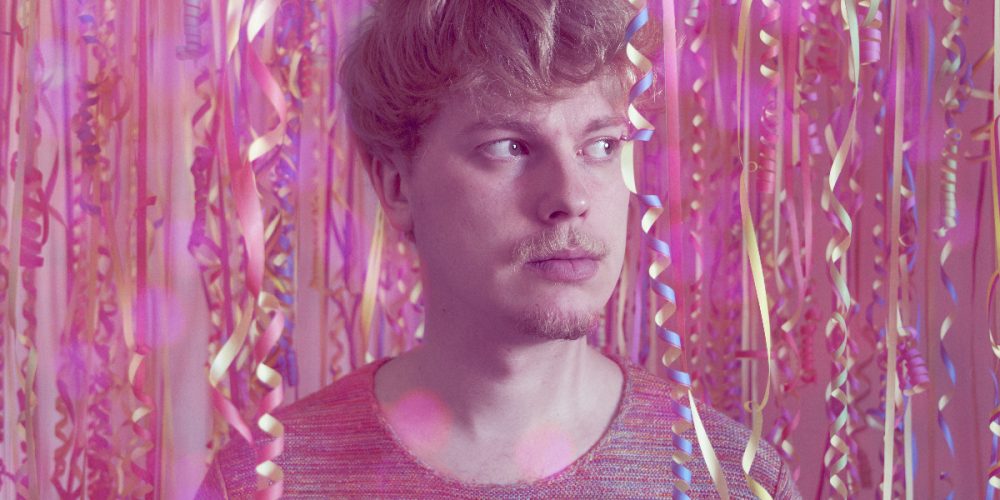 Taipei is a one-man band from Finland from the mind of Henrik Sundström. He strives to create indiepop with "a warm retro-sound" that captures the melancholy vibes of Finland.
It seems that his track "Flashback Man" is the perfect first impression for potential new fans, as it captures all the things that he promises and then some. This is a colorful and rather comforting piece of indie rock that sits somewhere between the world of electronic and indiepop, but never quite on the line of either. But the sense of melancholy is definitely there and it sticks with you. Think of it as a mix between Youth Lagoon and Discovery.
It's off of a 8-track album also entitled Taipei that may be one of the most overlooked albums of the year. Find that over at soundcloud and stream "Flashback Man" below.