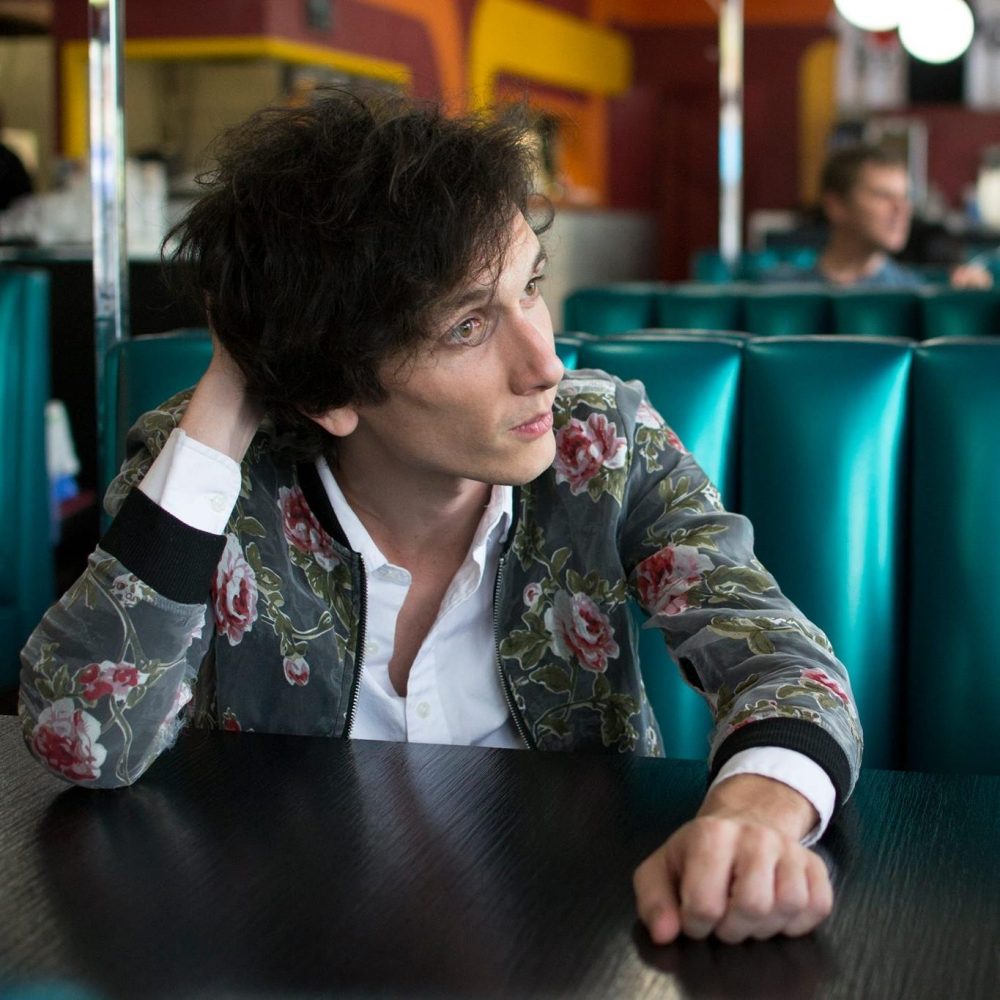 They say you can't trust someone with three names, but screw that, you can trust the sounds coming from James Wyatt Crosby. The Toronto-based musician recently left his band Garbagio to pursue his long-held aspirations of completing a full-length album.
He began work on his debut album Twins earlier this year (it was released in September via Maisonneuve Music), the culmination of all the demos he had been working on into one happy whole. You get your first listen of the album based on the wonderful track "Candyfloss" (even that title is a delight) a song that he himself describes as being "soft and sweet, almost purposefully schmaltzy." It is a warm and enduring track that is both comforting as a folk track but also sweet enough to act as a pop offering. Call it what you want, but it's a treasure.
You can stream "Candyfloss" below and head to his bandcamp page to stream and purchase the entire album.