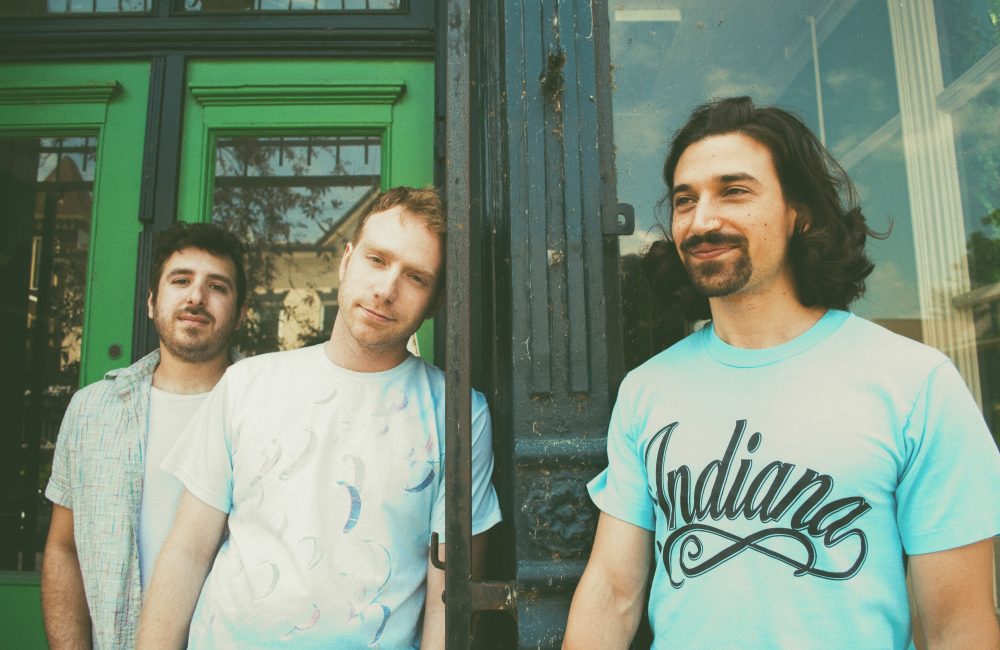 It's hard to believe that it's been seven years since I first discovered The Tins after they performed live at my school and wowed me with the songs off of their impressive debut EP. A lot has happened since then and it's been great to see the maturity and growth that the band has experienced in that time.
The Buffalo-based trio is planning to self-release their new EP City Lies, which sees the band take yet another step forward in a new direction that is no doubt a giant leap forward for them as musicians. Take the dreamy slice of heaven that is the EP's lead single "Lifeline." It features some of their most gorgeous vocals to date and with a loopy, almost druggy groove that could have emerged from the 60s if not for it's lovely synth work.
I am honored and proud that we have the pleasure of premiering "Lifeline" which itself isn't being digitally released until on October 27. You can enjoy the single in all it's glory from the stream below and let it hold you over until the whole EP is released on December 8. If you're in the Buffalo area, you can join the band for their EP release party at the Lockhouse Distillery on October 20.