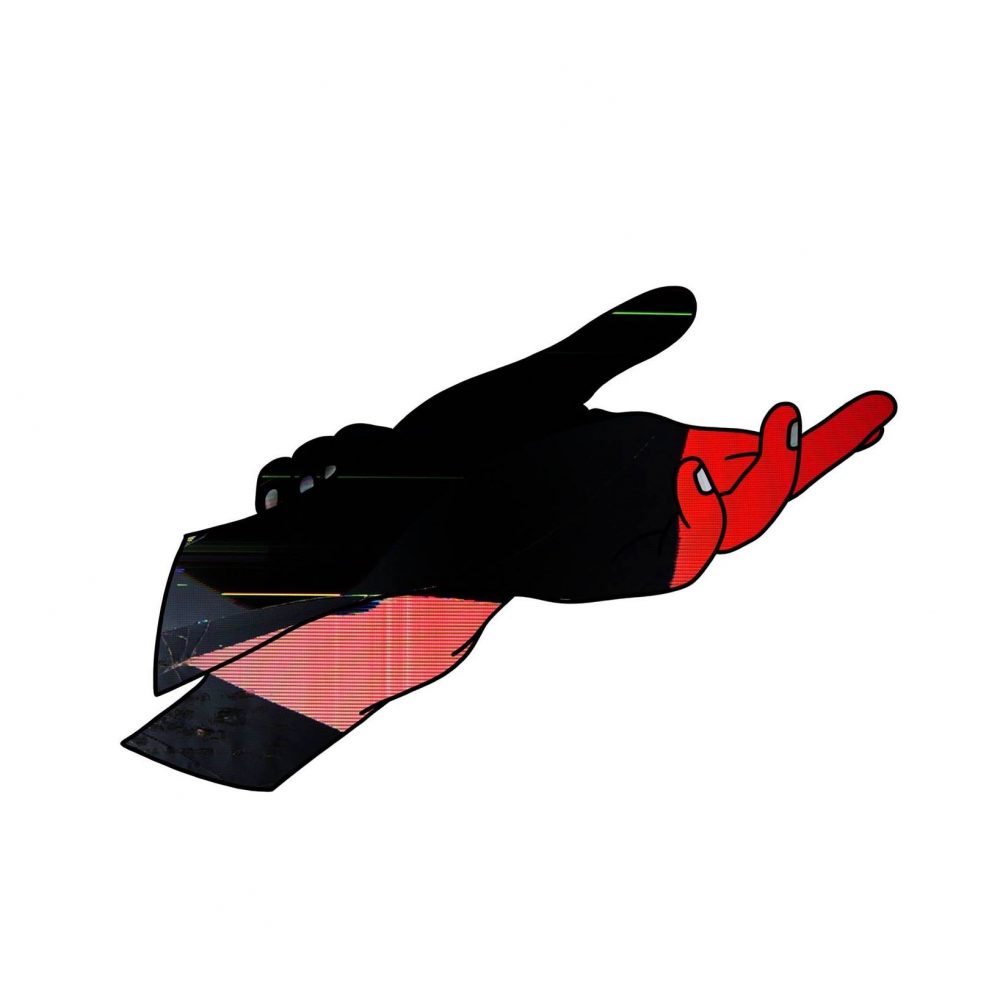 French producer Texture Droite released his cleverly named track "Full Speed On The Wrong Lane" back in April but it actually seems like a track that fits way too perfectly with this fall weather.
The colorful electronic instrumental has a natural build to it that finds a way to plug away into your mind and playing with not only your emotions but your senses, just with the shifting synths and electronic soundscapes that create a flood of images in the mind and let you run away with them. Oh, I should mention that this is impressively also his debut release. Let that one sink in as it takes you for a sonic journey.
Enjoy "Full Speed On The Wrong Lane" below and if you like what you hear, grab it over at iTunes.