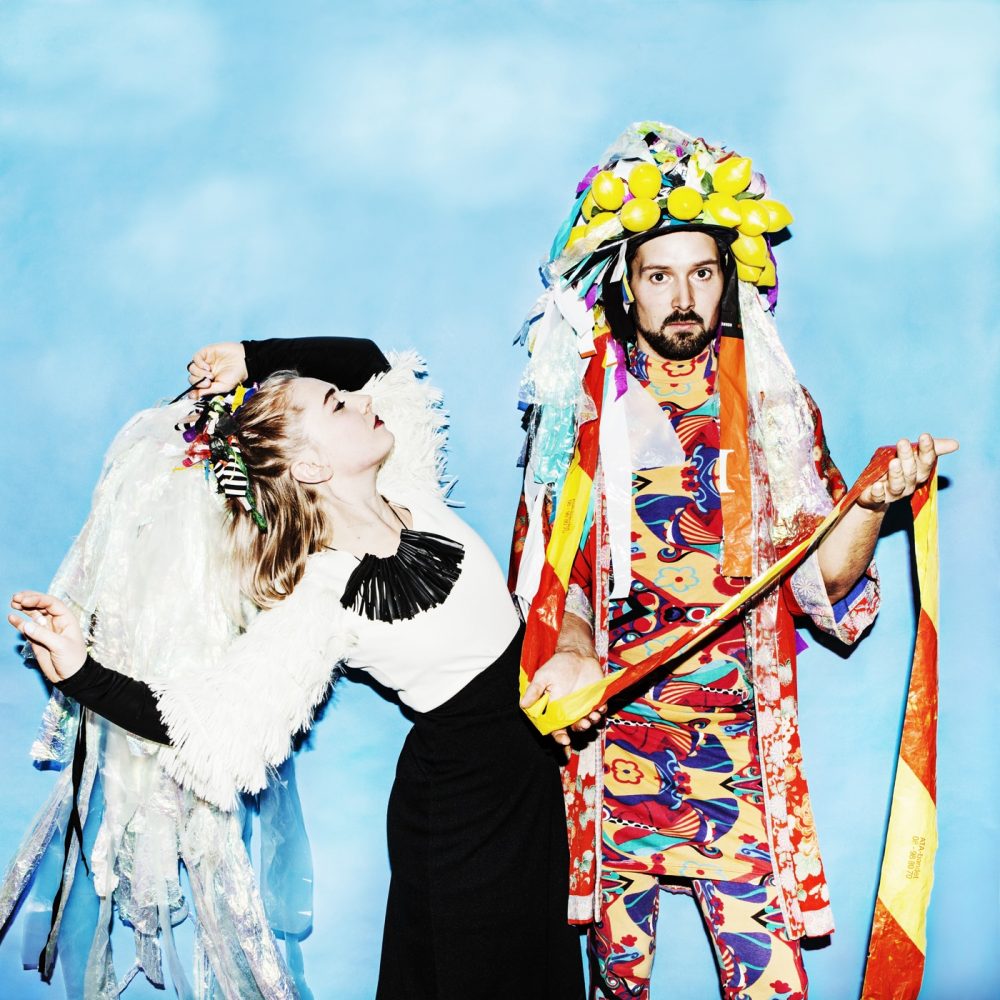 Mother Mink is the Stockholm based music duo of Johan Axelsson and Fanny Wistrand. They create a strange but equally effective and catchy style of electronic music that feels like it's due for an immediate break out.
Take the infectious electro-pop single "Coconut" which has a flair for some colorfully sweet electro pop but also mixes in some oddball vocals that reminded a bit of Danielson here and there as well as some welcome live instrumentation that gave it a real fresh feel and touch that took the track to the next level.
This track is a lot of fun and can be found posted as a stream below.