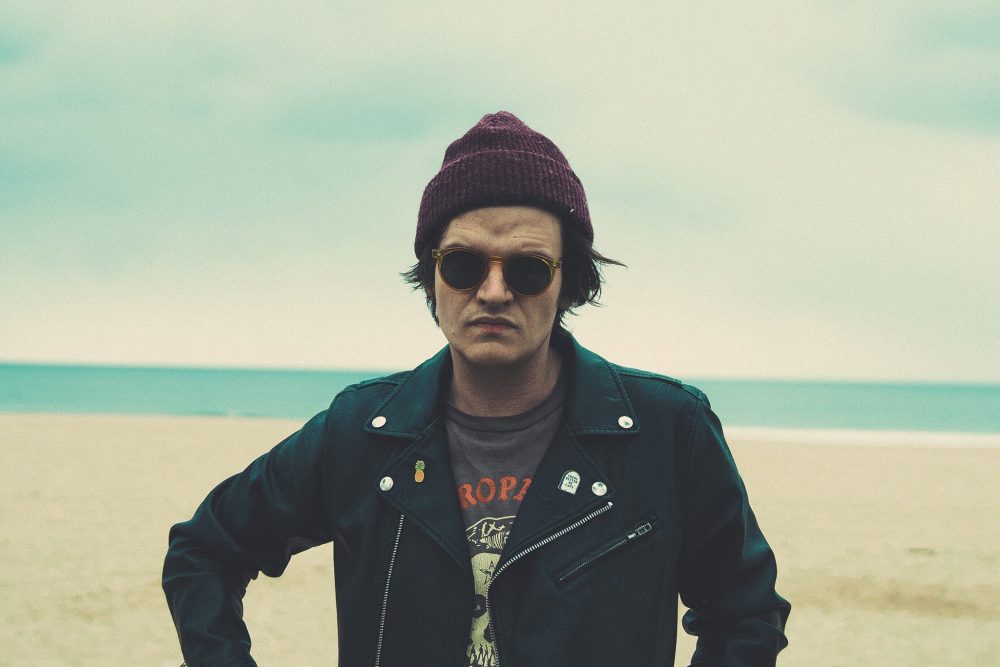 Los Angeles resident Ryan Marshall Lawhon has a knack for creating some beautiful synth rock under the moniker Mating Ritual, that for a lack of a more creative music blog term, feels larger than life. If you need proof, take a listen to "Drunk" a stunning track from his debut album How You Gonna Stop It?, which was released this summer via his own record label, Smooth Jaws.
The dreamy and lush synth work builds to a big-time rise and is wonderfully accompanied by his confident vocals. Just when you think the track has climaxed it actually takes a surprising side-step into a completely new direction that is life-affirming and totally effective.
The whole album is available to check out over at his soundcloud page, but if you want an instant taste, stream "Drunk" below and get drunk off these delicious sounds.