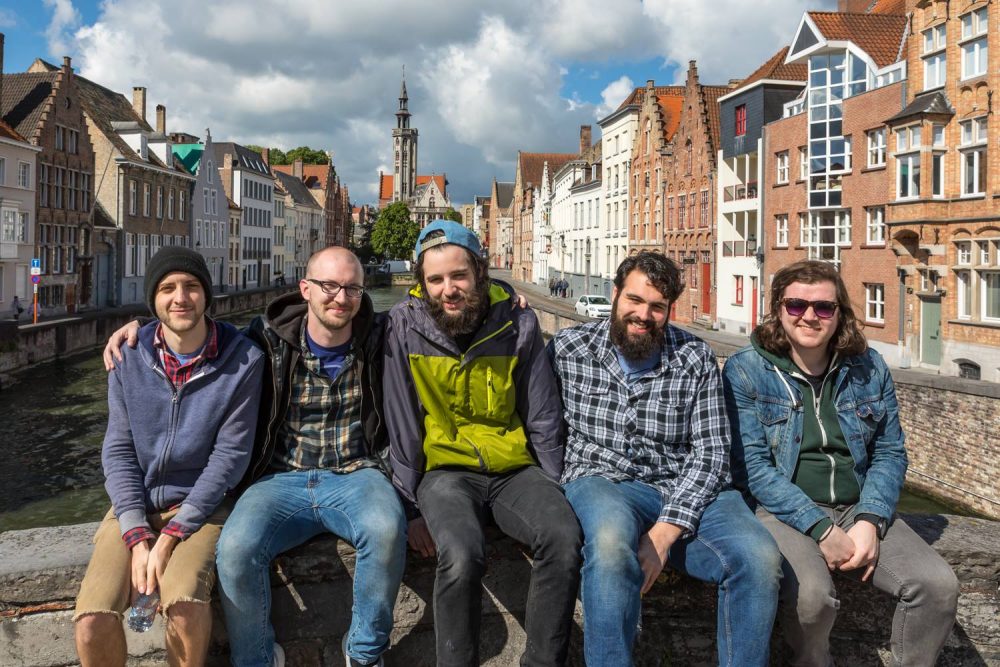 A good song often combines the power and grace of words combined with powerful music. But there's also something quite enthralling about a good instrumental. Used in the right way, and instrumental can impact the listener in a way completely different than a song that has vocalized lyrics.
Take Boston instrumental rockers Pray For Sound. One listen to "Everywhere, Everywhere" fills you with a wide variety of feelings that are largely due to the shifting emotions giving in their driving instrumentals. Fans of Explosions In The Sky will find a large connective thread to this group, both using the power of the instrument to make you feel a certain way. It's killer good and it's taken from their album Everything Is Beautiful, released last year via I Am Shark.
Enjoy the song below by watching it's official music video or using the stream from their bandcamp.