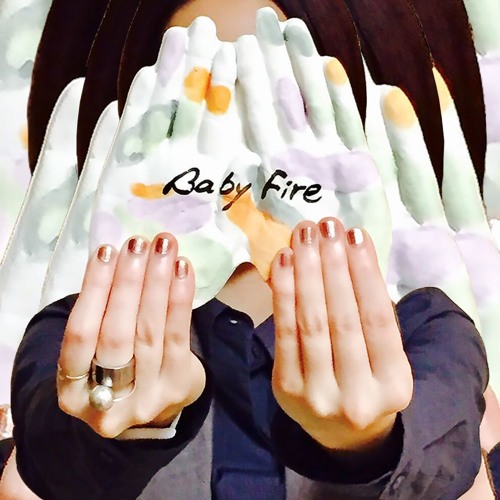 Hailing from Toyko, three-piece indie outfit Baby Fire is making some good old fashioned rock tunes that have a ultra chill 90's aesthetic to them. Take their track "Suffer," released earlier in the year that many more people should be blasting out of their speakers.
The band is put together quite simply byt Akko, Andy and Jonny, with the Japanese-led vocals of Akko giving "Seoul" a dreamy quality that works magically with the rest of the track. Clean cut guitar riffs and a confidently played piano, it all adds up to creat something that is a pure delight and a real revelation for a young band just getting it's start.
Stream "Suffer" below and keep an eye on these guys going forward.