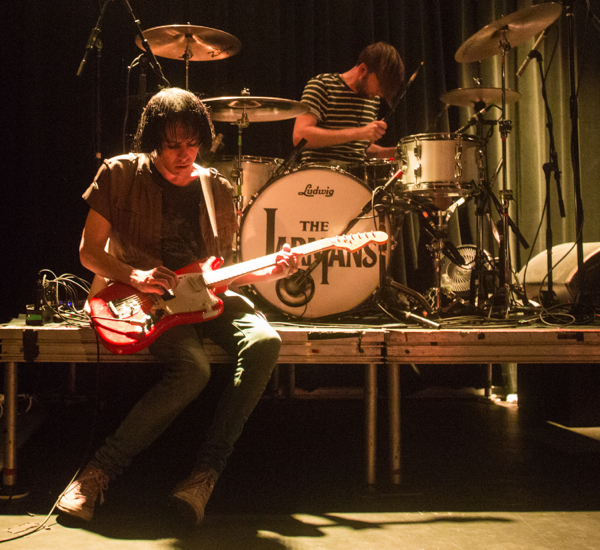 As The Cribs, English brothers Ryan, Gary and Ross Jarman have shown longevity and consistency that not many of their contemporaries in the early 2000s NME buzz area have shown. While most bands have faded into obscurity or just given up altogether, The Cribs have found a new lease of life, still maintaining their core sound, while also incorporating new styles of rock to keep things fresh and exciting. They dig into a 90s grunge and garage rock sound on their latest album 24-7 Rock Star Shit, released this year via Sonic Blew.
They've returned to us stateside for a tour in support of the new album, which included a performance at Music Hall of Williamsburg on September 21, along with Scottish openers PAWS. Minutes into set opener "Our Bovine Public," the young crowd lost its mind and the front section of the floor became a place for bodies to fly and crash into one another. The crowd kept this up for nearly the entirety of the bands set and were so wild that even Ryan Jarman took part in some crowd surfing.

The performance was a wild and sweaty one that featured a good mix of songs from the new record as well as all the expected favorites from their discography.
Find photos from both their set and PAWS, as well as the setlist.

PAWS: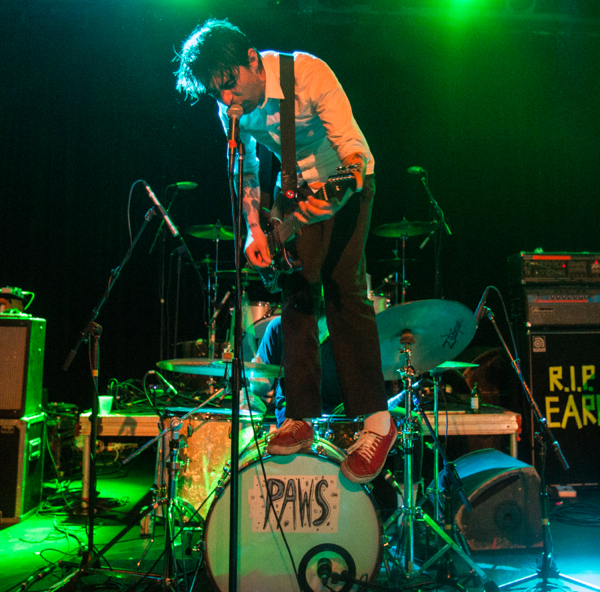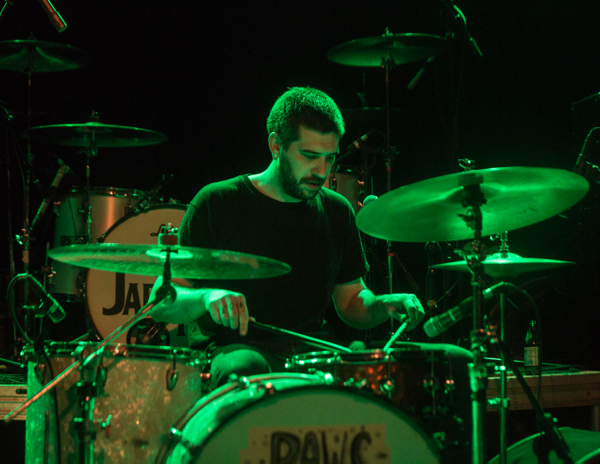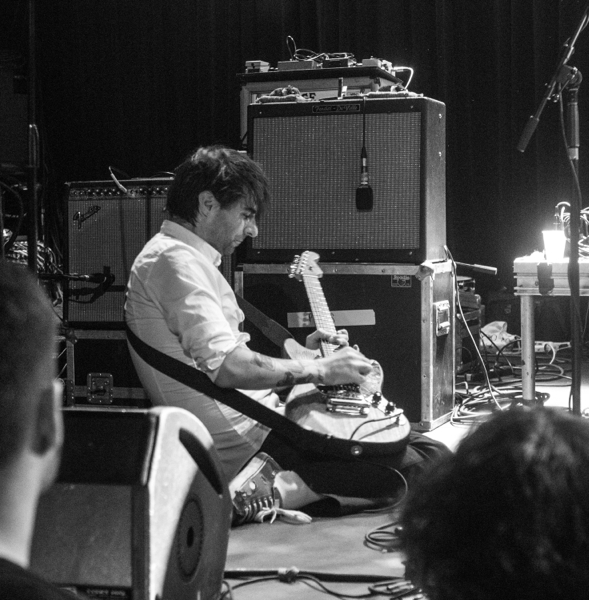 The Cribs: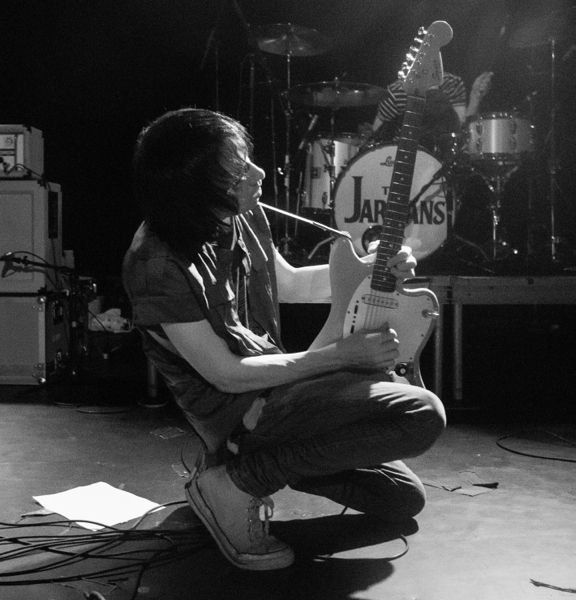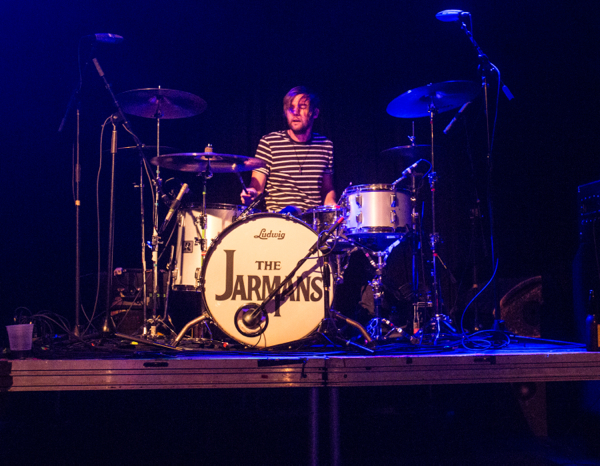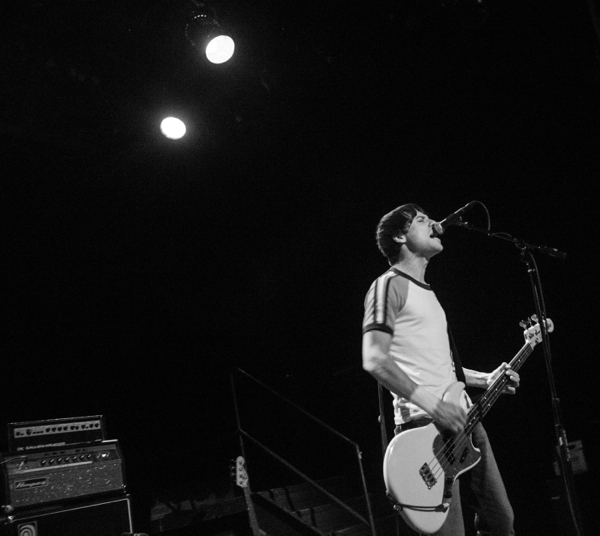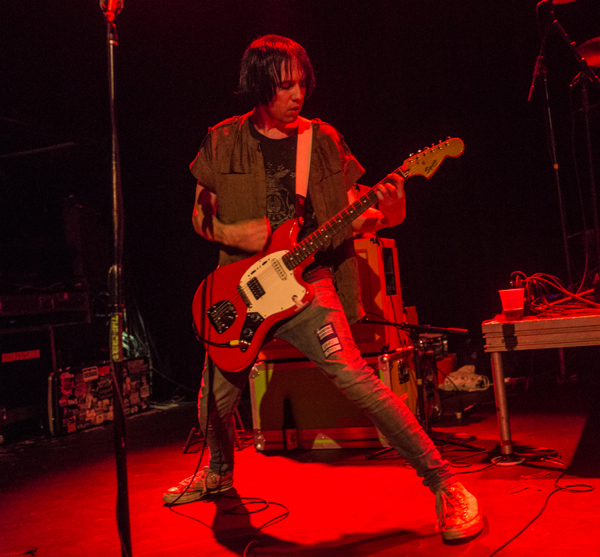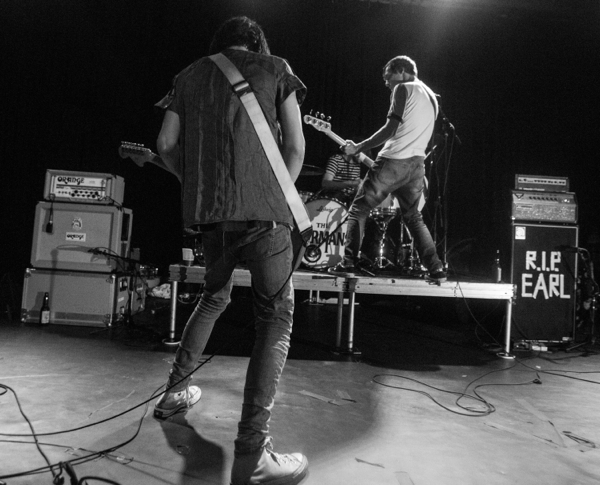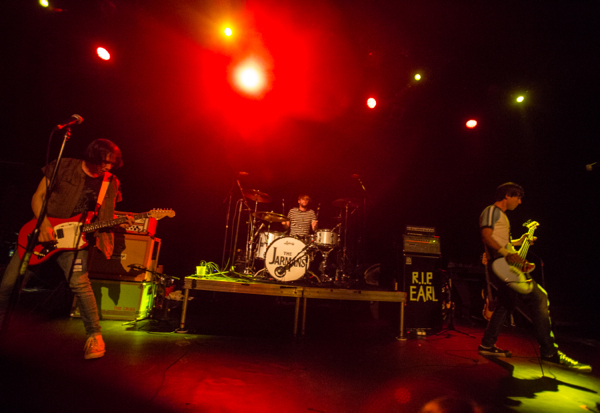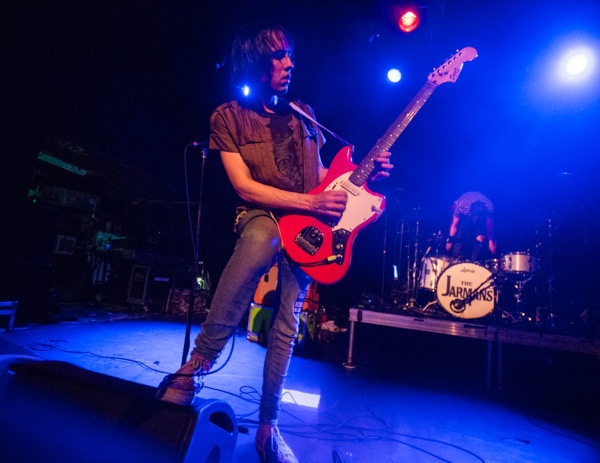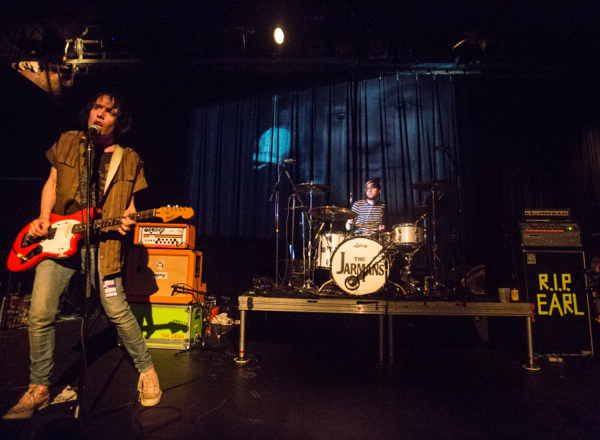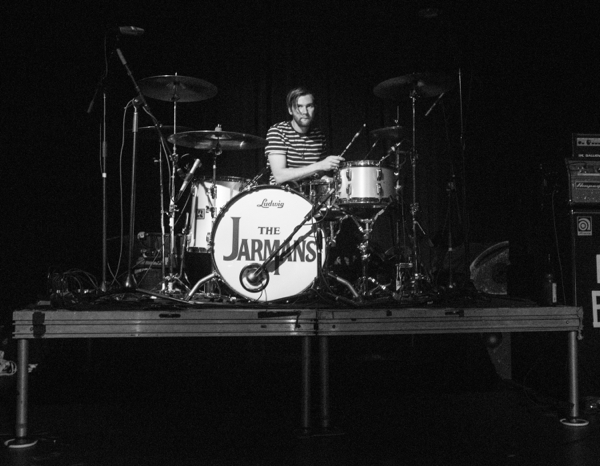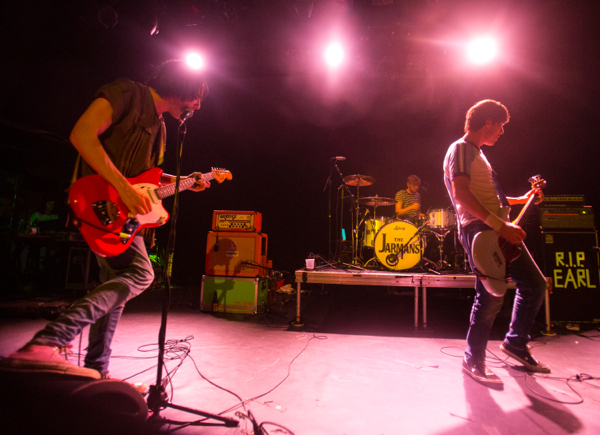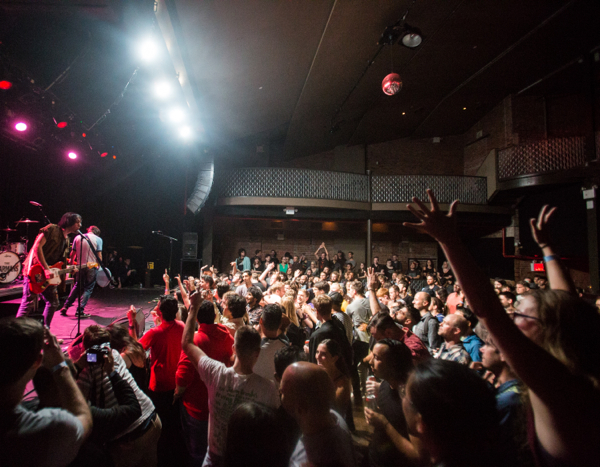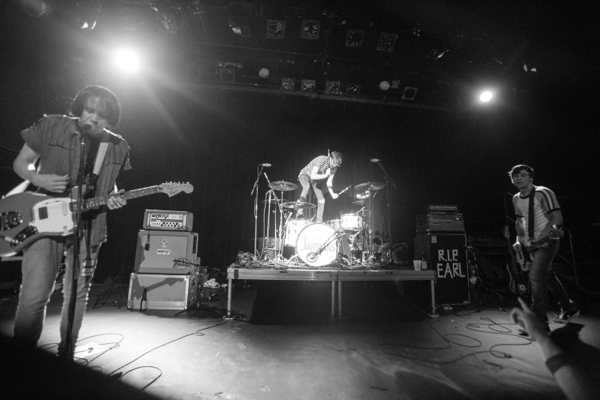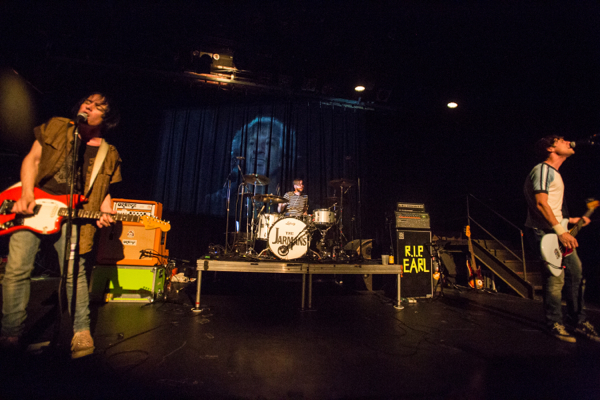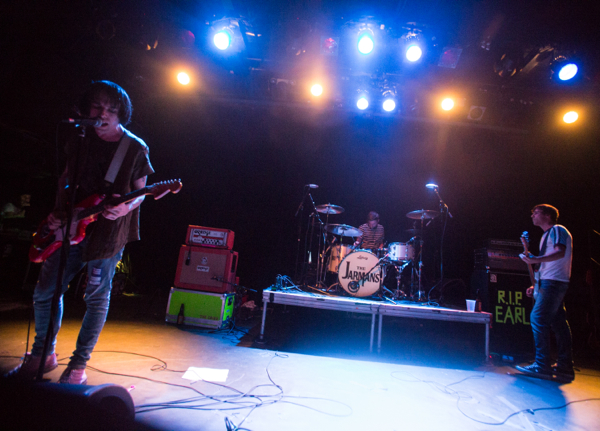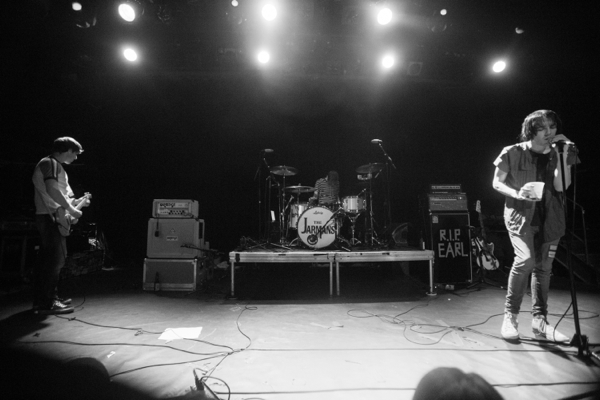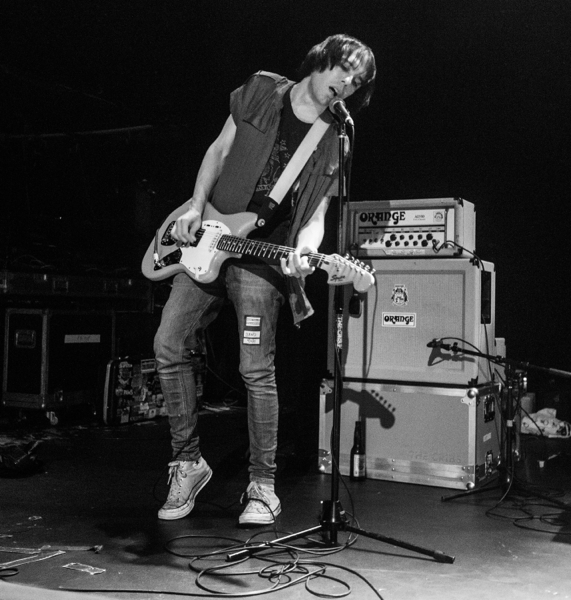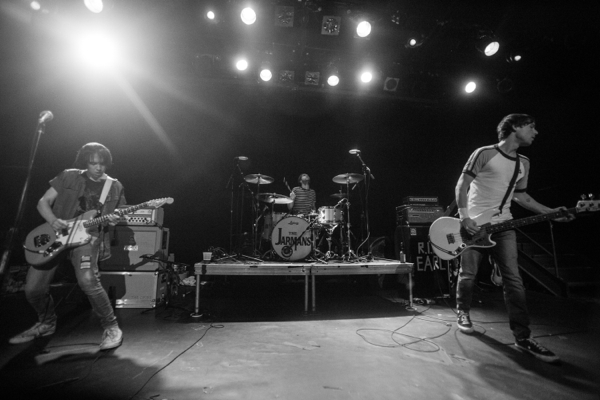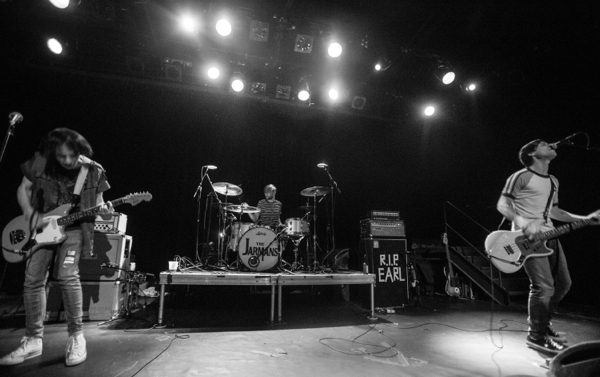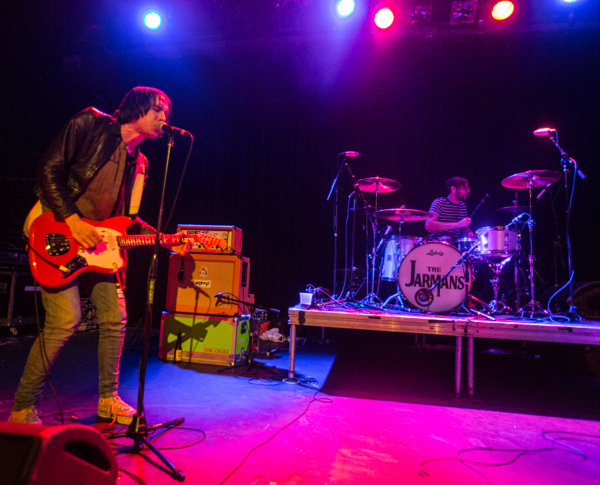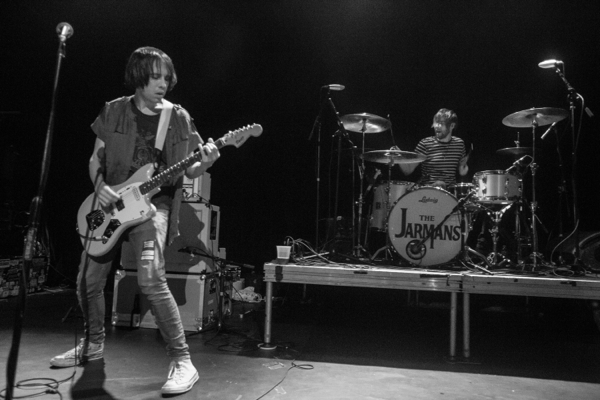 The Cribs Setlist:
1. Our Bovine Public
2. Come On, Be a No-One
3. Rainbow Ridge
4. I'm a Realist
5. Hey Scenesters!
6. Different Angle
7. Dead at the Wheel
8. Another Number
9. Direction
10. In Your Palace
11. Be Safe
12. Mirror Kissers
13. Broken Arrow
14. Men's Needs
15. Pink Snow