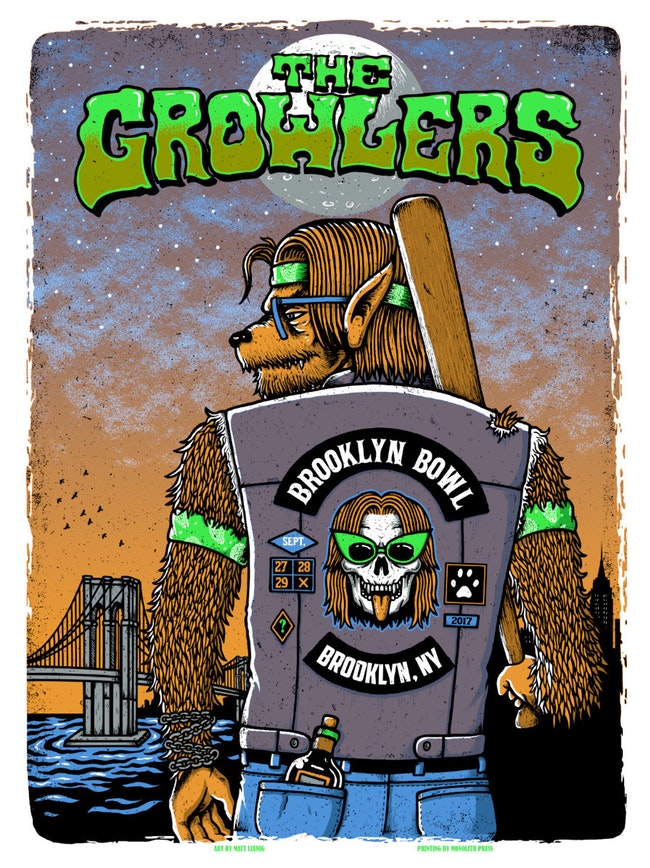 Beach goth rockers The Growlers are no strangers to New York. It seems like every couple of months we can expect them to return to us here on the other coast (find coverage of their Terminal 5 performance this May).
They're still touring hard in support of their 2106 album City Club (released via Cult Records) and will once again return to us for a trio of shows at Brooklyn Bowl this week on September 27, 28 and 29.
Not only do the band deliver a non-stop energetic rock performance, but they always dive deep into their catalog to offer a dynamic and lengthy setlist that never disappoints.
Tickets for the shows are currently still available here, but don't wait to long on them, they won't last much longer now.