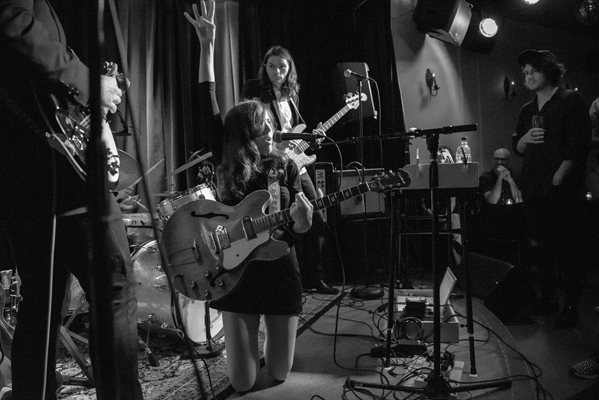 All photos by Joe Saturday
Tristen Gaspadarek, the Nashville singer-songwriter who operates as Tristen, released her third album Sneaker Waves in July via Modern Outsider.
On July 22 she dropped in to New York for a performance in support of the new record at Berlin. The show also featured support from Nancy Feast (Teeny Lieberson of Teen) and Skye Steele.
Our photographer Joe Saturday was there to capture the action from all three performances. Find them posted in the gallery below.

Skye Steele: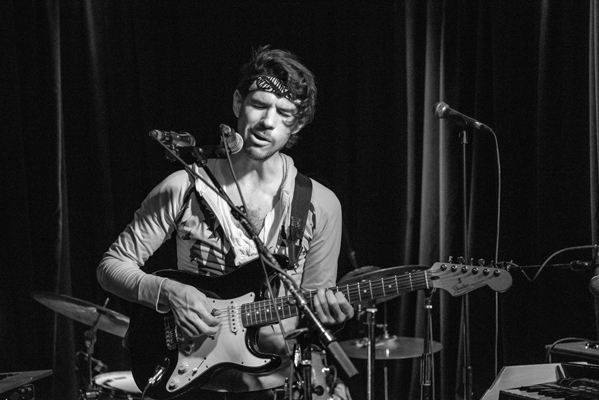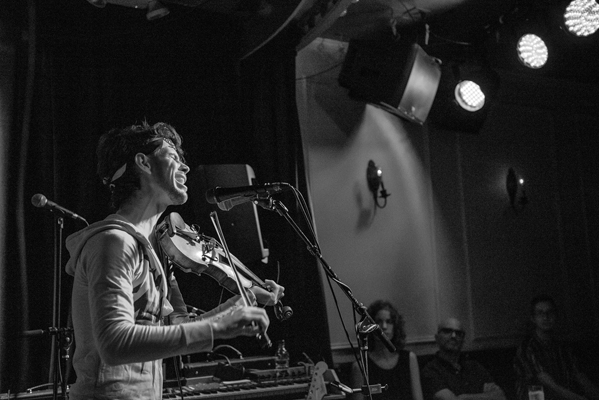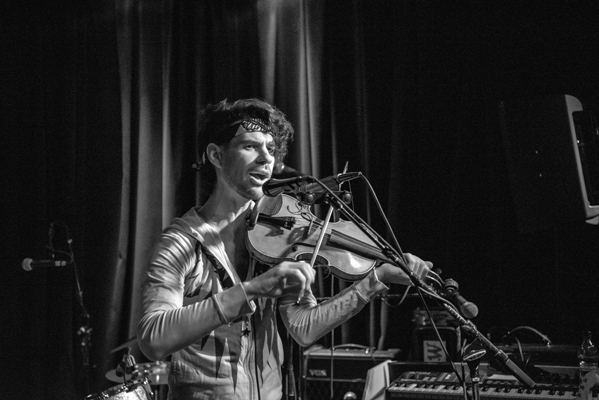 Nancy Feast: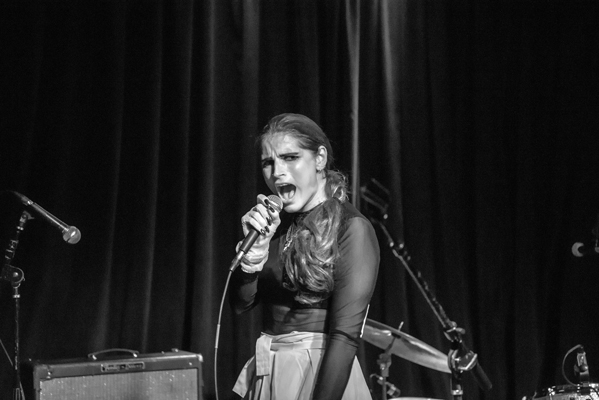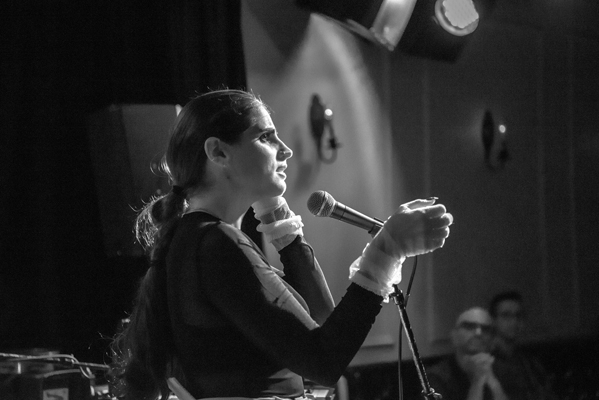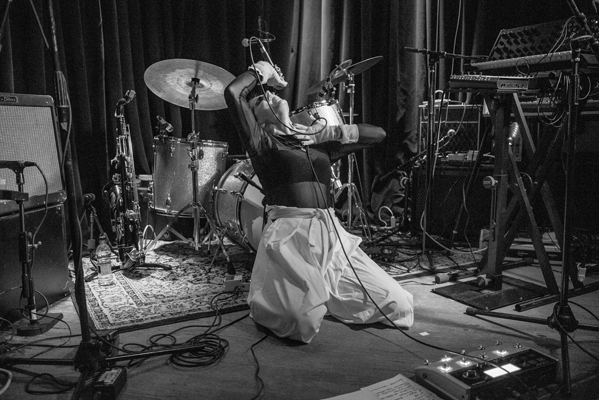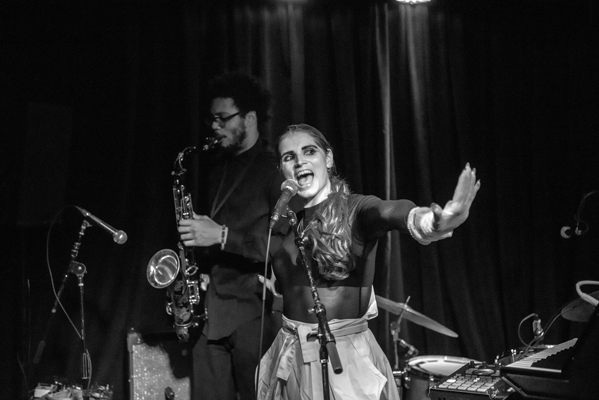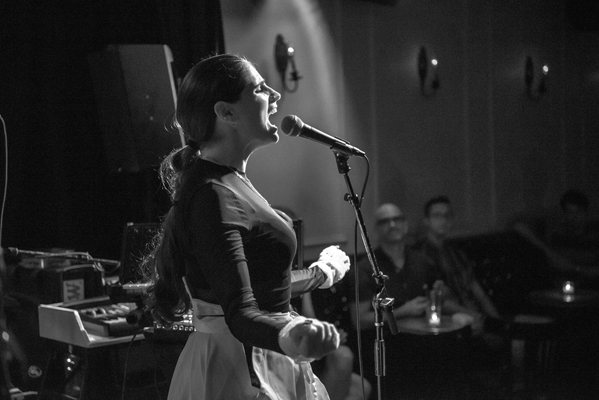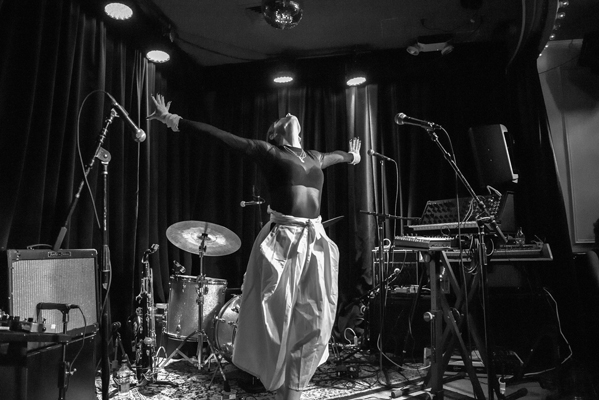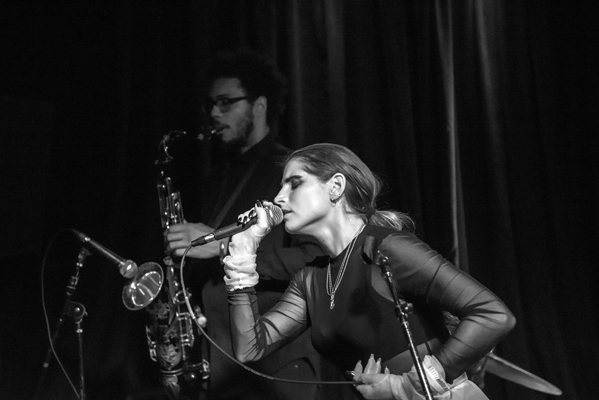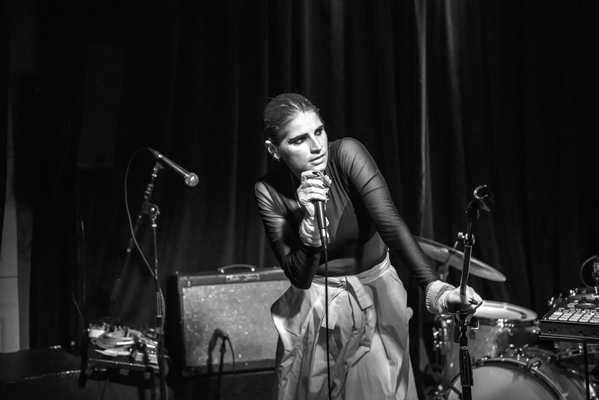 Tristen: