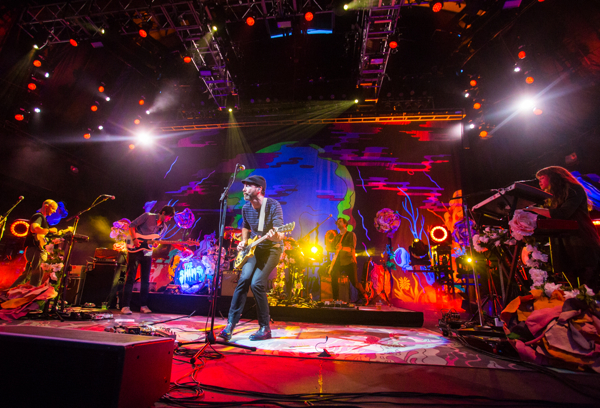 James Mercer and The Shins returned this year with their new album Heartworms, which was released on March 10 via Columbia Records. They've been on tour in support of the album since the spring, and stopped in to New York for a sold out performance at Prospect Park as a paid benefit show for the BRIC Celebrate Brooklyn! Festival.
This show was a much larger one than their performance at Bowery Ballroom back in March (as well as MHOW the next night).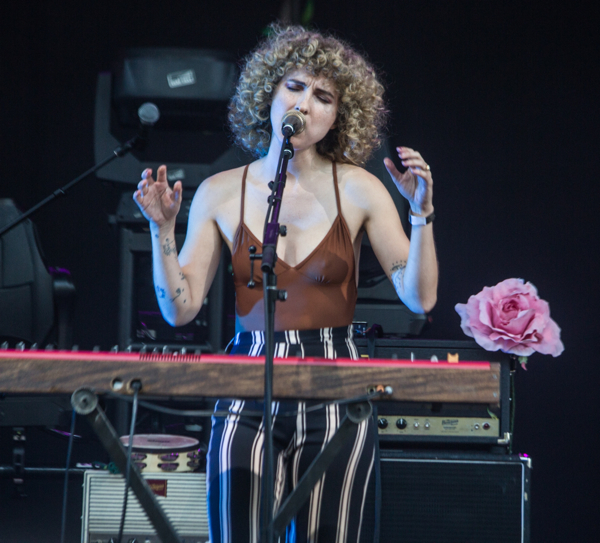 Opening the show was Tennis, who have been touring as the openers during this leg of The Shins' tour. Tennis are also touring in support of their new album Yours Conditionally, which they released on their own label, Mutually Detrimental. We last saw them in March at Bowery Ballroom and their set at Prospect Park was a similar mix of songs both old and new.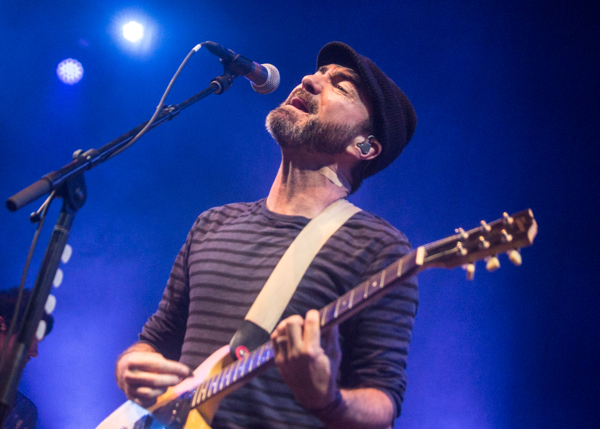 The Shins new album isn't their best by any means, but it's solid enough and one that seems to have aged a little bit better since I first heard it earlier this year. The live setting gives the new material a bit more pop, but it was the older material placed in-between these new offerings that really brought life to the Brooklyn crowd. I mean, getting to hear Mercer and the latest Shins bandmates play songs like "Caring In Creepy," "Kissing The Lipless" and "Simple Song" is always a thrill.
My only complaint of the show wasn't about the band, but rather the rather chatty crowd that actually overpowered the quieter Shins material such as "Girl Inform Me" and shamefully even "New Slang. I don't know what it is about these summertime shows outside, but audience members take it as free reign to just talk over the band (if they did this to The Shins, you can imagine what they did to Tennis). What a shame.
Aside from these disruptions, it was a solid evening of music all around. Find The Shins' setlist posted below, along with a gallery of photos from both bands.
The Shins Setlist:
1. Caring Is Creepy
2. Australia
3. Name for You
4. Mine's Not a High Horse
5. Girl Inform Me
6. Gone for Good
7. Mildenhall
8. Saint Simon
9. Kissing the Lipless
10. So Now What
11. Painting a Hole
12. The Rifle's Spiral
13. Half a Million
14. Phantom Limb
15. Simple Song
Encore:
16. The Fear
17. New Slang
18. Sleeping Lessons
Tennis: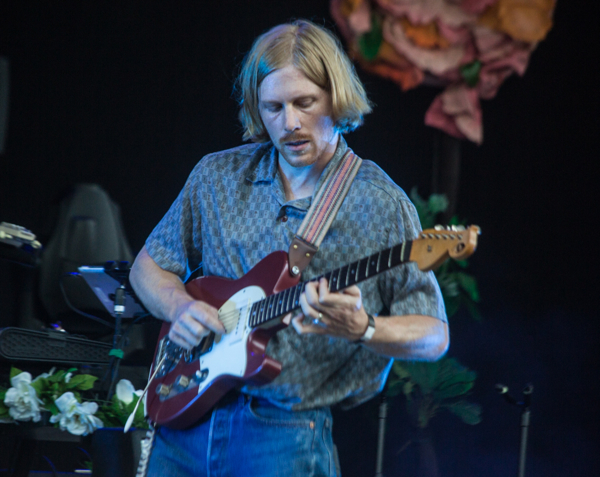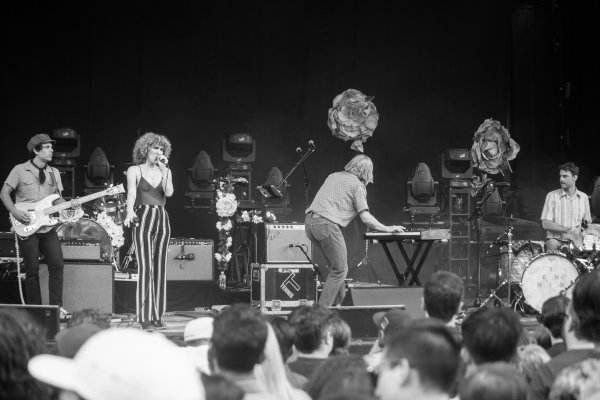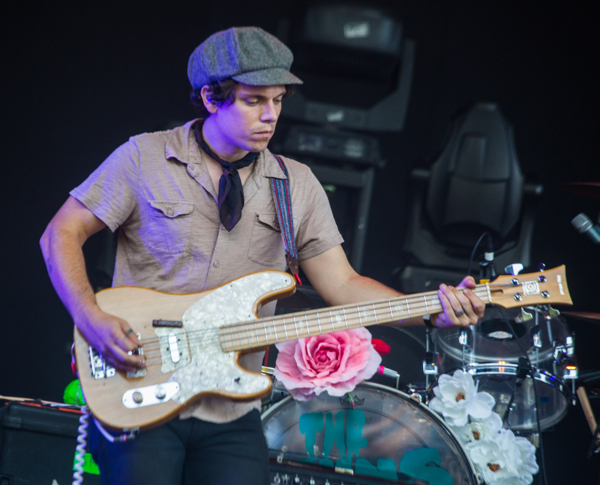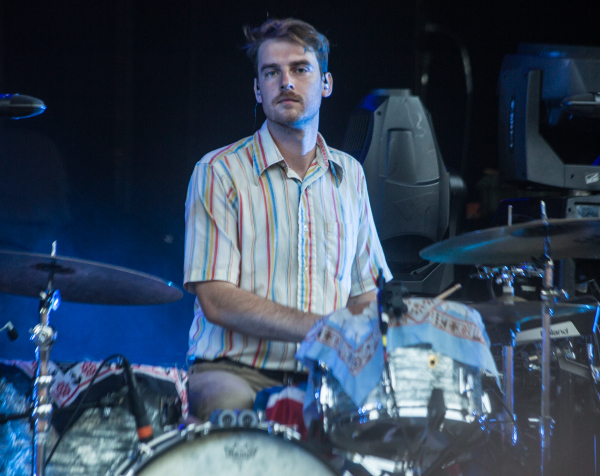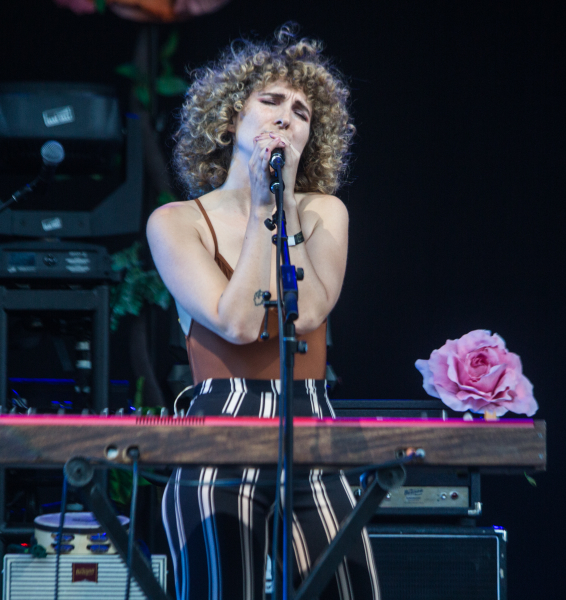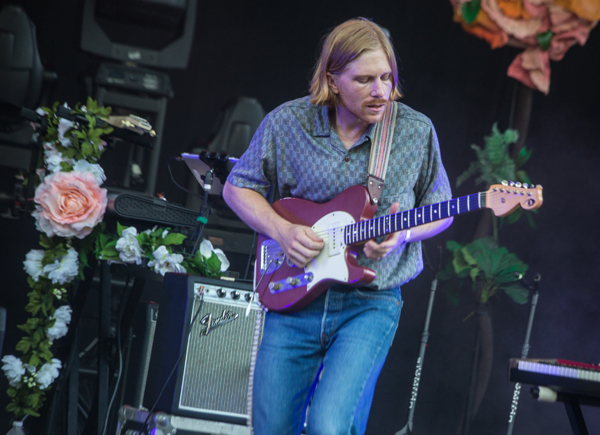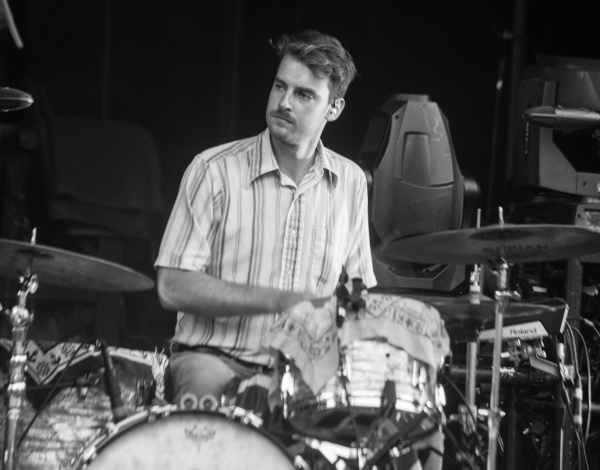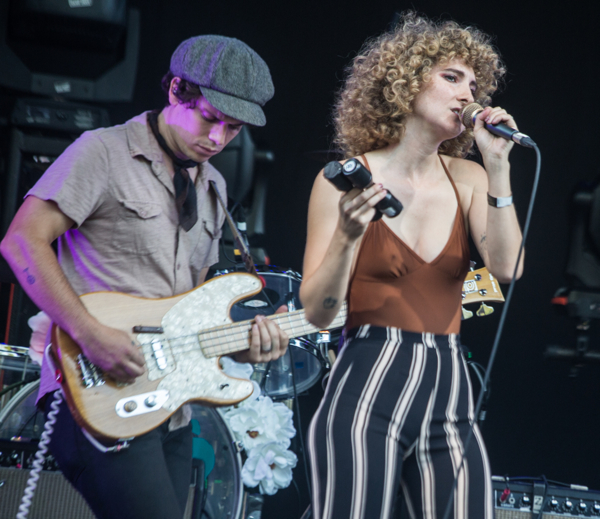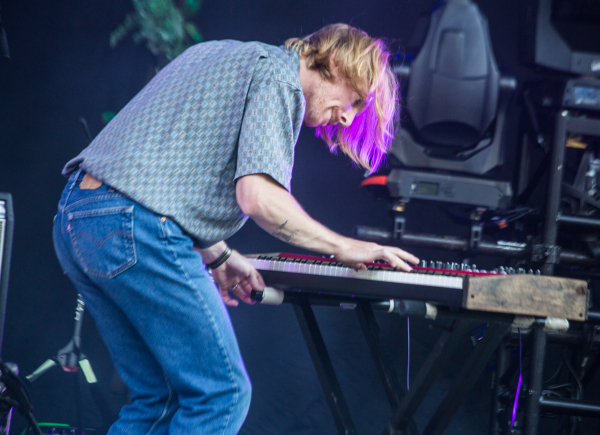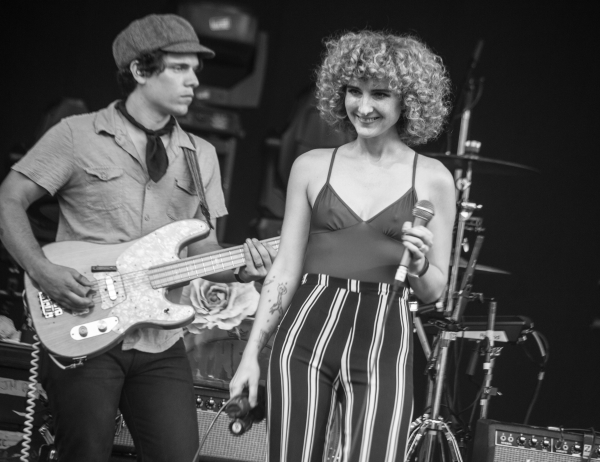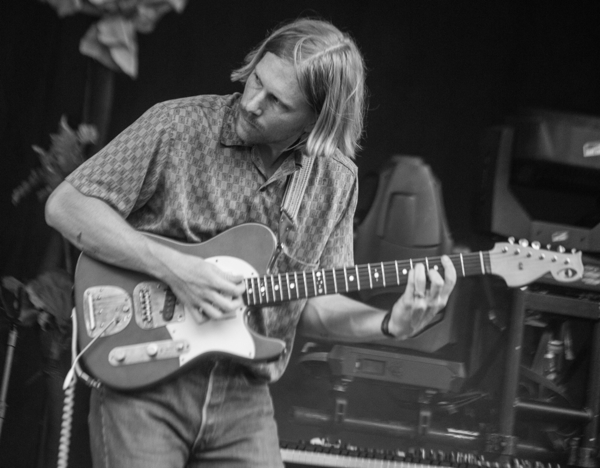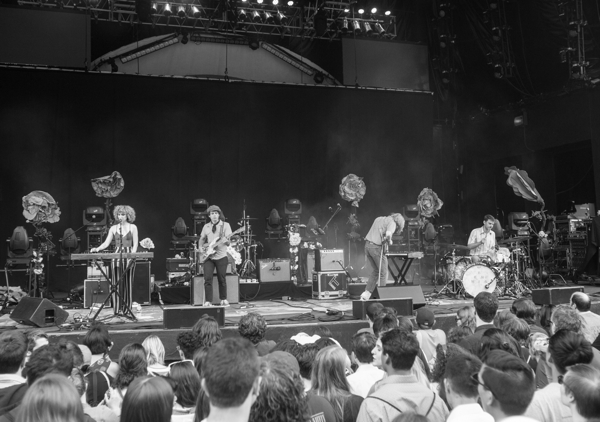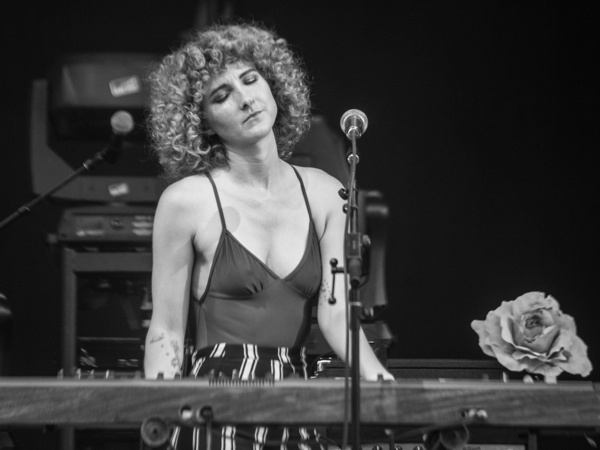 The Shins: