(Tool)
The third final day of Governors Ball (Day 1 coverage, Day 2 coverage) had the strongest chance of rain out of the entire weekend, but aside from some light drizzle early on in the day, the weather held out. Based on the acts that I caught on Sunday, this was the "rock day" of the festival, featuring a heavy dose of bands with guitars. There was still of course plenty to see in other genres, but it's safe to say that any day that is headlined by Tool is probably heavy on the rock.

I kicked off my day with young rockers The Orwells, who had quite a few fans out there in the frontlines for them, with frontman Mario Cuomo hamming it up for the audience. I than ran over to see the well known radio DJ and personality Zane Lowe do a DJ set, which was one of the rare DJ sets that I saw someone genuinely put effort into, so kudos to Lowe for that.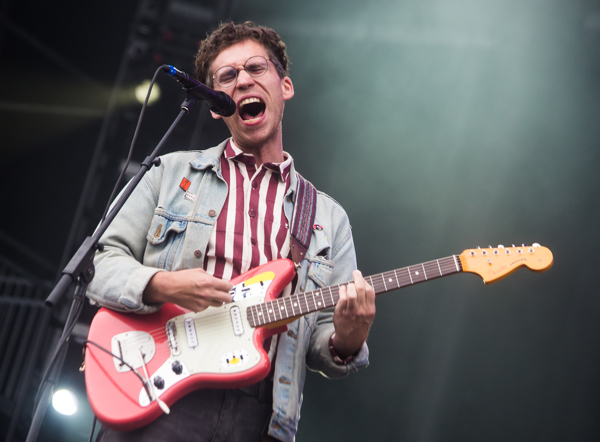 (Parquet Courts)
I went back over to the main stage to catch the always reliable Parquet Courts do their thing before getting my grime on again in the Bacardi Tent where Britain's Skepta had the tent going about as wild as I've ever seen at the festival.
The rock kept coming on the main stage, with U.K. duo Royal Blood giving us a set of deliciously loud and thrashing rock anthems, some old and some off their new album How Did We Get So Dark? (out via Warner Bros.). Back to the Bacardi Tent I went, to finally catch The Avalanches live. I never thought I would get a chance to see these guys perform, and it didn't disappoint. They brought the house down with a fun and energetic live set full of new songs as well as old staples such as "Frontier Psychiatrist" and "Since I Left You."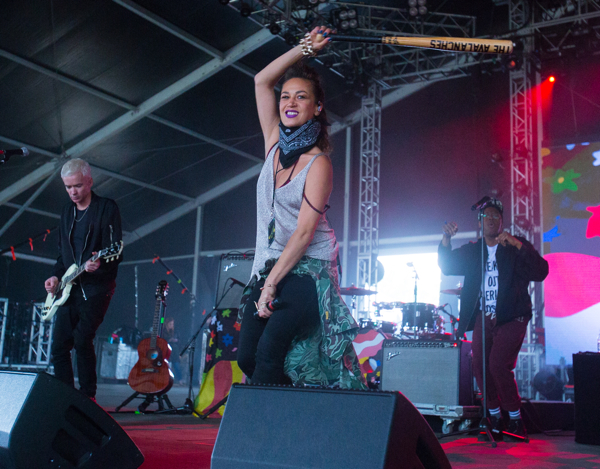 (The Avalanches)
Cage The Elephant were up next on the main stage. I have a weird history with the band, as I saw them nearly a decade ago at All Points West, and to put it bluntly, it wasn't impressive. The band has come quite a long way since then, and I gotta say they've come so far as performers, it's amazing to see how well they commanded the stage. It took only about half of song one before guitarist Brad Shultz jumped into the feet a mere couple of feet from me and played to the fans, right against the railing. A lot can change in ten years time, that's for sure.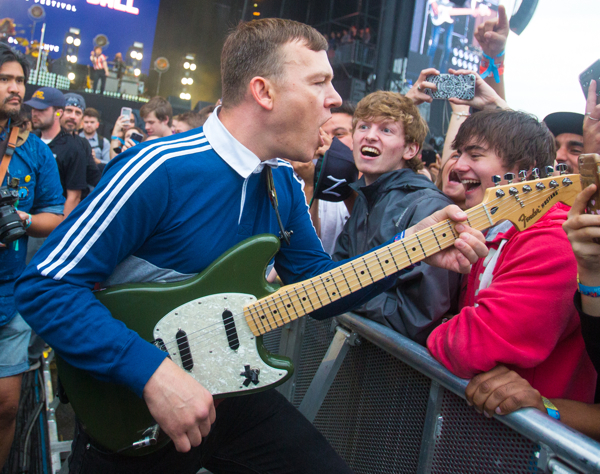 (Cage The Elephant)
I cooled down a bit after that with a chill and lovely set from French electronic duo Air, who brought their sweet sounds to the Bacardi tent, a fitting comedown from all the previous rock earlier in the day. This was a nice break before catching the final set of the weekend, the rare live performance from Metal legends Tool. They too were another act that I hadn't seen since All Points West nearly a decade ago now. They sounded even better than I remembered and delivered a powerful set that the capacity crowd at the main stage seemed to get lost in with passion. Aside from The Strokes, I don't remember ever seeing so many people sporting a bands shirt at a festival, but that's the power of Tool, who seem to be one of the last rock bands that could really pull that sort of thing off anymore.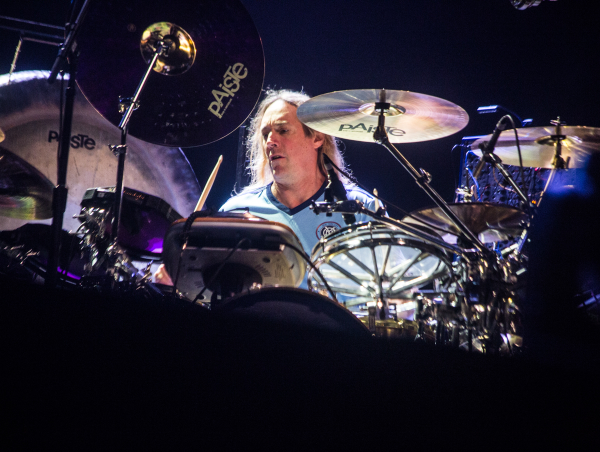 (Tool)
Well, that wraps up our coverage of all three days of Governors Ball. I have to say that Day 3 was easily my favorite day of the three, for many reasons, but mostly because of the rock heavy lineup and also the much chiller audience that it provided from the previous days.
Find full galleries of all the acts that we caught posted below and we hope to see you back next year.
The Orwells: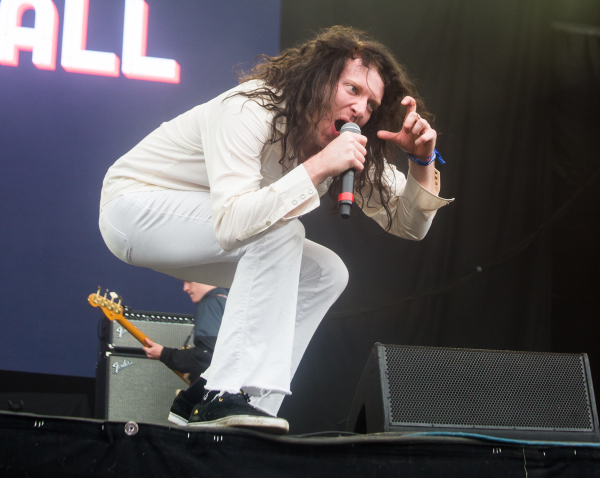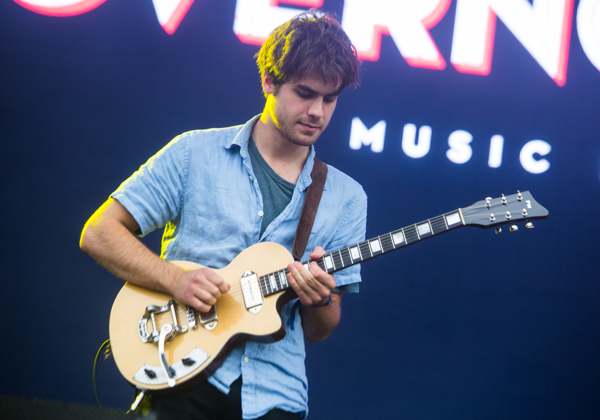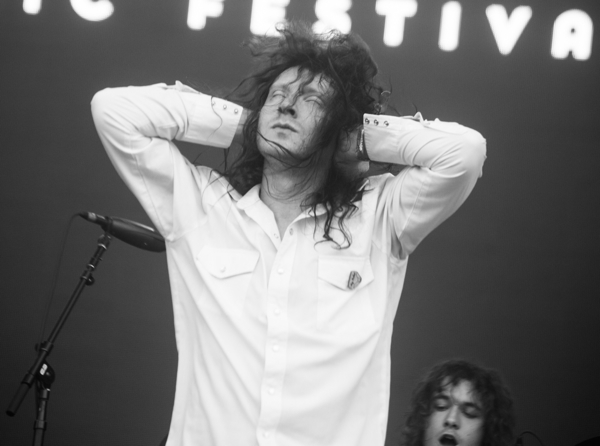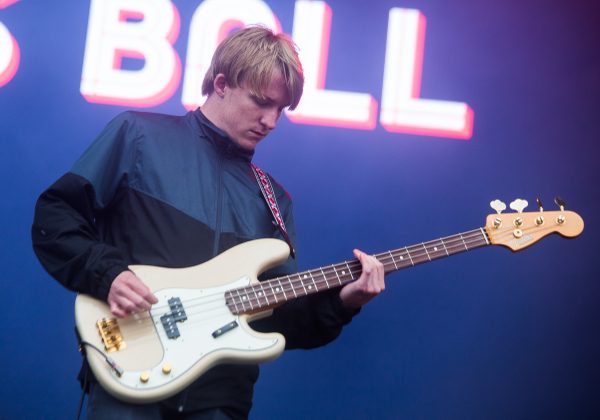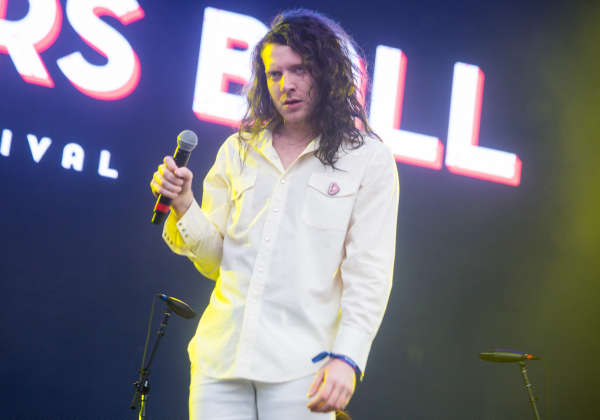 Zane Lowe: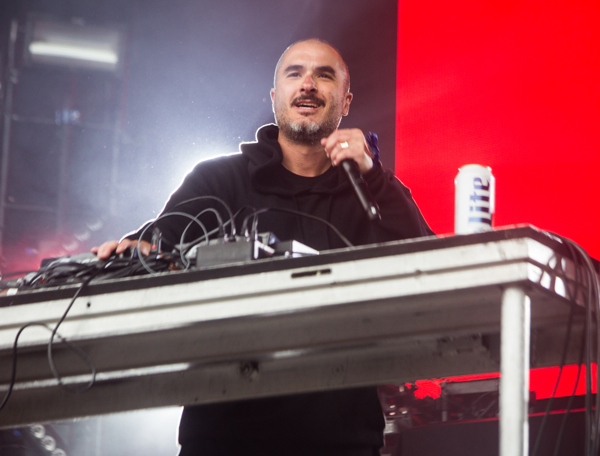 Parquet Courts: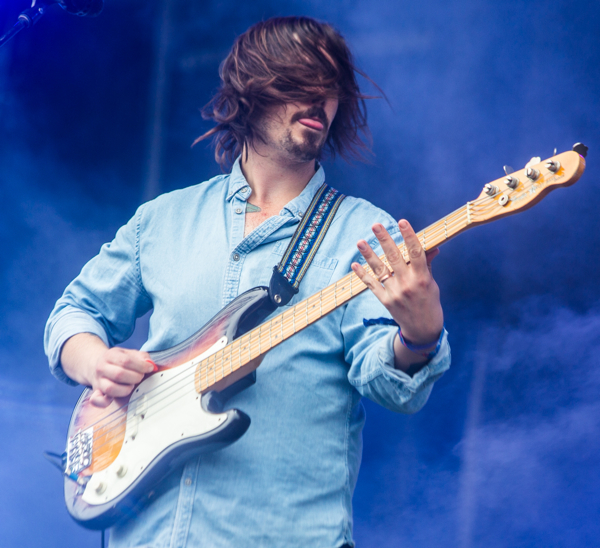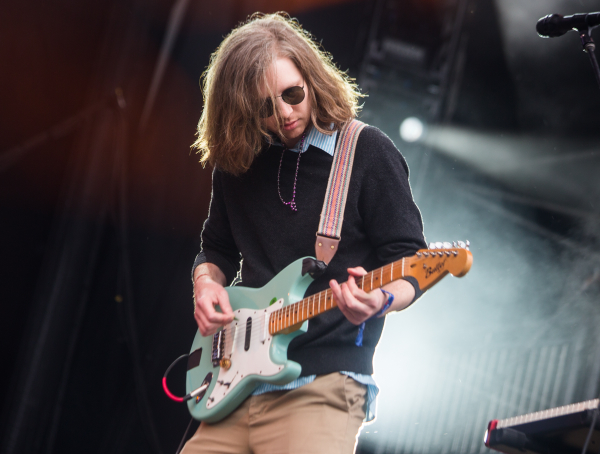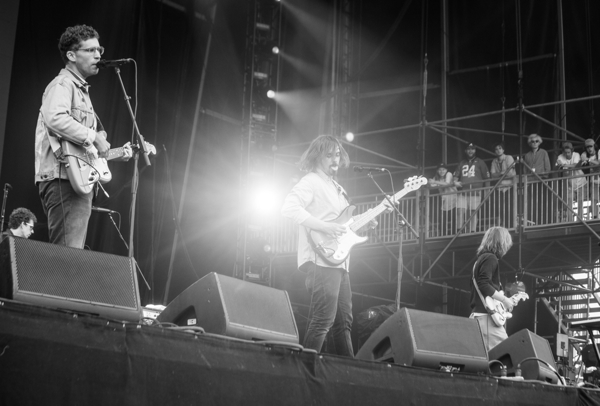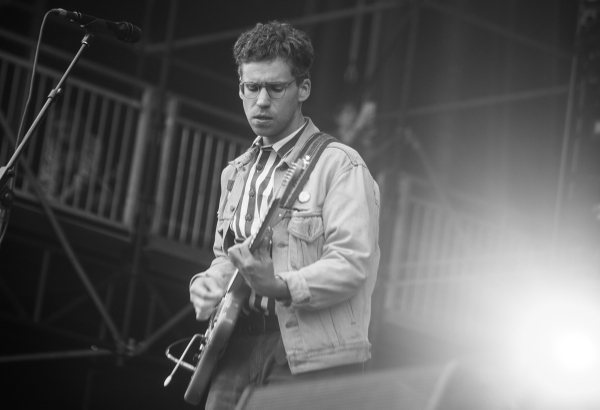 Skepta: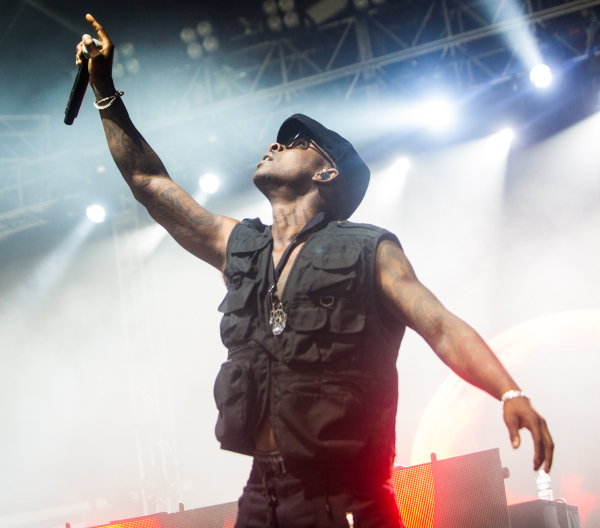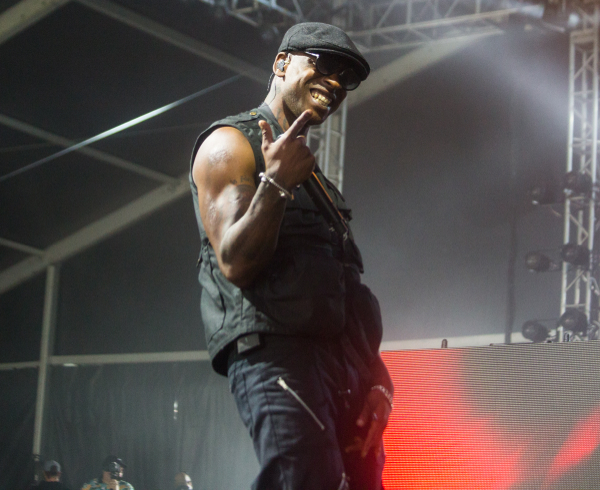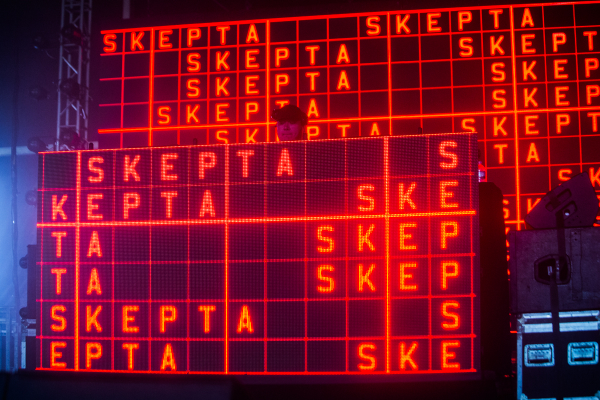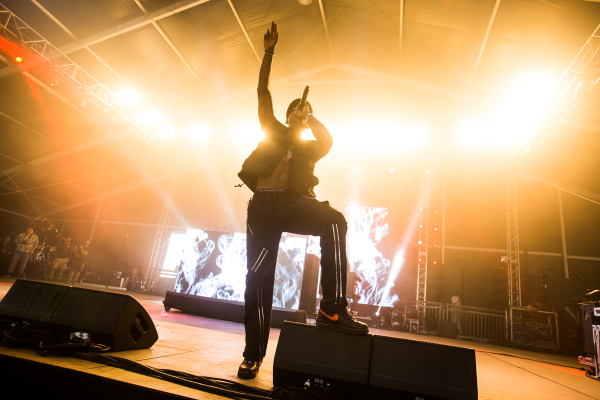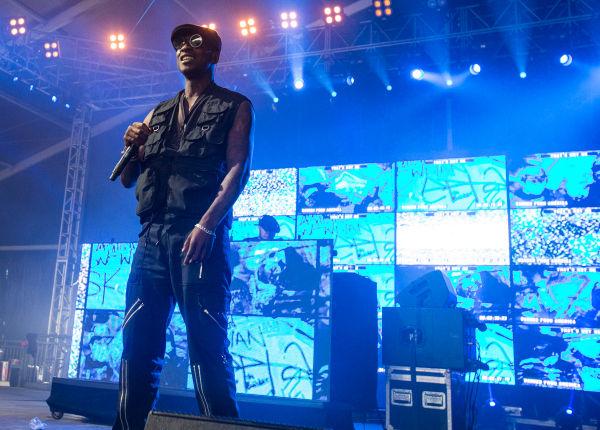 Royal Blood: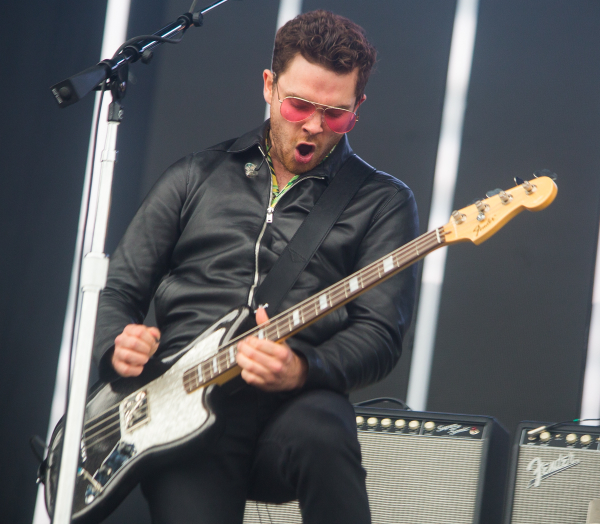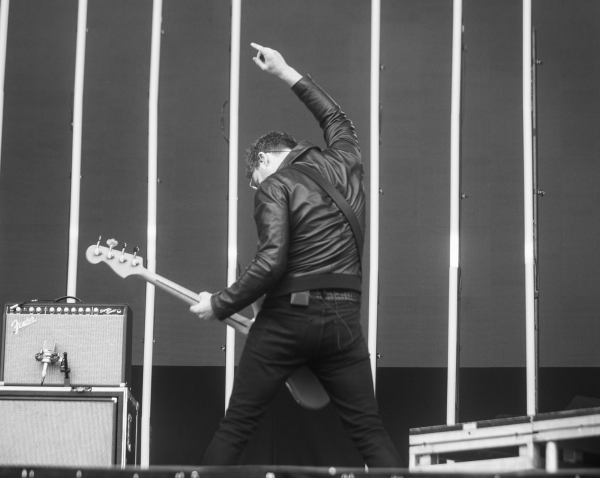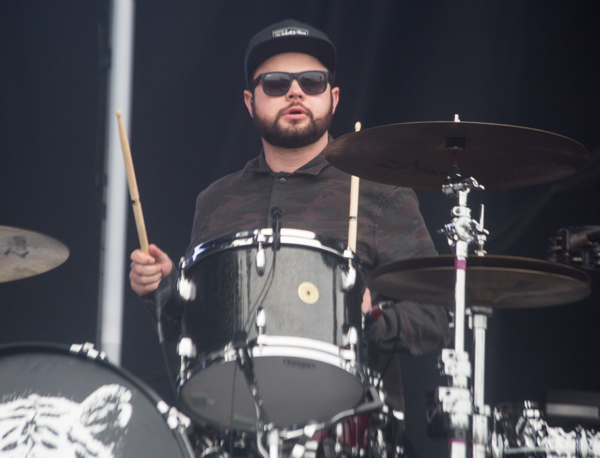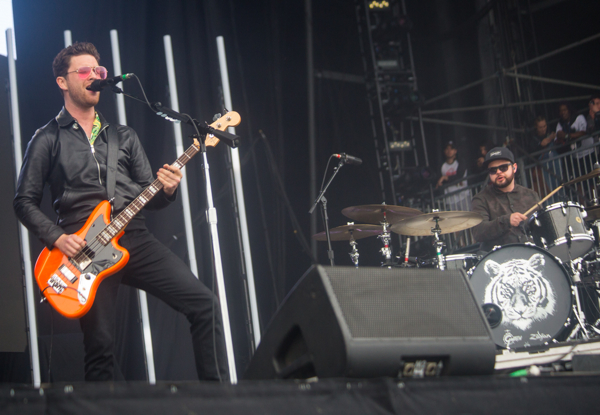 The Avalanches: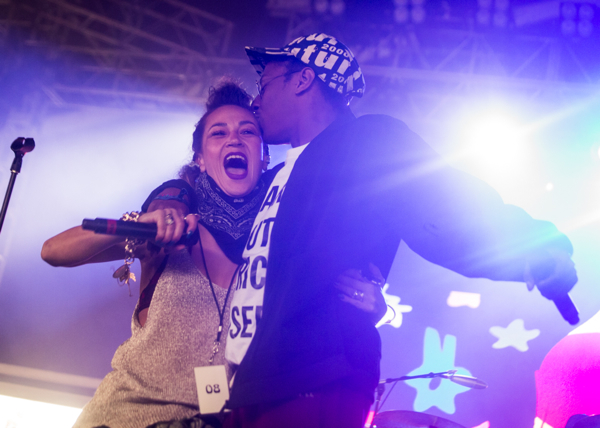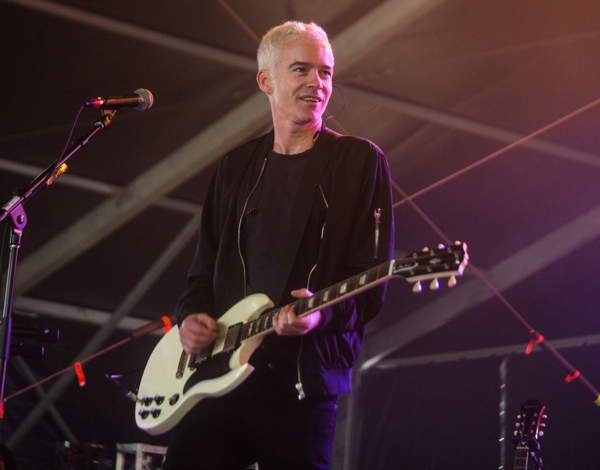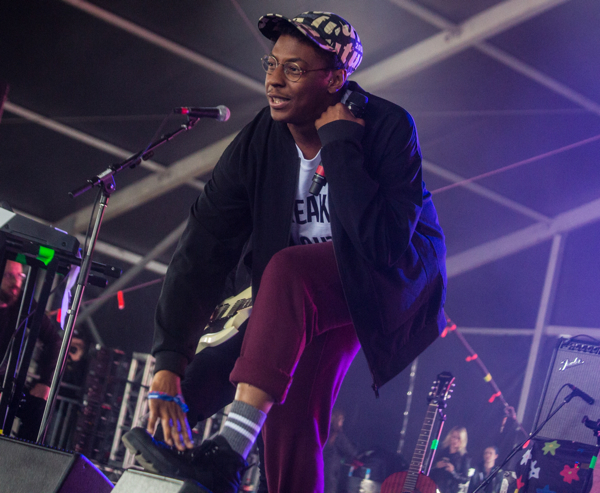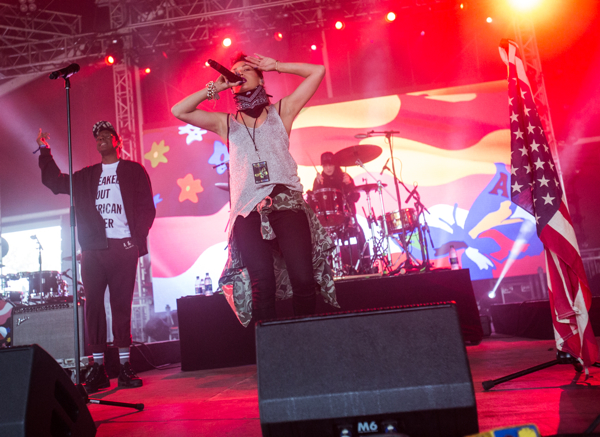 Cage The Elephant: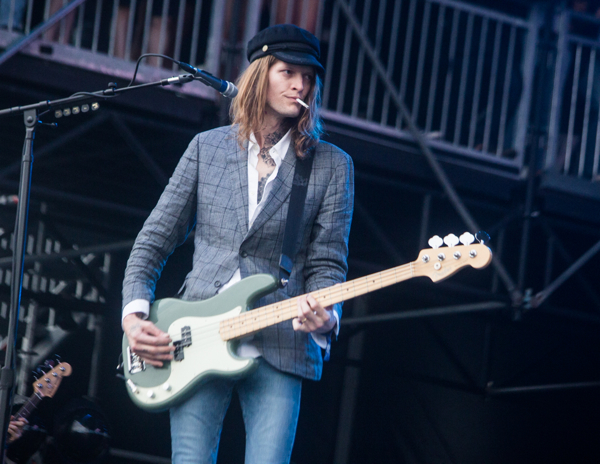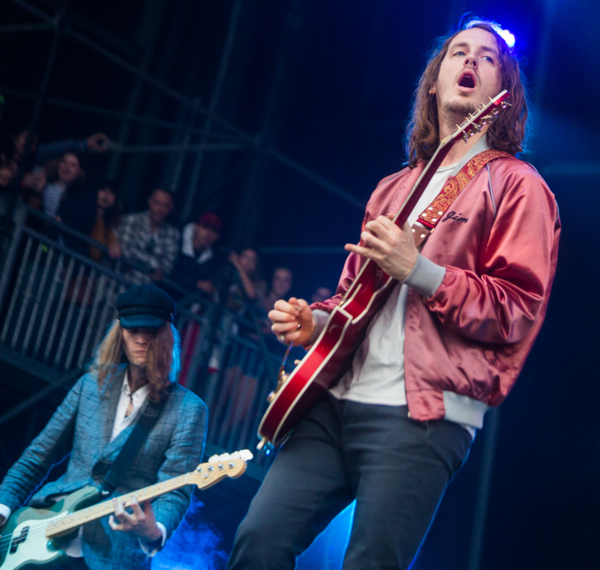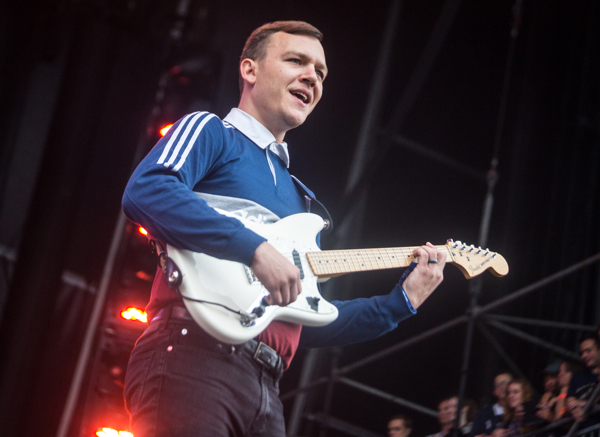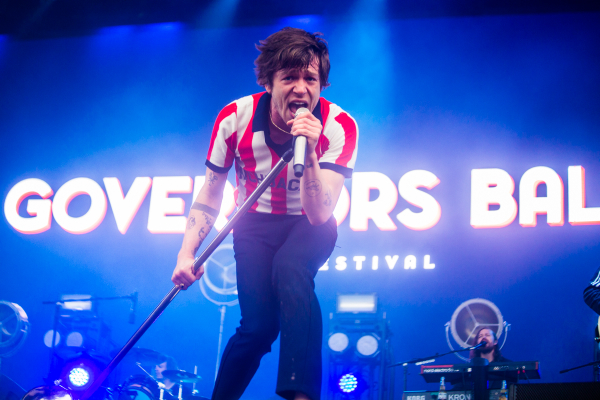 Air: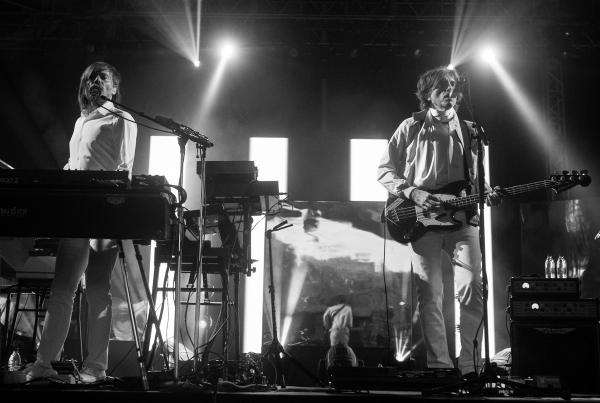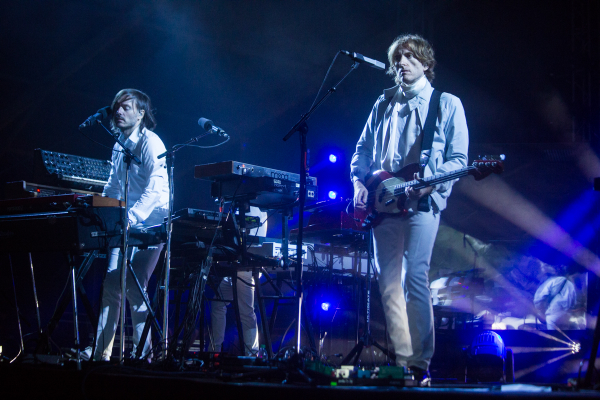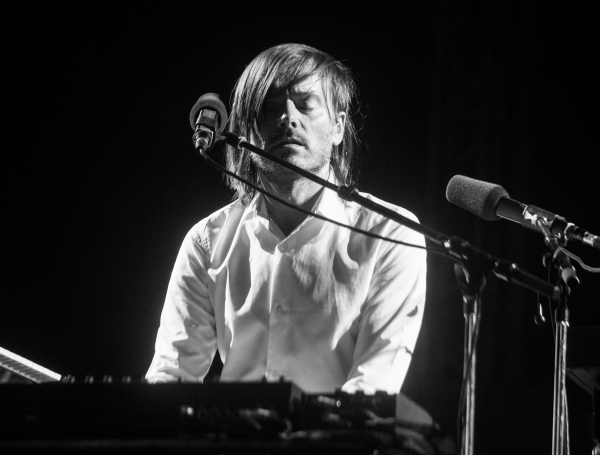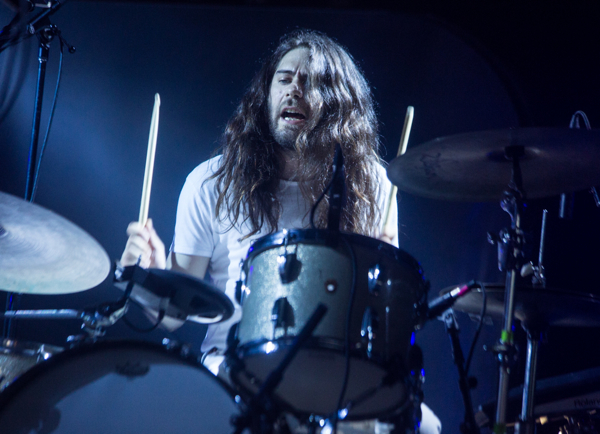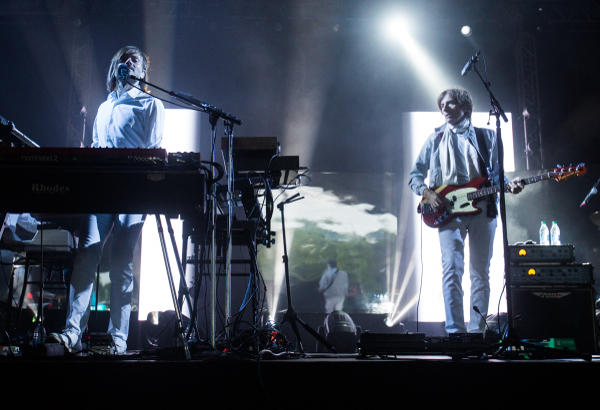 Tool: