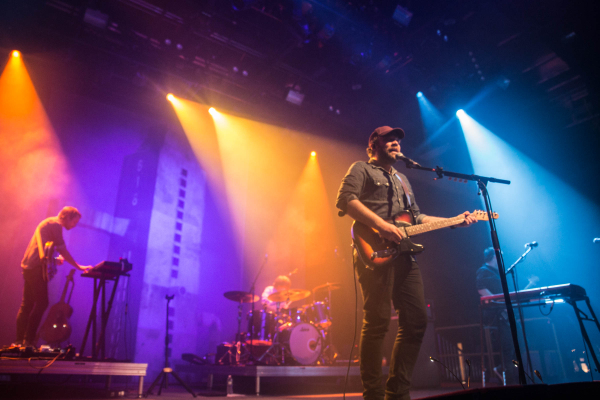 All photos by Rachel Barrish
Scottish rockers Frightened Rabbit released their new album Painting of a Panic Attack last year via Atlantic Records.
We caught them twice last year, at Terminal 5 and then at Newport Folk Festival. They're still hard at work in support of the record, returning back to us here in New York for a performance at Brooklyn Steel along with openers Torres and Bel Aviv.
Our photographer Rachel Barrish was there to capture photos from both Torres and Frightened Rabbit, find them posted in the gallery below.
Frightened Rabbit Setlist:
1. Get Out
2. Holy
3. The Modern Leper
4. I Wish I Was Sober
5. Living in Colour
6. Blood Under the Bridge
7. Head Rolls Off
8. Woke Up Hurting
9. Fast Blood
10. My Backwards Walk (Scott solo)
11. Good Arms vs. Bad Arms
12. The Oil Slick
13. Square 9
14. The Woodpile
15. Lump Street
16. Death Dream
17. Keep Yourself Warm
Torres: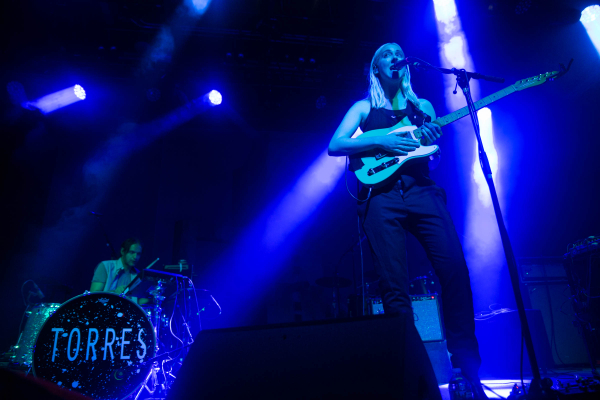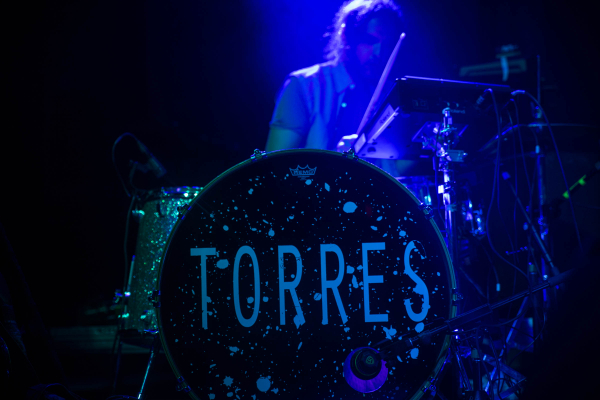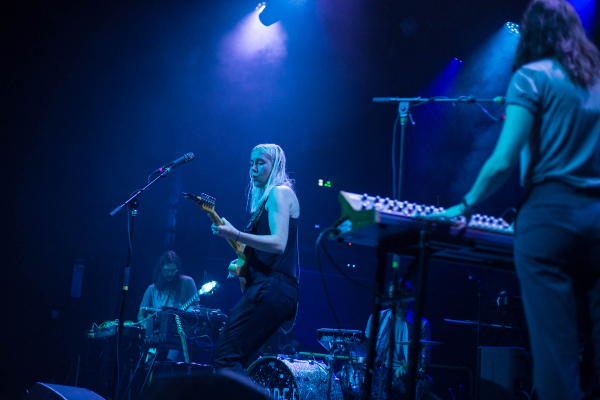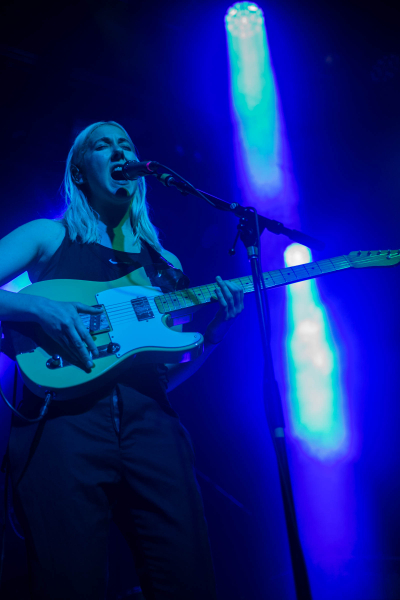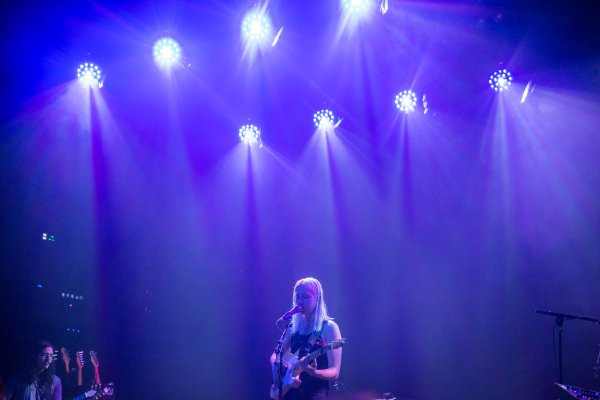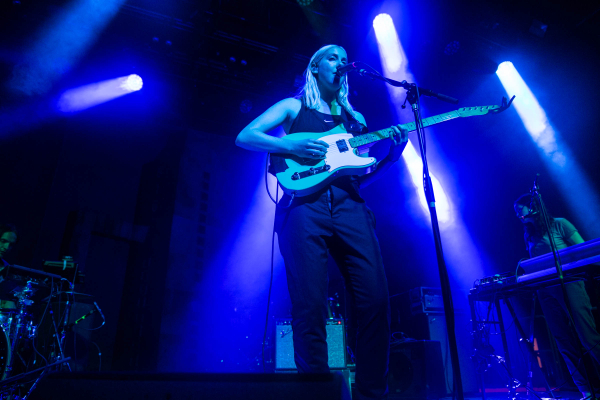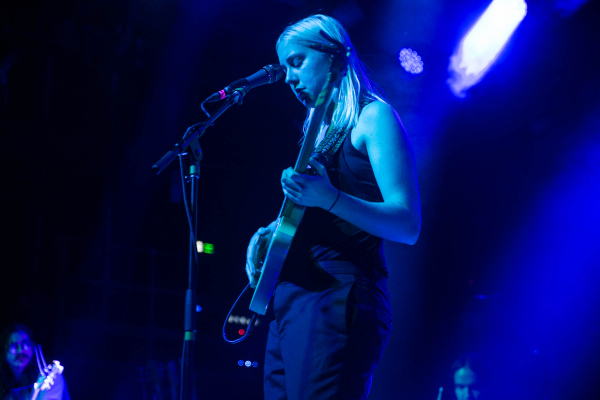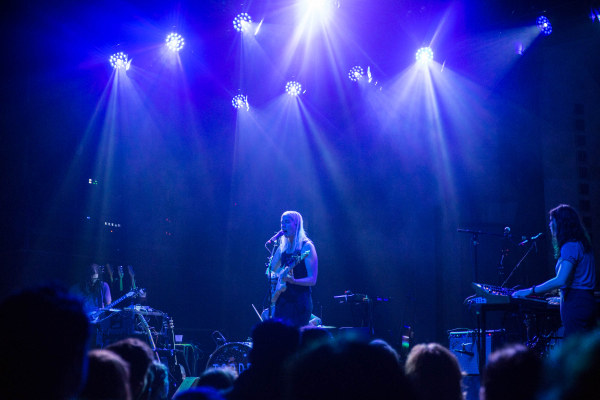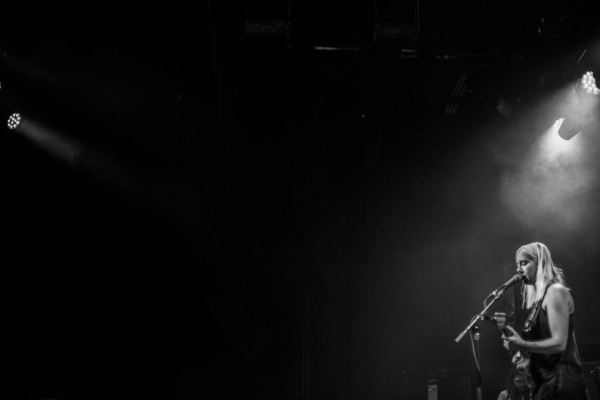 Frightened Rabbit: