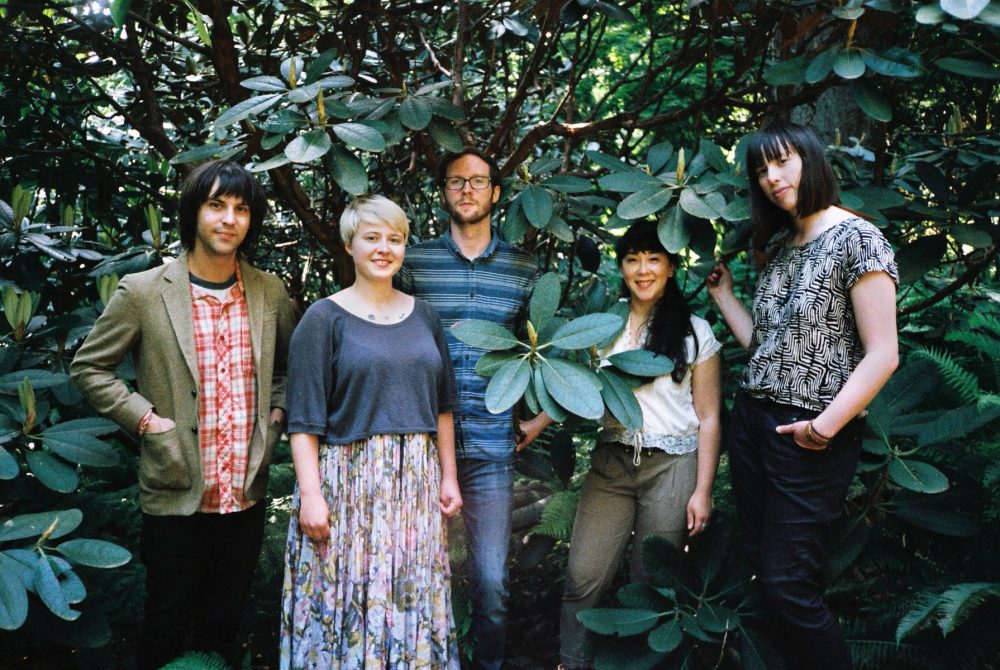 Only A Visitor are an art-pop quintet from Vancouver who are gearing up the release of their new album Lines on June 16. Today, they have given us the honor to premiere their brand new music video for the album's new single and title track.
The lush song is full of colorful vocals and arrangements that are as delicate as they are soothing. Think a mix of Dirty Projectors with female led vocals as well as the shape-shifting arrangements of Grizzly Bear and Tune-Yards. The video which features many imaginative animations put together by video artist Roxanne Nesbitt is a lovely visualization of the track which winningly brings it to life in visual form.
Check out the video below, and for more information on the band, head to their website.