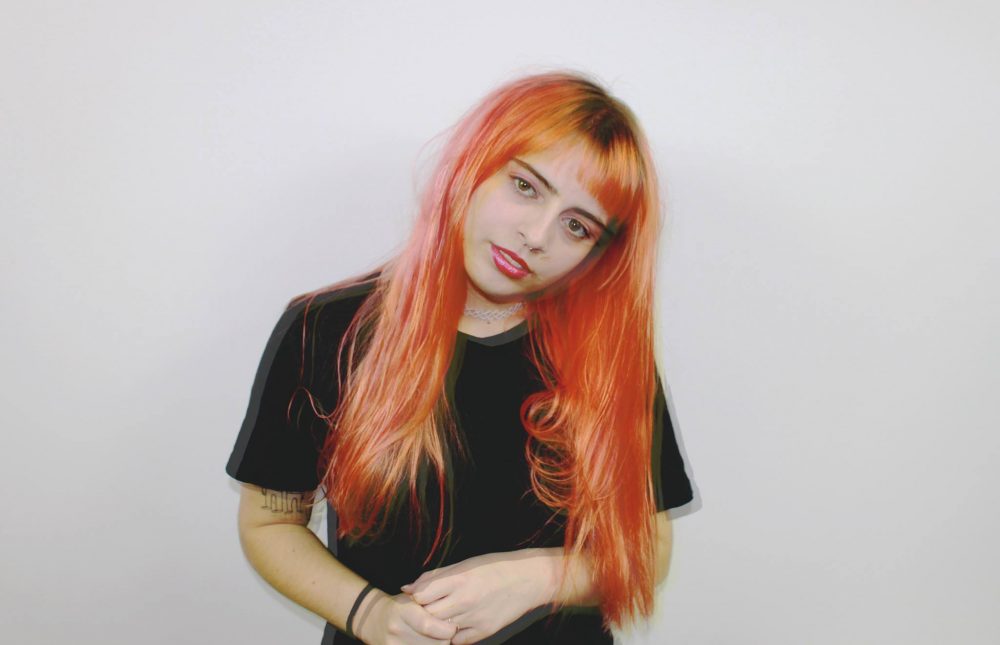 Eliza & The Delusionals are a rock group out of the city of Gold Coast in Queensland, Australia, led by Eliza Klatt. Their recently released "Single" is a track that is totally worth your time.
A mix of a garage rock stomper with some hooky pop-vocals, "Salt" is an addictive force of energy that would've been right at home in the 90's but feels even more well needed today, a much smarter pop song than anything you'll hear on the radio, at least here in the US.
Find the official music video for "Salt" posted below, along with the soundcloud stream.