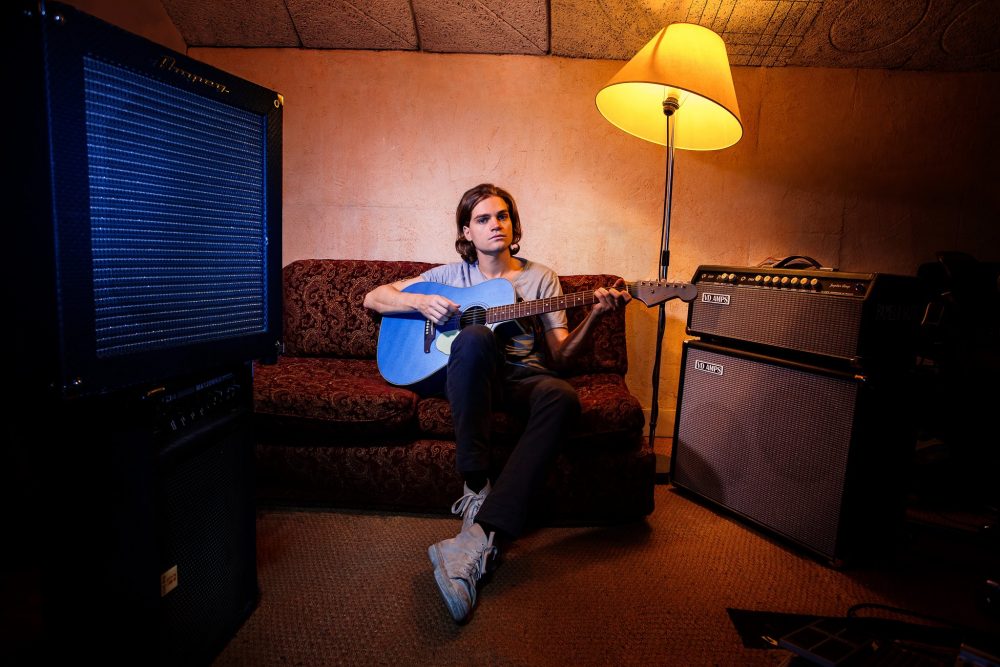 Draumr is the project of Paris-based musician Gabriel Cheurfa. My introduction to Draumr came via the colorful music video for the equally colorful track "Hydrangeas." It's a synth-led psych-pop gem that is like a child between Toro y Moi and Tame Impala.
Not only does the track rule through the finest explorations of dream-pop, it features a memorable video companion thanks to the work of artists Kathleen Ponsard & Ivan Herrera, members of the Chroniques Cosmiques Collective, who both animated and directed the video.
You'll be hard pressed to find a more chill track this weekend. Grab a cold one, dig in, and let your mind go wherever the hell it takes you.
Find the video posted below, along with a soundcloud embed.