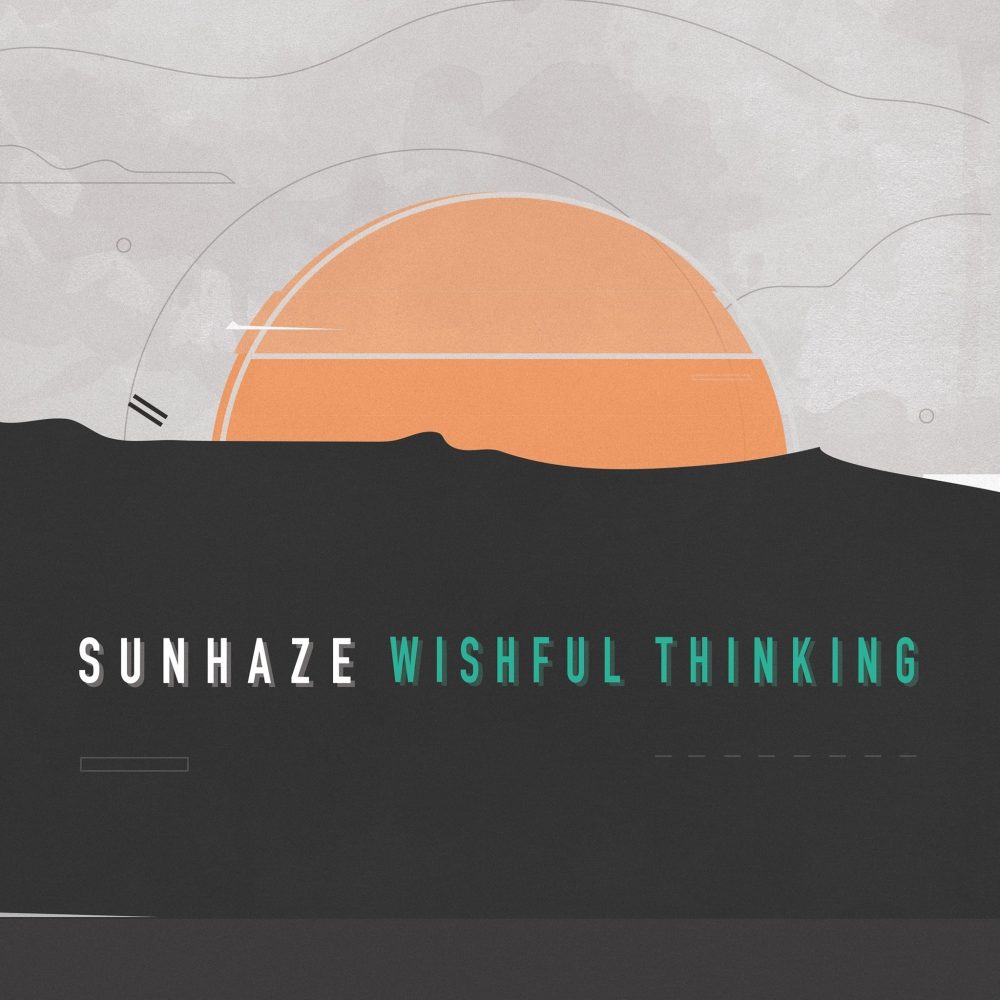 Sunhaze are an indie-rock outfit hailing from San Francisco. They captured the West Coast sound very well on single "Always You," which is taken from their debut album Wishful Thinking, which was released last October.
"Always You" wastes no time introducing you to some surf-rock guitar riffs, dreamy female-led vocals, and a dreamy atmosphere that sounds both melancholic and with a gaze towards the golden days of summer.
Take a listen to "Always You" below and check out the rest of the album at their bandcamp page if you like what you hear.