I don't know that I've ever been to a show that inspired more impassioned sing-alongs than the one Pinegrove, the Montclair, New Jersey folk/rock/Americana band recently put on at Music Hall of Williamsburg. From the moment Evan Stephens Hall, the mastermind behind the group, crooned the first word of the first song ("Old Friends" from 2016's Cardinal, released on Run for Cover Records), the crowd was shouting out the lyrics right along with him.

This happened with pretty much every song they performed (except a new one that Hall is excited about), but it isn't surprising. Pinegrove's music contains such personal lyricism and writing that makes it intensely relatable for most listening to it. Even though the atmosphere was more raucous because of everyone singing in unison, it was easy to feel like Hall was singing directly to you. Even though Pinegrove can touch on some heavier subject material, the music is packaged in a way that emotes utter positivity.
Nowhere is that clearer than when Hall is performing. He's an incredibly exuberant and engaging performer who wore a wide grin when he wasn't singing. As soon as the crowd joined in he couldn't contain himself. It's hard not to see some versions of Jeff Tweedy or John McCauley in Hall, both musically and on stage. He exudes charisma, and it makes for an undeniably fun experience in the audience.
Hall was just happy to be playing with his friends, especially since one of his openers, Half Waif, is three members of his own band (Nick Lavine, Nandi Rose Plunkett, and Adan Carlo). He called it a dream bill, and for a Sunday night, you can't do much better than that.
Pinegrove will be touring more this summer, including hitting up festivals like the Newport Folk Fest, Shaky Knees, and Pickathon. They are also celebrating the re-release of their 2015 compilation Everything So Far on Run for Cover Records. Check out photos of Pinegrove and Half Waif below.
Half Waif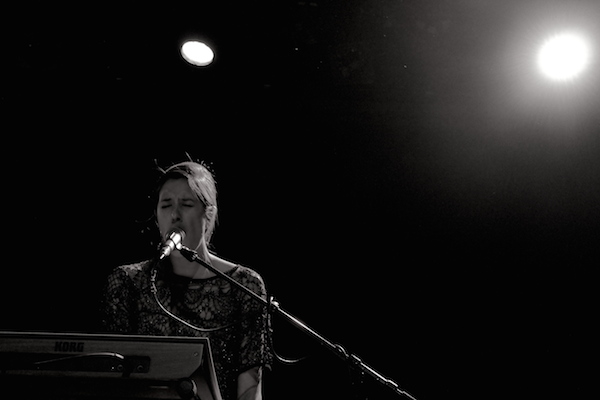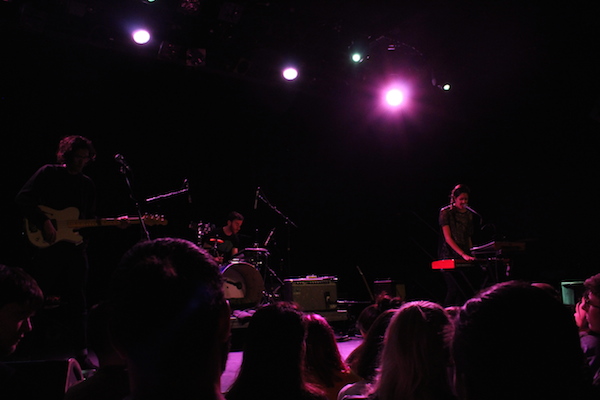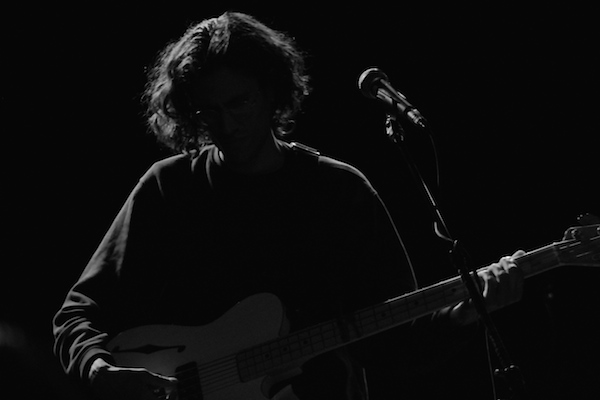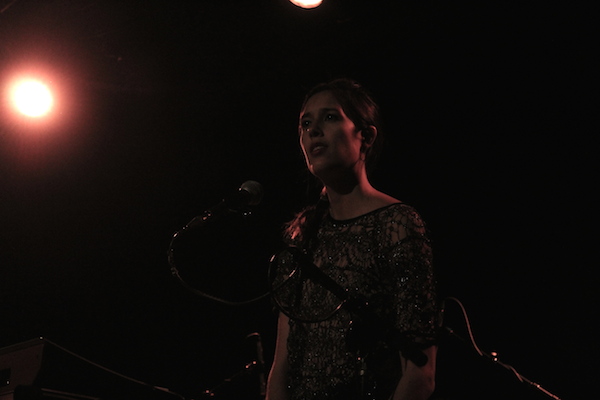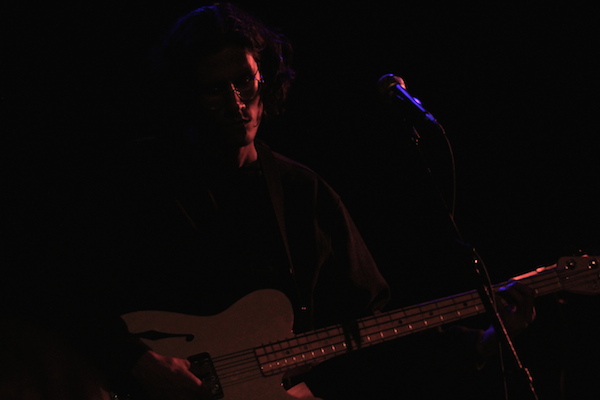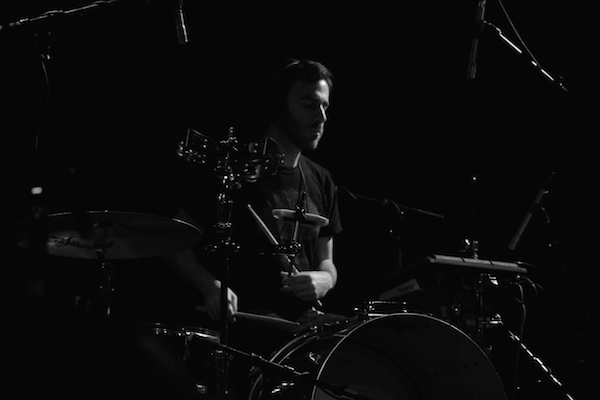 Pinegrove