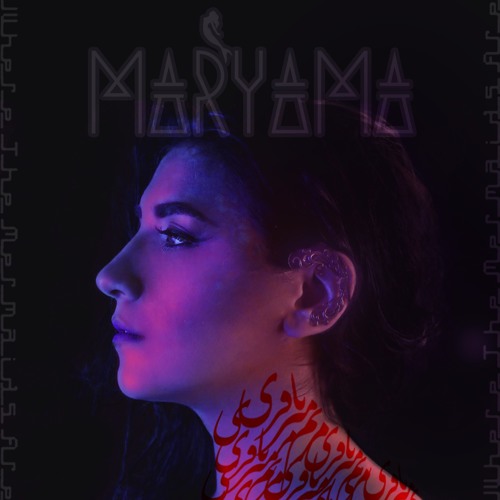 Maryamais an artist who grew up in Iran, studying guitar with Iranian rock stars Ardavan Anzabipour and Homayoun Majdzadeh.
She's now a resident on Los Angeles, and has since encorporated sounds of jazz, soul, and world music to her rock roots. She's recently released her new single "Where The Mermaids Are," a lush song with an dreamy ambiance to it, a song that is accurately self-described as "weightless" and as if you are "floating in a sea of serenity."
It's a rather lovely song, a perfect listen for a chill Sunday afternoon. Find it posted below.