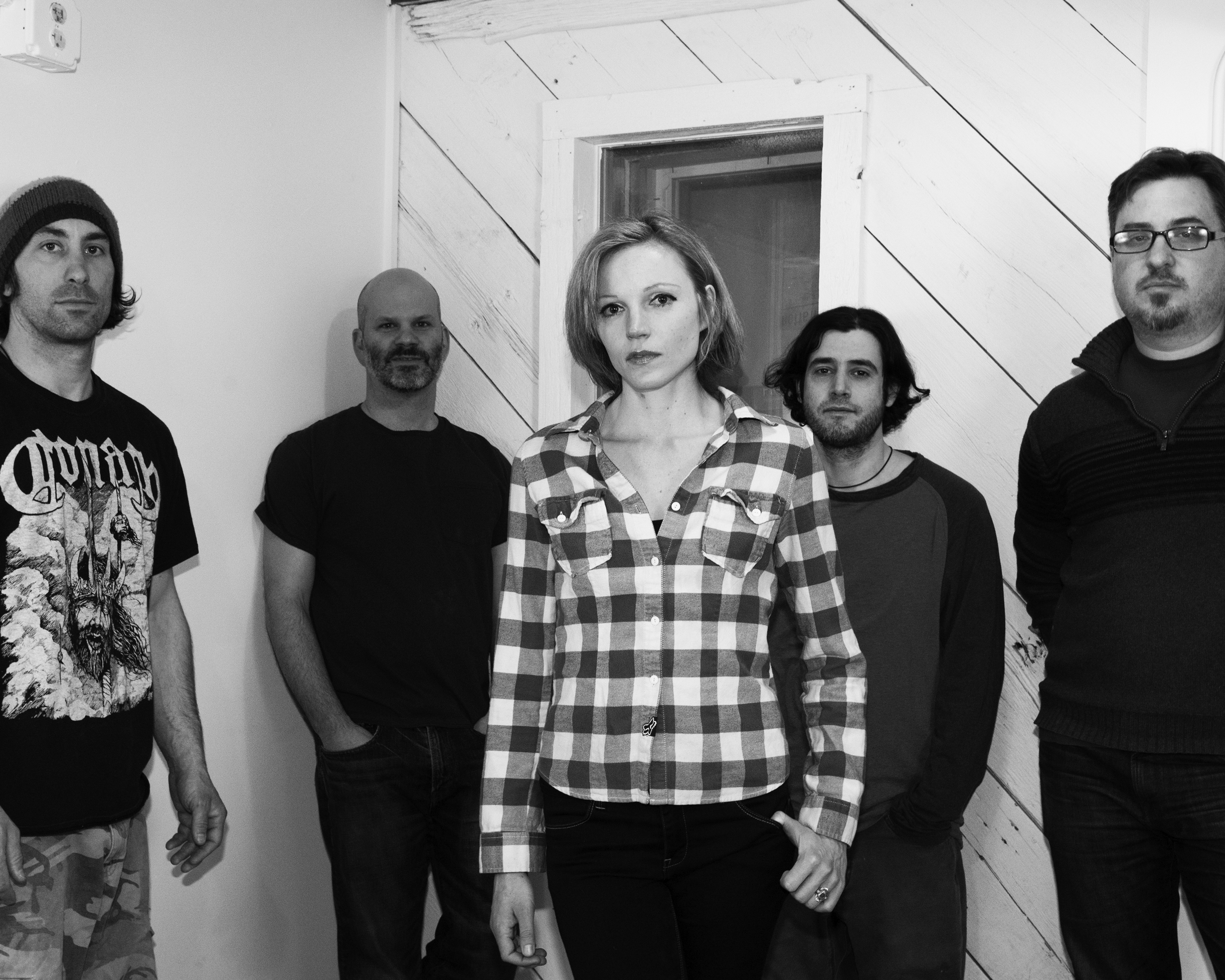 Audio Jane is a indie rock group from Hartford, Conneticut led by the vocals of singer Sarah Pech. The group released their new album Naive earlier in the month, packed with songs that should make fans of the 90s smile with glee.
Take for example the album's lead single "High On You." There's a feeling of loss and nostalgia surrounding it, all while packing a nice light garage rock sound that is familiar but still ever so welcome.
Take a listen to "High On You" below and if you like what you hear, grab the album here.