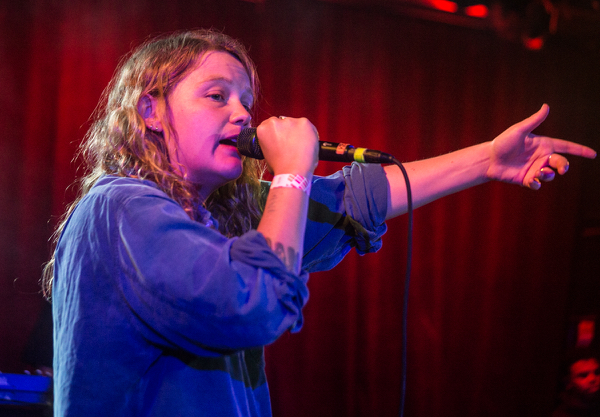 On Thursday, April 13, the ultra-talented English poet/rapper/author Kate Tempest returned to New York for a sold out performance at Le Poisson Rouge. The tour was in support of her latest album Let Them Eat Chaos, which she released last year via Fiction Records. This was our first time seeing Tempest perform since she kicked off day 2 of Governors Ball 2015.

Before she started she reflected on her first visit to New York City, and how it motivated her to start her career. She kindly asked the audience to refrain from using their phones during the show, and surprisingly the entire audience listened to her request (as far as I could tell). This shows the sort of respect that her fans have for her, and as we all know, that's not always the case.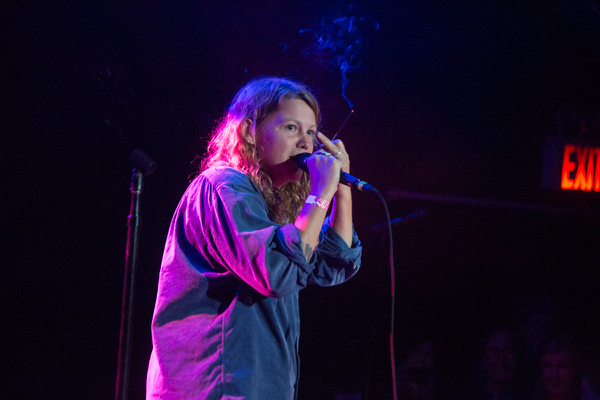 The night was an ode to Let Them Eat Chaos, which she ran in sequence, from start to finish. She commanded the room, bringing each of the songs and their compelling narratives to life that was like a poetic or theatrical experience. Her lyrical delivery was crisp and crystal clear, bringing her England-based story to life. From start to finish the crowd was left in a hypnotic state, as her and her three band members took us on an unforgettable journey.
Tempest delivered a timely and honest performance that left the entire audience, including myself, in awe.
Find photos from the show posted below, along with opener Latasha Alcindor, posted below, along with the setlist.
Kate Tempest Setlist:
1. Picture a Vacuum
2. Lionmouth Door Knocker
3. Ketamine For Breakfast
4. Europe is Lost
5. We Die
6. Whoops
7. Brews
8. Don't Fall In
9. Pictures on a Screen
10. Perfect Coffee
11. Grubby
12. Breaks
13. Tunnel Vision
Latasha Alcindor: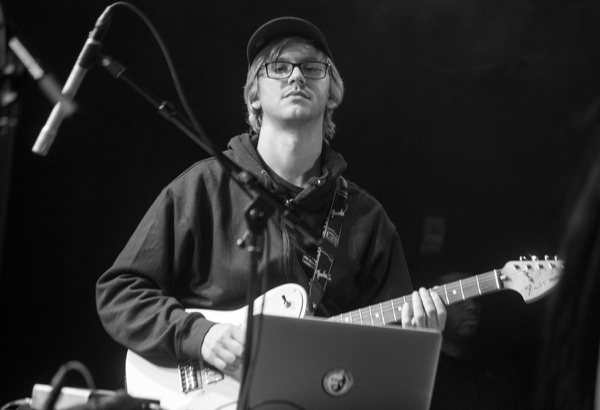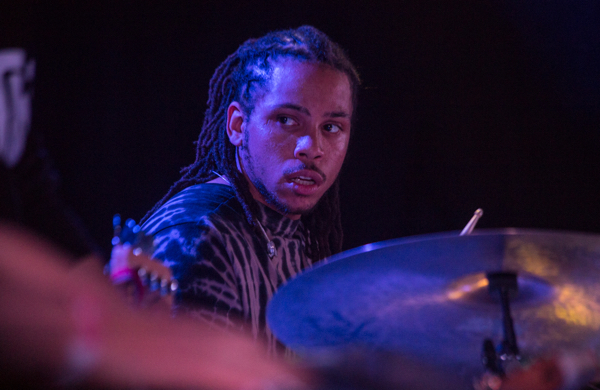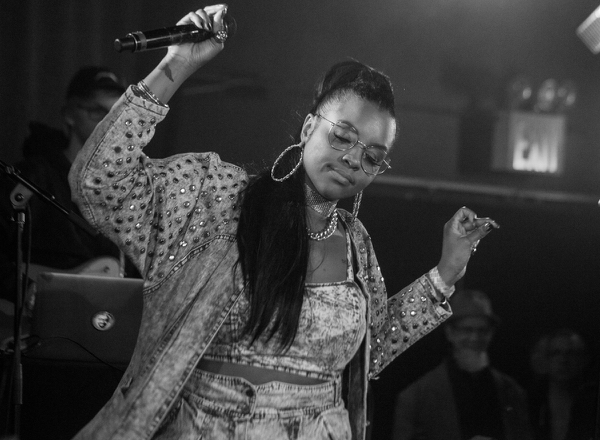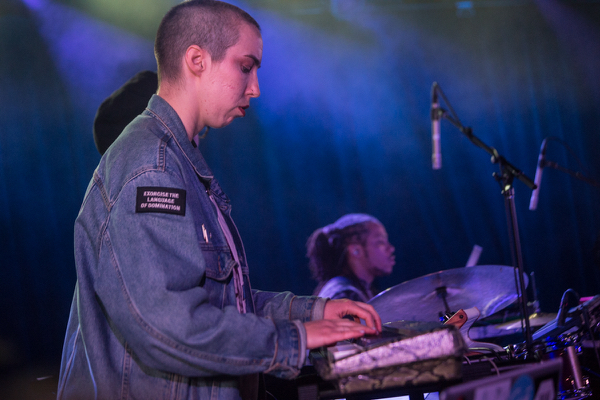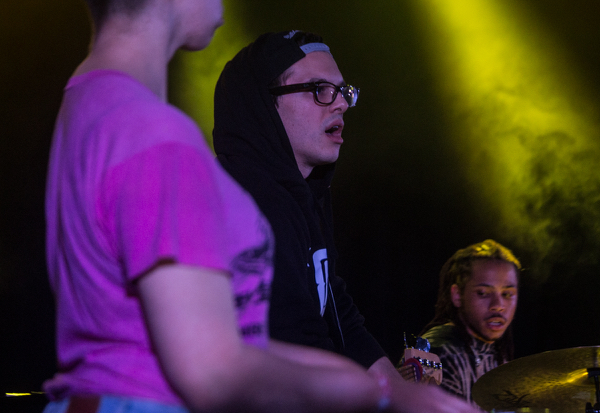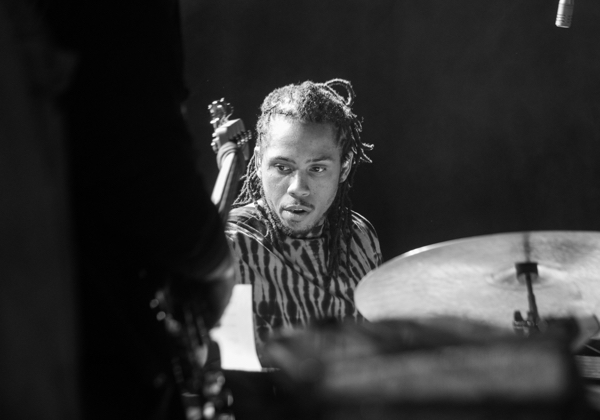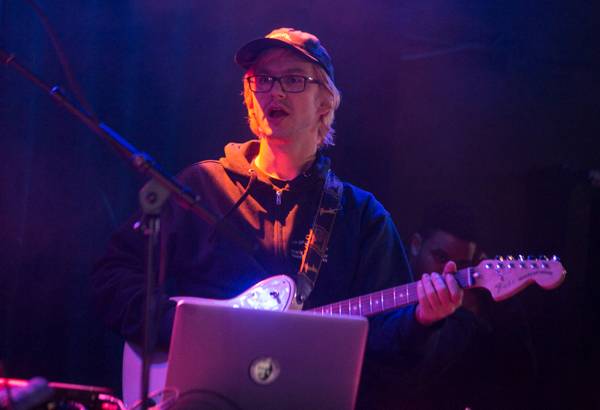 Kate Tempest: