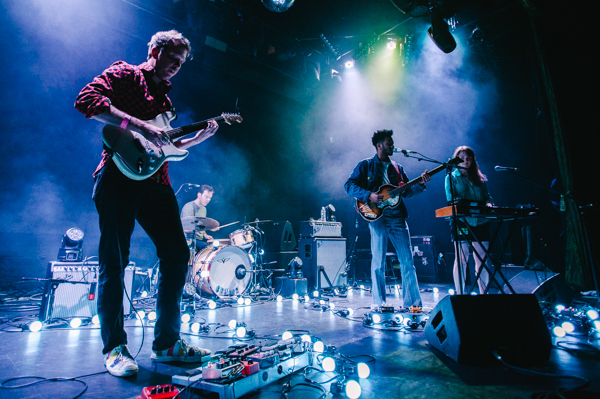 On an absolutely gorgeous Easter Sunday night, California's own Chaz Bundick and The Mattson 2 rolled through New York City for a sold out show at the one and only Bowery Ballroom. The band is touring in support of their absolutely stellar new collaborative album, Star Stuff which came out in late March via Company Records. Along for the ride and kicking things off for the night was fellow Company Records label mate and fellow Californian, Madeline Kenney.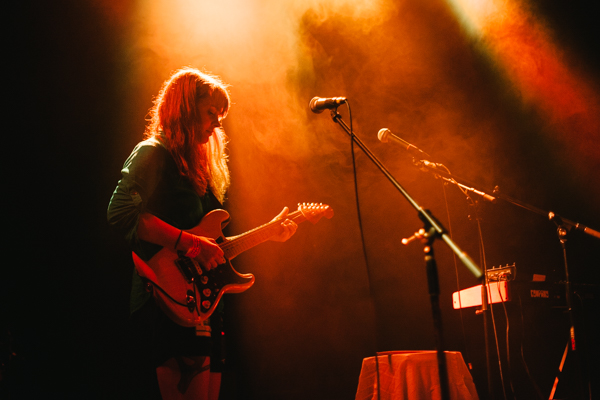 With minimal gear on stage, it was apparent Kenney would be performing solo, but she commanded the stage as soon as she stepped onto it. Kenney let the crowd know early on in her set that Chaz has been helping her with her new album scheduled to be released later this year in September, and from what we heard we're very excited for the release.  Throughout her set you could hear flourishes of Chaz's influence on the production which was really nice to hear. Kenney was a perfect opener for the show strategically layering guitars, vocals and drum beats into songs that were catchy and left us wanting more.
After Kenney's opening set, Chaz & The Mattsons took to the stage. Upon a bit of reflection, I remembered back to the first time I heard The Mattson 2, which was back in 2009.  The Mattson 2 worked on a project with skateboarder & guitarist Ray Barbee and I instantly fell in love with that album from the first song. So when I heard that they teamed up with Chaz, I knew it was going to be something special. Fast forward to 2017 (and years of missed opportunities to see The Mattson 2) and they kick things off with "Yeppers," the second track off of the Ray Barbee Meets The Mattson 2 album. Talk about everything coming full circle.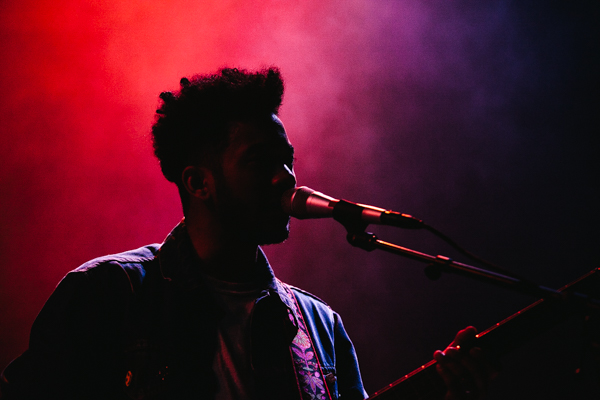 If you didn't already know, this album almost never happened but thankfully did all thanks to the simple mishap of forgetting a drum stool as seen on their Bandcamp page:  "The Mattsons' brotherly forgetfulness acted as a catalyst for this most spectacular of collaborations: Jared Mattson (Guitar/bass/extra dimensional texture) forgot to pack a drum stool for Jonathan (Drums/Intra dimensional rythmality) for a show in Oakland in late 2014. A mutual friend, photographer Andrew Paynter, said he knew someone nearby who might have one, that someone was Chaz Bundick. Chaz stayed to watch their show, and over the following few months they recorded with no set schedule, no set plan, no rules and no limits."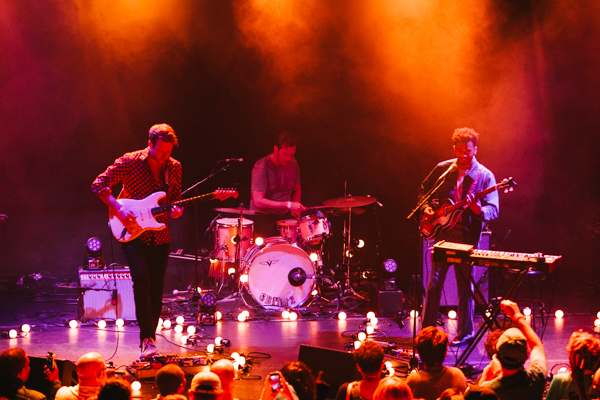 The band played the majority of the tracks off of Star Stuff and even played a few more jazzier renditions of Toro Y Moi songs that were also found on last years Toro Y Moi live album, Live From Trona. We were even treated with a performance of one of the newest Toro tracks that came out earlier in April titled "Omaha," which was recorded and released as part of the Our First 100 Days project.
What should have been the regular set ended in a crazy 1-2-3 punch of Star Stuff standout tracks "Disco Kid," "Cascade" and right into fan favorite "JBS." Instead of leaving the stage, the band kept playing through what should have been the encore break and right into 2015's What For? album closer "Yeah Right." To top all of that off, the band closed out the show with a fantastic version of Star Stuff album opener, "Sonmoi" that had practically everybody moving, grooving and dancing along to the song.
After the show was over only one question was running through my mind.  Will this be the a one off collaboration project, or is there more left in the tank for Chaz and the Mattson 2?  Lets hope its the latter but only time will tell.
Find more photos of both Madeline Kenney, Chaz Bundick & The Mattson 2 as well as their setlist posted below:
Chaz Bundick Meets The Mattson 2 Setlist:
1. Yeppers (from Ray Barbee Meets The Mattson 2)
2. Star Stuff
3. Don't Blame Yourself
4. The Flight (Toro y Moi)
5. A Search
6. Omaha (new Toro y Moi song)
7. Disco Kid
8. Cascade
9. JBS
Encore:
10. Yeah Right (Toro y Moi)
11. Sonmoi
Madeline Kenney: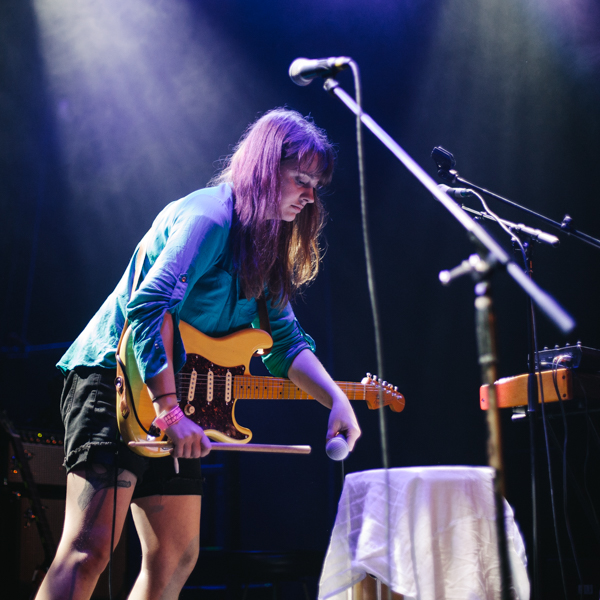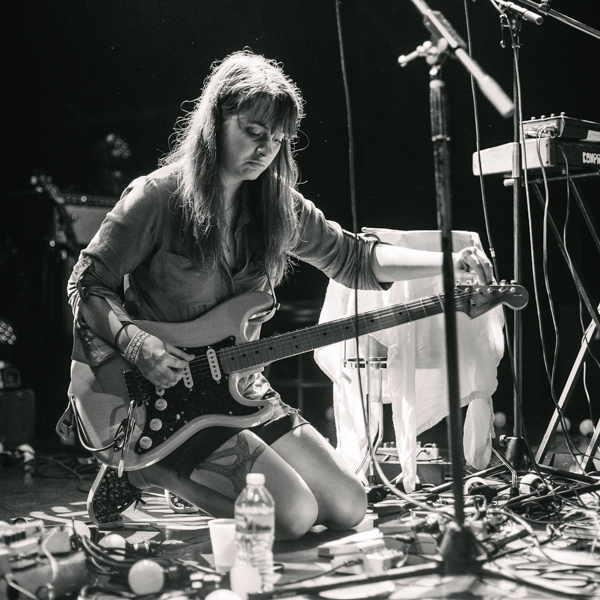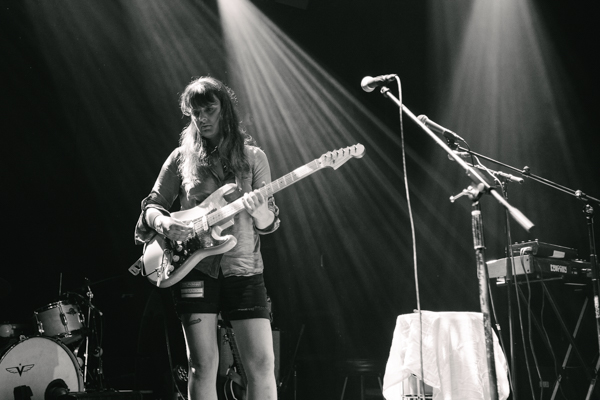 Chaz Bundick Meets The Mattson 2: