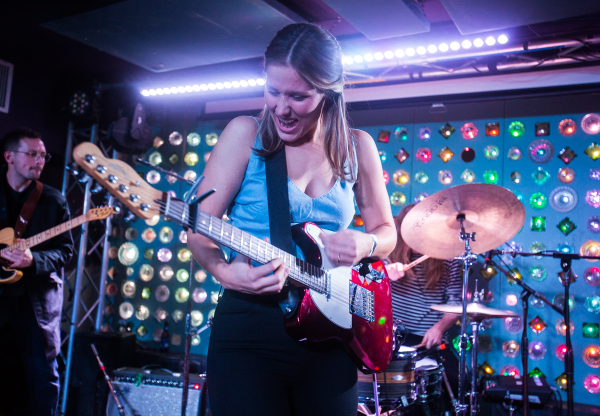 Middle Kids are a trio from Sydney, Australia, who recently released their well-received self-titled debut EP via Domino Records, and have been hard at work touring in support of it this year. They went on tour with Cold War Kids, opening some pretty big shows, made an impression at SXSW, and brought the tour to us here in New York on April 1 for a sold out performance at Baby's All Right.

Middle Kids are fronted by singer/guitarist Hannah Joy, also includes bassist Tim Fitz and drummer Harry Day. They're also joined by guitarist Peter Covington for an additional live kick, and provide even more punch live as a quartet.
The brisk 10-song set featured all five songs from the EP, as well as a bunch of new songs that we can only assume will appear on their debut LP, which shouldn't be too far offer. Fans of the sound that the band greeted us with on the EP will be very pleased to hear that the new material is a strong continuation of that work, as well as step-forward for the already impressive young band.
Find the setlist posted below, along with a gallery of photos of Middle Kids' set, as well as local opener Julietta.
Middle Kids Setlist:
1. Your Love
2. Old River
3. Bought It
4. Fire In Your Eyes
5. Slowly
6. Doing It Right
7. Never Start
8. (New Song)
9. Baby Let It Flow
10. Edge Of Town
Encore:
10. (New Song)
Julietta: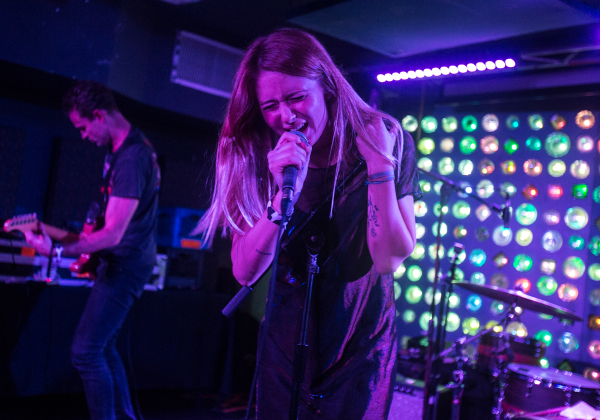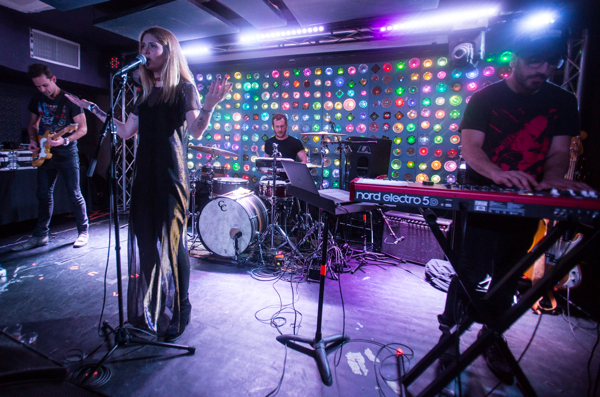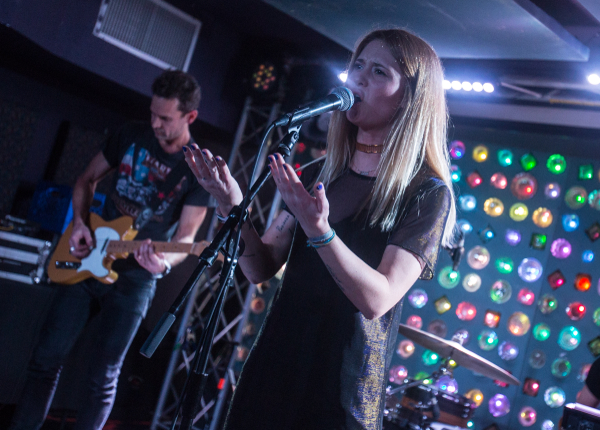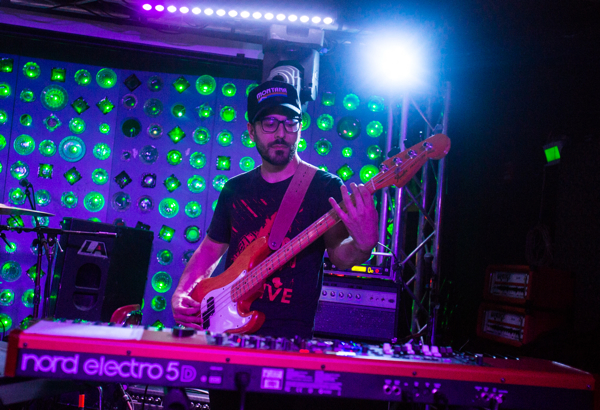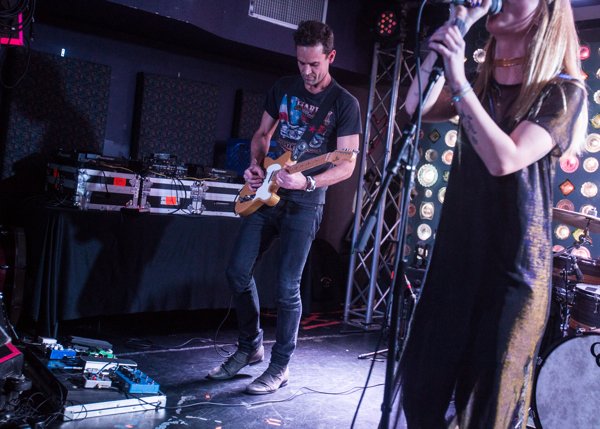 Middle Kids: