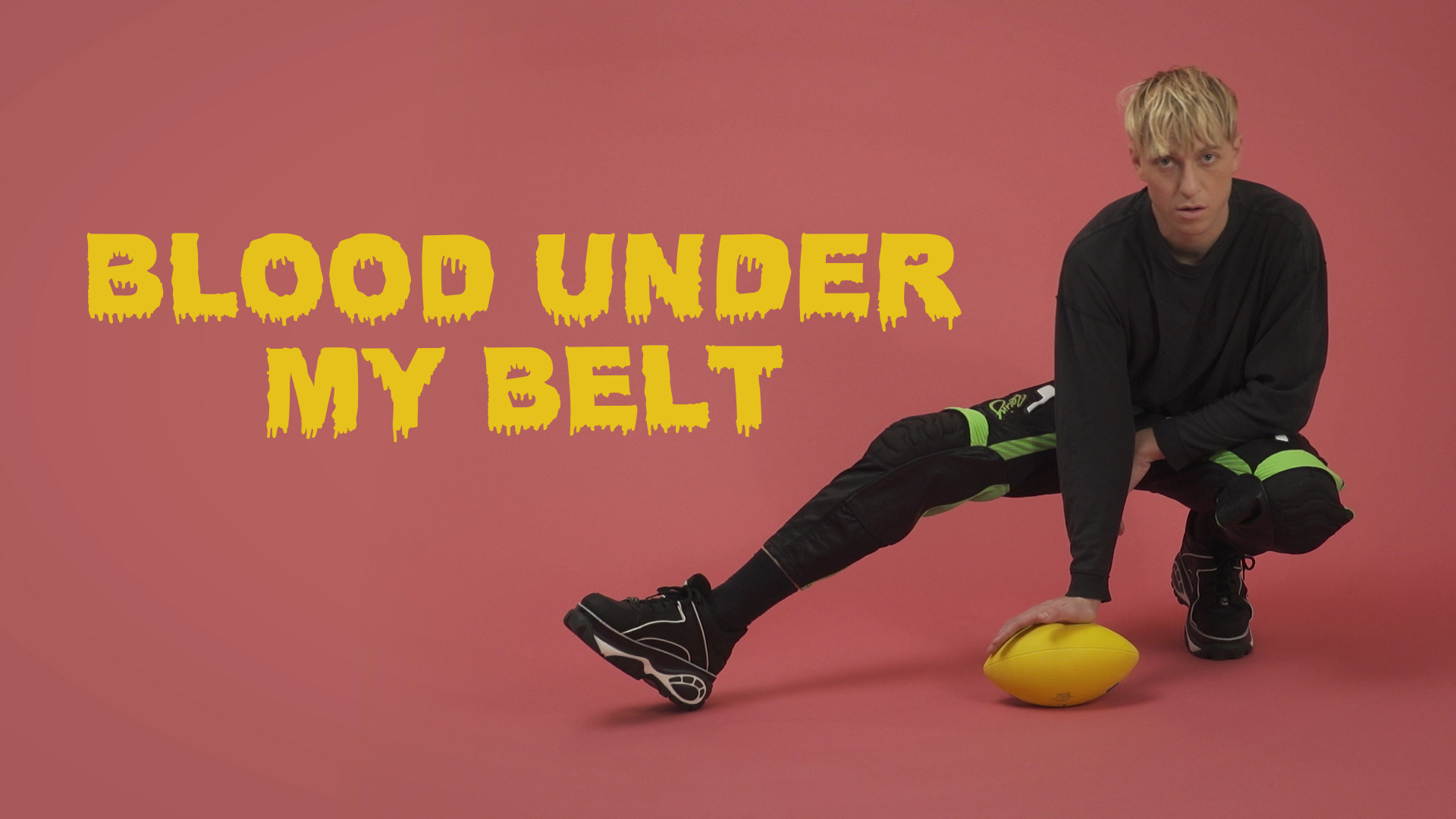 The Drums, who recently signed with Anti- Records, are set to return to us this summer with their new album Abysmal Thoughts.
They already gave us our first peak of the album last month with lead single "Blood Under My Belt," and today they give us it's visual accompaniment with the official music video.

When discussing the video, The Drums frontman Jonny Pierce explained that he wanted to make a video that explored some of his visual fetishes, mainly "sportswear" and "a new exploration of colors" that he's loved for a long time, but "hadn't been a part of the band's aesthetic until now." He also added that he loved this new era for the band because he's allowed to express exactly what he wants and take it all the way.
Find the video for "Blood Under My Belt" posted below.