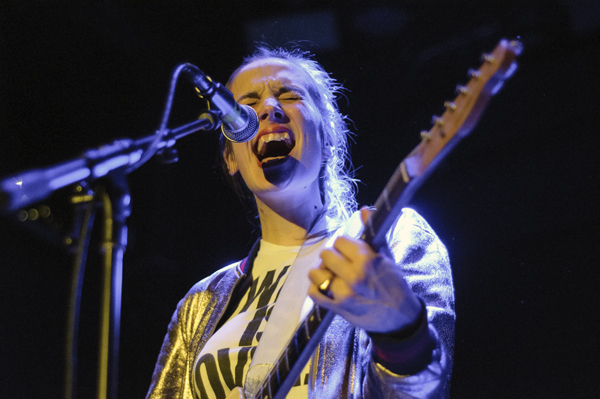 All photos by Joe Saturday
Last year singer-songwriter Margaret Glaspy released her debut album Emotions and Math via ATO Records. Since then, she has been hard at work still supporting the album, bringing her tour to New York on February 16 for a sold out performance at Bowery Ballroom.
Along with tracks from the record, she included a wide array of covers into her performance (including Neil Young, Björk, and Lucinda Williams) to help expand her set, and was joined by guitarist, and her boyfriend Julian Lage. She also joined openers Cuddle Magic, during their opening performance.
Our photographer Joe Saturday was on hand to capture all the action. Find photos of both her set and Cuddle Magic's posted below, along with the setlist.

Margaret Glaspy Setlist:
1. Love Like This
2. Pins and Needles
3. Black Is Blue
4. Situation
5. You Don't Want Me
6. Fruits of My Labor (Lucinda Williams Cover)
7. New Song
8. Somebody to Anybody
9. You're Smiling (But I Don't Believe You)
10. Ex-Factor (Lauryn Hill Cover)
11. Emotions and Math
12. Parental Guidance (with Julian Lage)
13. No Matter Who (with Julian Lage)
14. New Song
15. Memory Street
16. Anthony
17. You & I
Encore:
18. Who Is It (Björk Cover)
19. Harvest Moon (Neil Young Cover)
Cuddle Magic: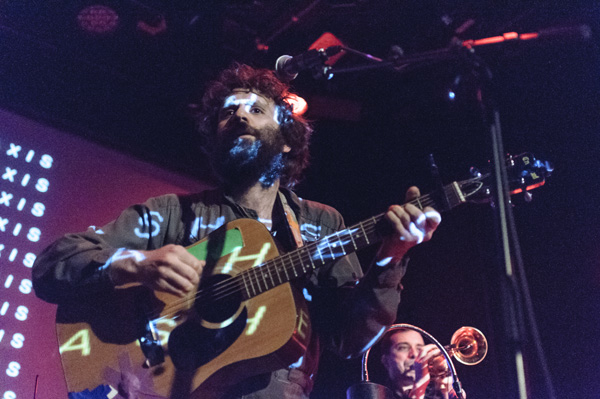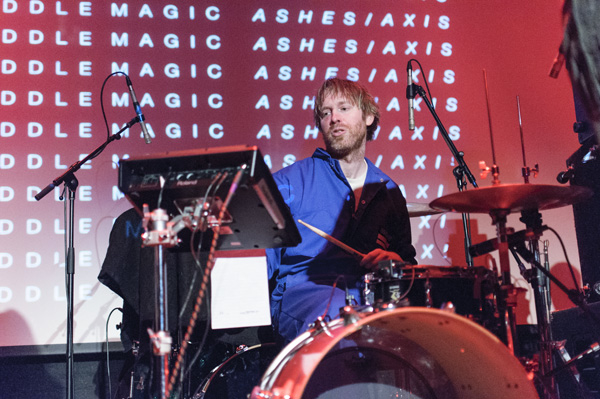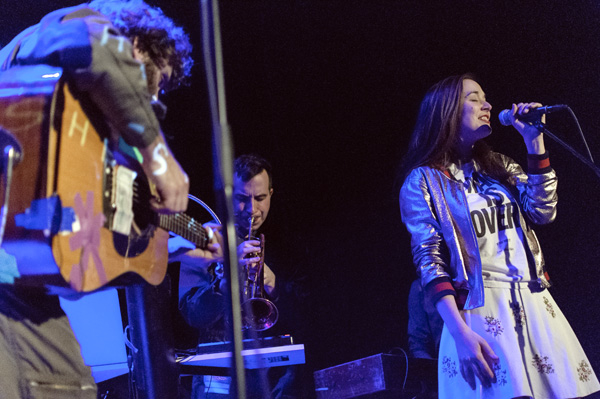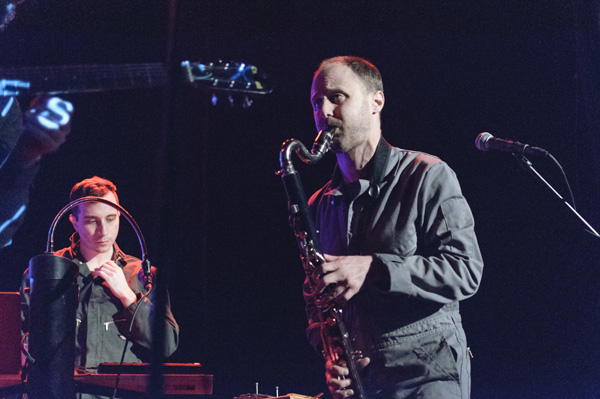 Margaret Glaspy: