For those of us who have to mark "single" on the status section of documents such as the pesky W4, Valentine's Day is the sort of nightmare so real that you can't even escape it at White Castle. So when Future Islands announced that they would be playing a special Valentine's Day show for us at Bowery Ballroom, it was clear that this was going to be the best Valentines Days ever.
With new album The Far Field set for a release on April 7 via 4AD, Future Islands have looming tour dates including festival slots such as Panorama here in New York. To warm up for these much larger gigs, the band set out to play some intimate shows in the sort of rooms that they started out in, such as Bowery Ballroom.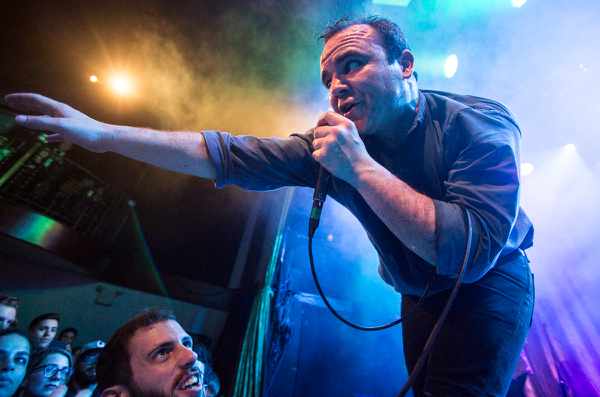 The gig was not only a warm up for them as live performers, but also a way to test out some of their new songs. They played almost all of the new album, eight of it's twelves tracks to be exact. Aside from the early inclusion of old favorites  "Long Flight" and "Balance," all of the new songs were played within the first ten songs of the setlist. The band gave it to us quite literally at once proving that they had enough faith in the material, as well as their audience. Bands are often scared of playing too much of a new album that's totally unfamiliar to an audience, especially all at once, but Future Islands went all in.
It's not a bad idea, as once they shared with us all the new goods, it was time to party. At this moment of the show, the live force that is Sam Herring, William Cashion, Gerrit Welmers and Michael Lowry, seemed to breathe a sigh of relief upon launching into Singles favorites "A Dream Of You and Me" and of course, "Seasons (Waiting On You)." The crowd's energy inside Bowery instantly elevated during this portion of the set, with Sam Herring really showcasing his signature moves during songs like "Walking Through That Door" and especially "Tin Man" equally parts theatrical, and getting up close and personal with those lucky enough to be near the front. There's not many frontman that engage as much as him.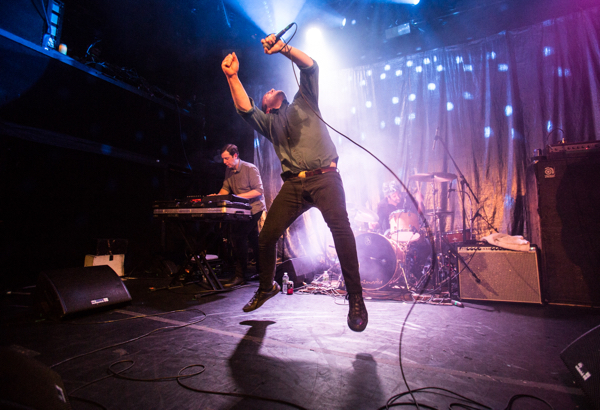 The encore featured a 3-song finale of "Light House," "Vireo's Eye" and "Inch Of Dust," a fitting conclusion to an unforgettable show, one of the early live highlights of this young year. Future Islands popularity has carried them to much bigger places, able to pack out venues like Terminal 5. But they still are very much a band that's comfortable and in their wheelhouse at a venue like Bowery, where Herring himself even said they have made so many great memories as a band. It's great that we're still able to catch them in such a setting from time to time, even if much bigger things await.
The night also featured an opening performance from Zack Mexico. Find photos of both their set and Future Islands posted below, along with the setlist.
Future Islands Setlist:
1. Through the Roses
2. Aladdin
3. Ran
4. Long Flight
5. Balance
6. Cave
7. Time on Her Side
8. Candles
9. Beauty of the Road
10. Day Glow Fire
11. A Dream of You and Me
12. Seasons (Waiting on You)
13. Walking Through That Door
14. Tin Man
15. Spirit
Encore:
16. Light House
17. Vireo's Eye
18. Inch of Dust
Zack Mexico: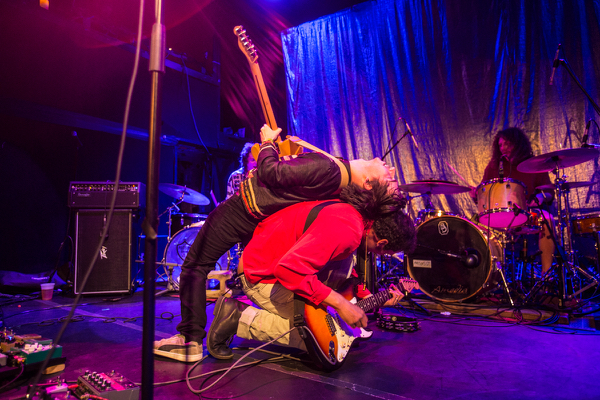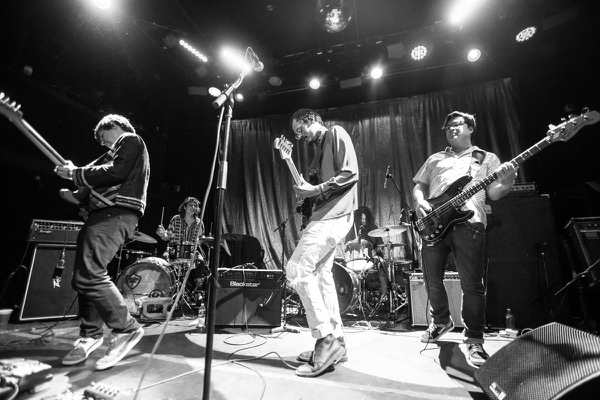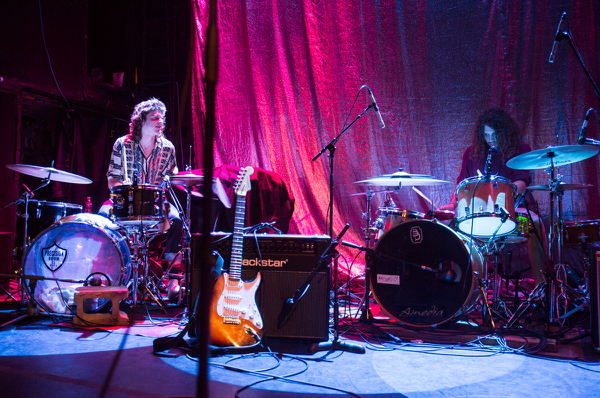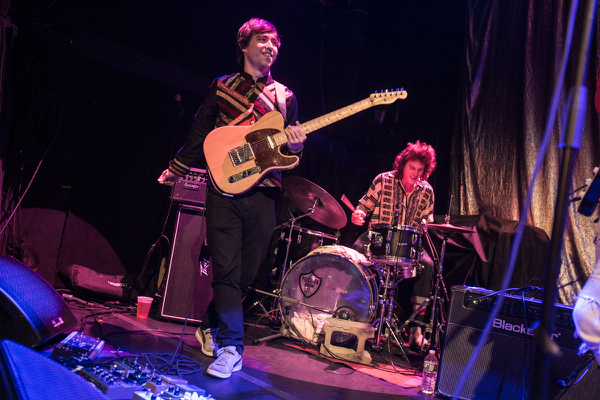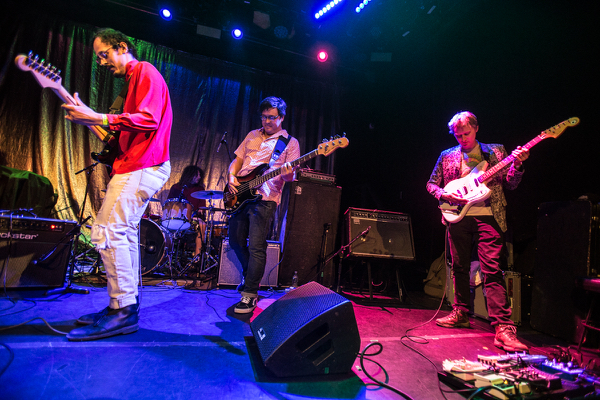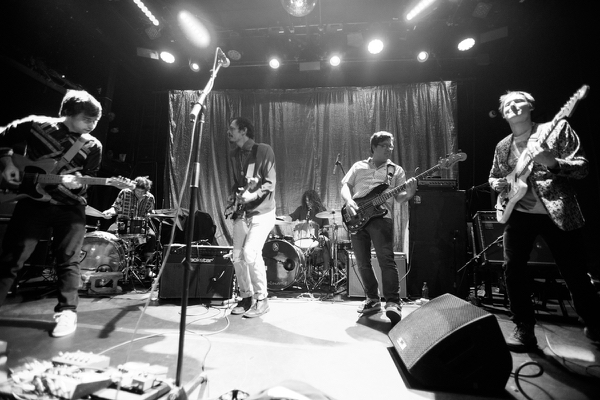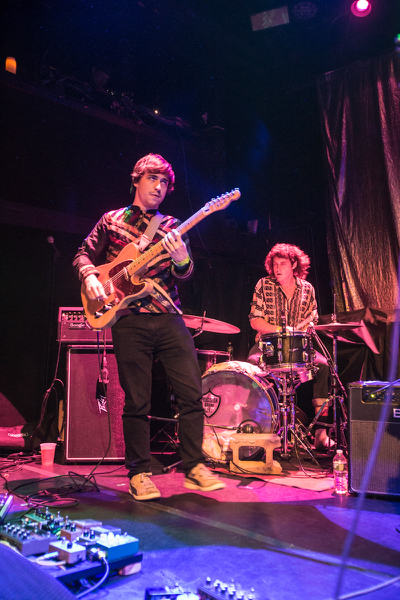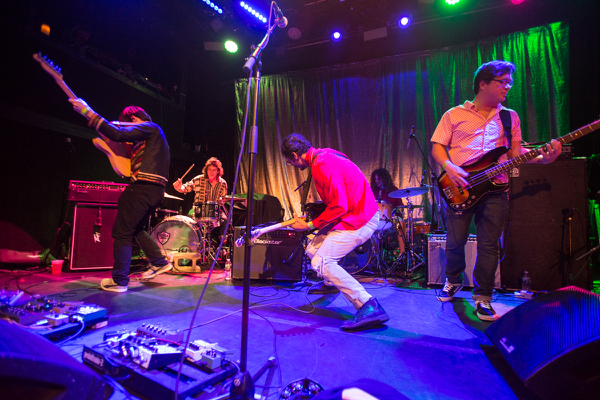 Future Islands: