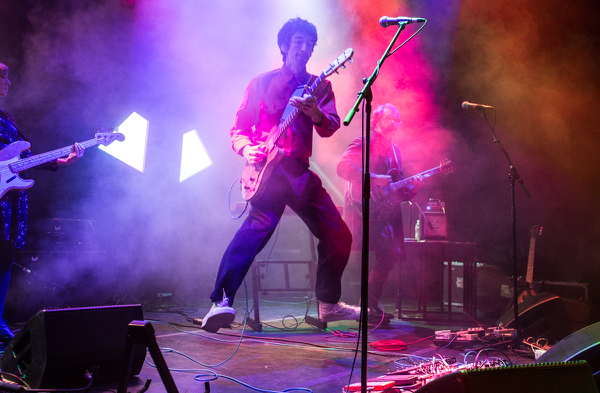 There's something endearing about the instrumental rock that is joyfully turned out with ease by Delicate Steve, the project of New Jersey guitarist (and multi-instrumentalist) Steve Marion. Although no words are delivered, you can't help but feel a sense of  happiness exerted from his musical creations. This was very much the case when I finally saw him perform live last year when he opened for Cass McCombs at Music Hall of Williamsburg.
On January 27, Delicate Steve released their new album This Is Steve via Anti Records. They celebrated its release with a sold out performance at Bowery Ballroom, featuring opening performances from two awesome local acts: EZTV and Annie Hart (of Au Revoir Simone). Hart engaged the crowd with a entertaining set of electronic delights, and EZTV delivered their reliable blend of NYC-inspired throwback rock and roll.

Delicate Steve and his band (which featured some different players from the MHOW show) delivered a tight set of rock instrumentals that touched on a wide range of sounds. There were some fierce heavy rippers, as well as joyful tracks that would make for ideal listening while stoned at the fields at Bonnaroo. The 15-song setlist featured many of the new offerings from This Is Steve, as well as older favorites such as "Flyin' High," and "Afria Talks to You." As if that wasn't good enough, the encore featured a fierce mash-up medley of both "Tutti Frutti" and "My Generation" that sent the sold out crowd home with a big smile.
Find the setlist posted below, along with a full gallery of all three performances.
Delicate Steve Setlist:
1. Animals
2. Winners
3. Cartoon Rock
4. Nightlife
5. Tomorrow
6. The Ballad of Speck and Pebble
7. Sugar Splash
8. Don't Get Stuck (Proud Elephants)
9. Driving
10. Positive Force
11. Flyin' High
12. Help
13. Butterfly
14. Afria Talks to You
Encore:
15. Tutti Frutti / My Generation (Medley)
Annie Hart: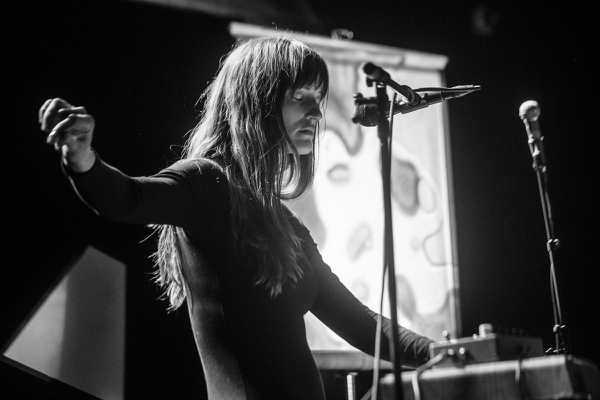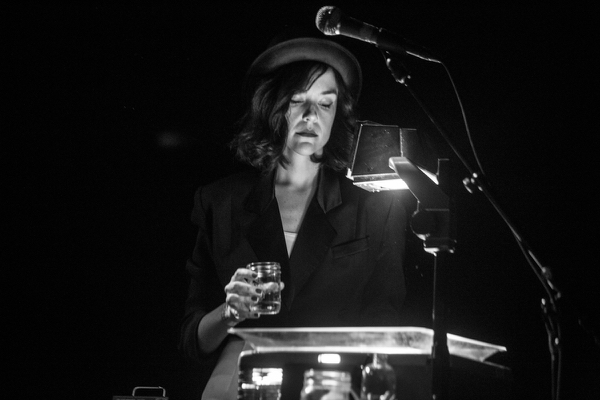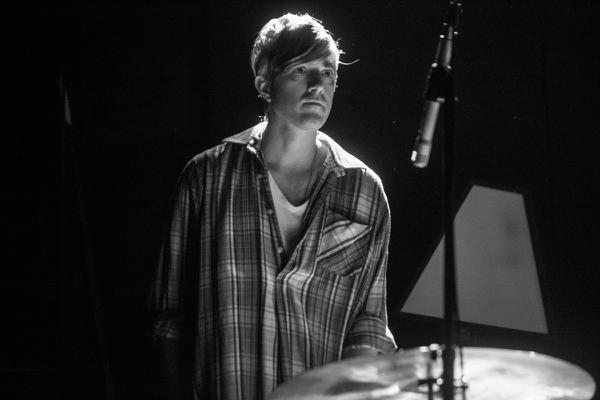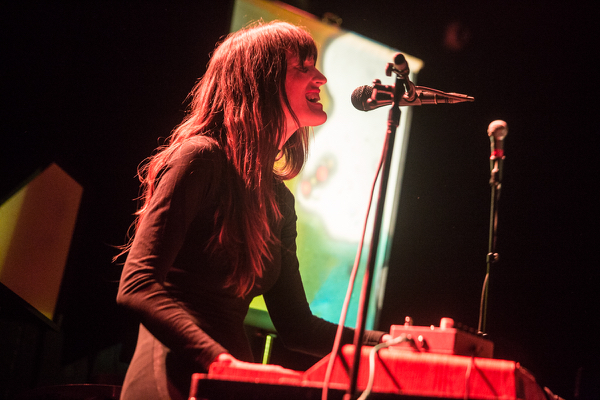 EZTV: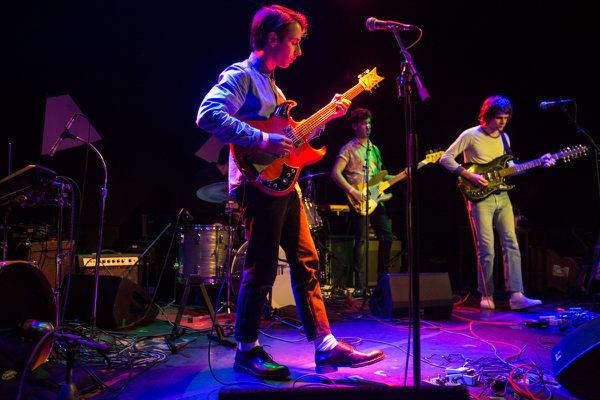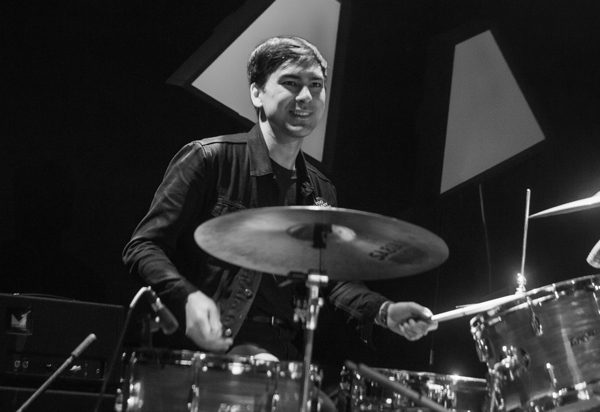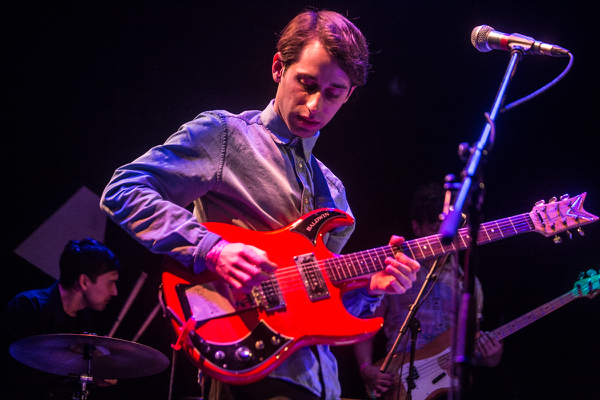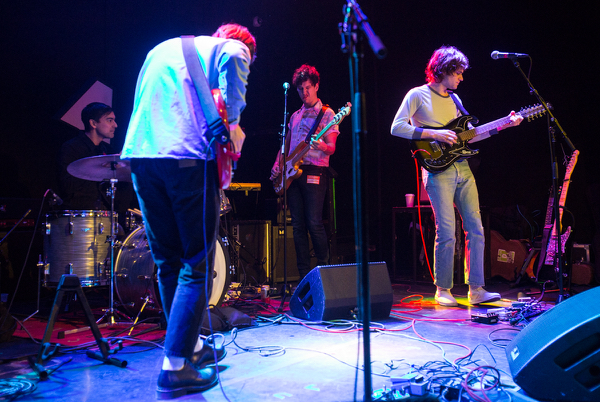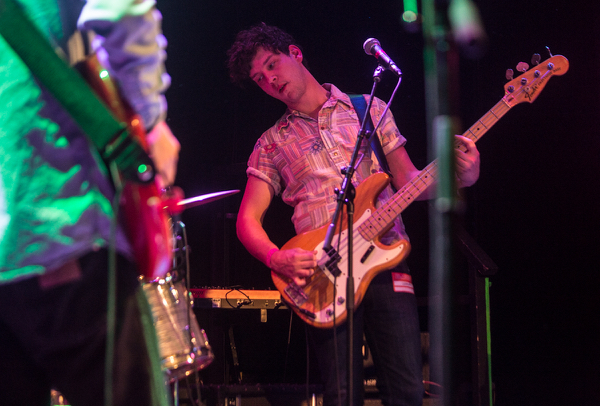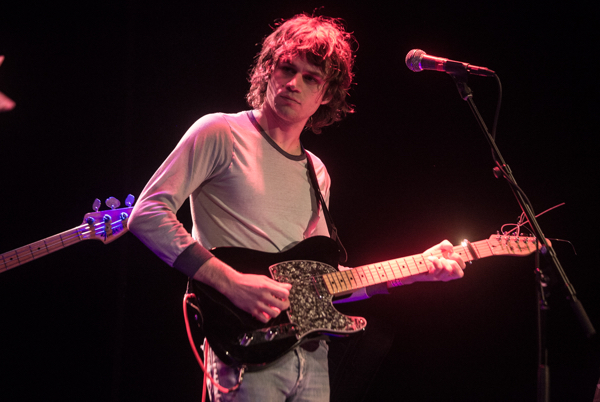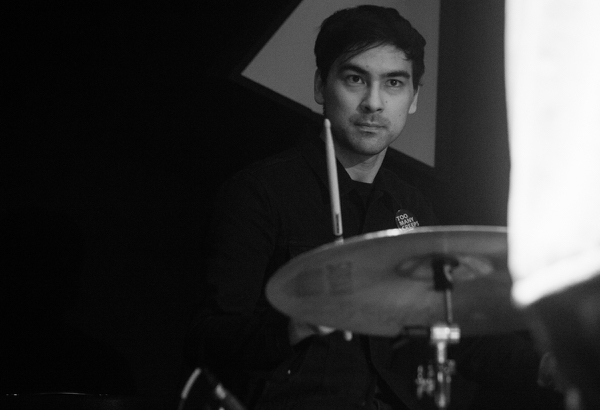 Delicate Steve: