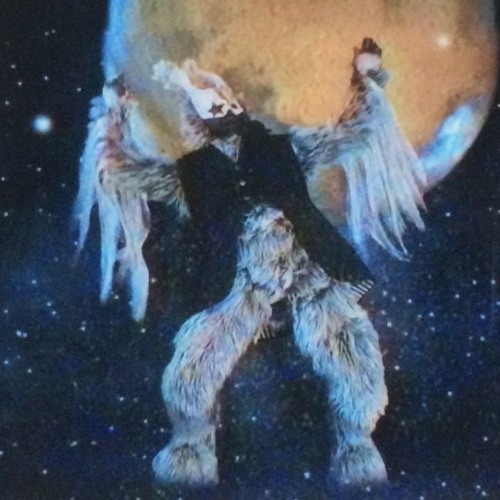 For one music listener, it was just a normal Saturday and a casual trip to a yard sale. But this fan happened to find an old school bag for a camcorder, and inside it were some strange items along with a VHS tape. Inside this tape wasn't some old episodes of TV or a disney classic, but rather something that changed this fans life forever.
Inside the tape was some footage by an artist named BNNY RBBT from the 90s that caught his attention, and he's since then been trying to find more from this mysterious figure, who is just known for his striking figure in the video.
The only track available at the moment is a rather beautiful number named "Big World" that feature some striking vocals that are sweet, soothing, but also sad with a lingering sense of nostalgia and loss. Something about it feels familiar and that's a part of its charm.
Check it out below, and if you know anything else about the artist, let us know! Find more about the mysterious BNNY RBBT right here.