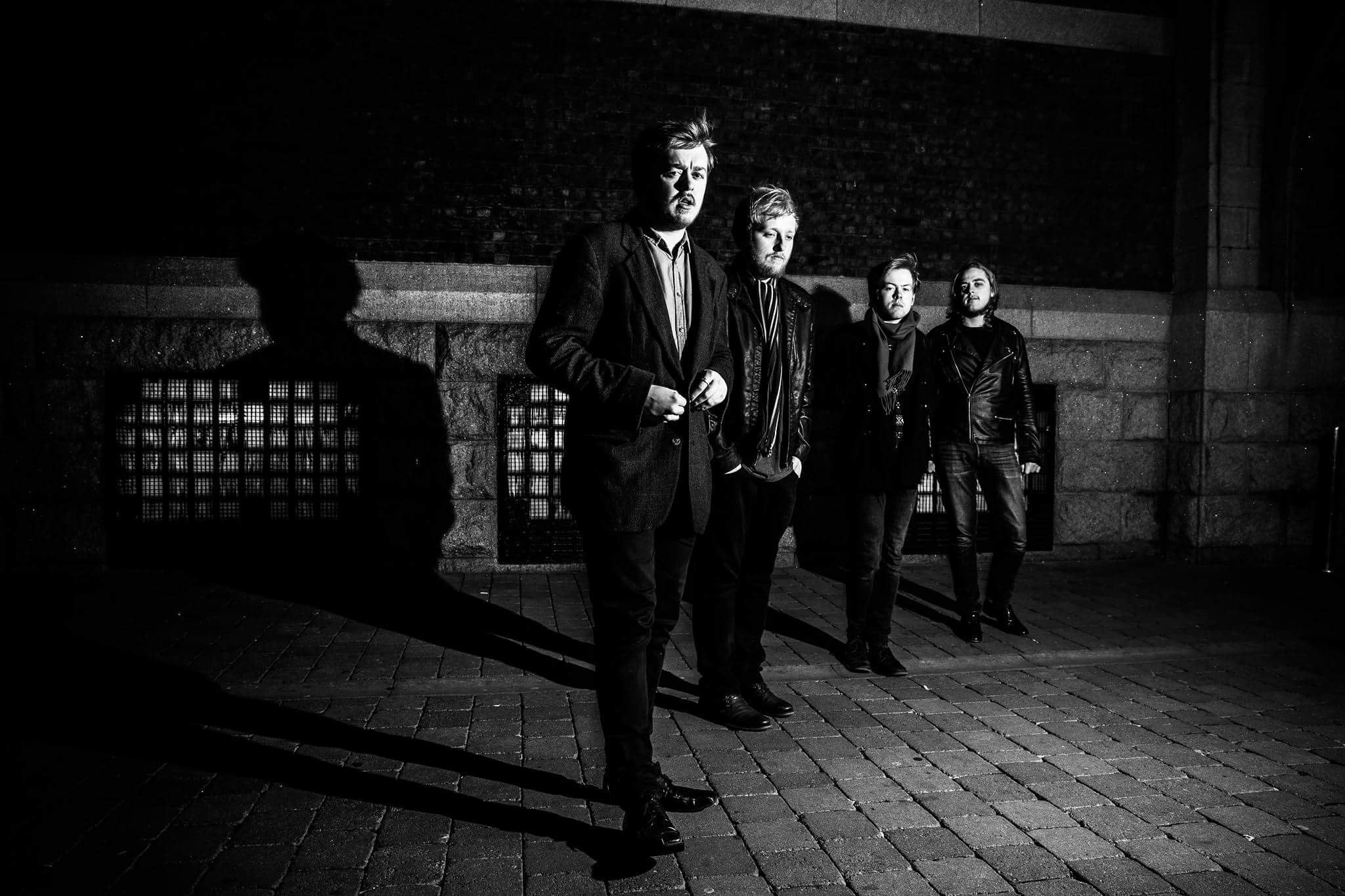 It's good to get back into the game of premieres, especially when it comes from an exciting new band from Ireland. They're known as Brass Phantoms and although they may be new to you, they've already made quite the impression in their neck of the woods.
Last year they released "City Of Wolves," a song which garnered them play on their national broadcaster RTE, eventually leading to a slot on BBC Introducing, along with various live sessions. They're now being booked for various "Ones To Watch" showcases, and even some summer festivals playing alongside the likes of Manic Street Preachers and Tom Odell.
Today we bring you the U.S. premiere of their music video for their rather great new track "Waiting Up." It's a sharp and memorable piece of guitar rock that has that slick sound that reminds of early Two Door Cinema Club. The group have this rather larger than life sound that they skillfully hone in on. They toy with breaking it out in full force, but show some well appreciated restraint and keep it a tight affair, that has me addicted coming back for more.
For those of you in Ireland, they headline their own show in Dublin at The Workman's Club on April 20. For the rest of us, keep an eye on these guys, they're ones to watch. Enjoy the video posted below