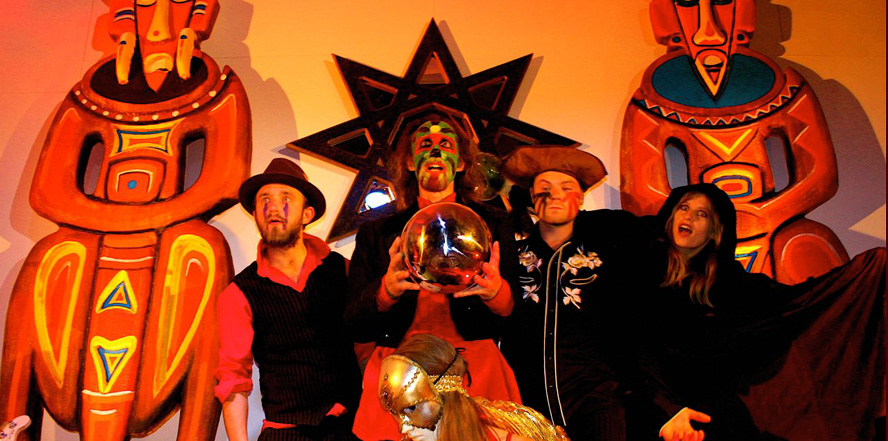 Psych rock legend Arthur Brown is bringing his The Crazy World of Arthur Brown performance to the U.S. for their first tour in 47 (!) years. For fans of psych rock in general, this is not a show to be missed as many of the psych rock groups of today have been influenced by the group in some way.
They'll stop in to New York for a performance at Le Poisson Rouge this Thursday, February 23. The show is not sold out yet, but based on how long it's been since they last graced us in NYC, I would recommend you move fast on these. You can buy your tickets now right here. Electric Citizen will open the show.
Come back soon as we will have photos from the show coming very soon.